Warning Message - Fake Email message from ISSM President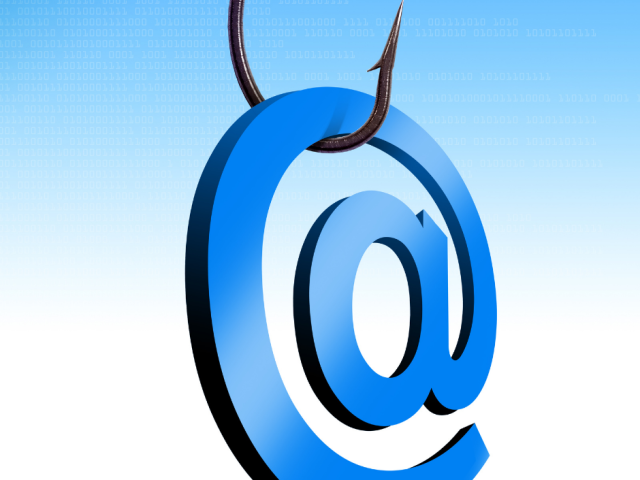 This message is to inform you that currently a fake email account for the ISSM President Annamaria Giraldi is being used, requesting to respond to 'asking your help with some logistics matter on behalf of ISSM'.
Please note that this account is NOT an email account from the ISSM president and please do not reply or click on any links in this message. It is best to delete it directly. If you reply to the email, they will send you even more messages and try to get you convinced to transfer money. This method is called a smart form of phishing.
Phishing
Phishing is a form of online scamming using fake e-mails, websites or messages. How can you identify those fake e-mails and how can you distinguish them from real messages? Smart cybercriminals can really make you doubt. Here are a number of tips to help you assess whether or not you can trust a message.
The basic rule: Cyber criminals always try to abuse something you believe in or someone you trust. They also often try to use fear to achieve their ends. Do not get tricked!
Tips
Did you get a suspicious e-mail or phone call? Then answer these questions:
Is it unexpected? - You received a message for no reason: you did not buy anything, have not had contact with them for a long time, etc. Investigate further.
Is it urgent? - Stay calm: did you really get a first reminder to pay? Do you know that 'friend in need'?
Do you know the person who sent the e-mail? - Check the e-mail address, and also check for spelling errors. However, beware: a legitimate e-mail address is no guarantee.
Do you find the request strange? - An official body will never ask you for your password, bank details or personal details via e-mail, SMS or over the telephone.
Where does the link you need to click on lead to? - Hover over the link with your mouse. Is the domain name, the word before ".be", ".com", ".eu", ".org", etc. and before the very first slash "/", really the organization's name?
Are you being personally addressed? - Be wary of messages using general and vague titles, or your e-mail address to address you.
Does the message contain many linguistic errors? - Although seasoned cybercriminals tend to use language correctly, language errors or a foreign language can indicate a suspicious message.
If you are in doubt about emails you receive from ISSM (now or in the future) or have any questions/concerns, please always contact us through This email address is being protected from spambots. You need JavaScript enabled to view it. or call us at: +31 75 647 63 72.
Kind regards,
ISSM Secretariat