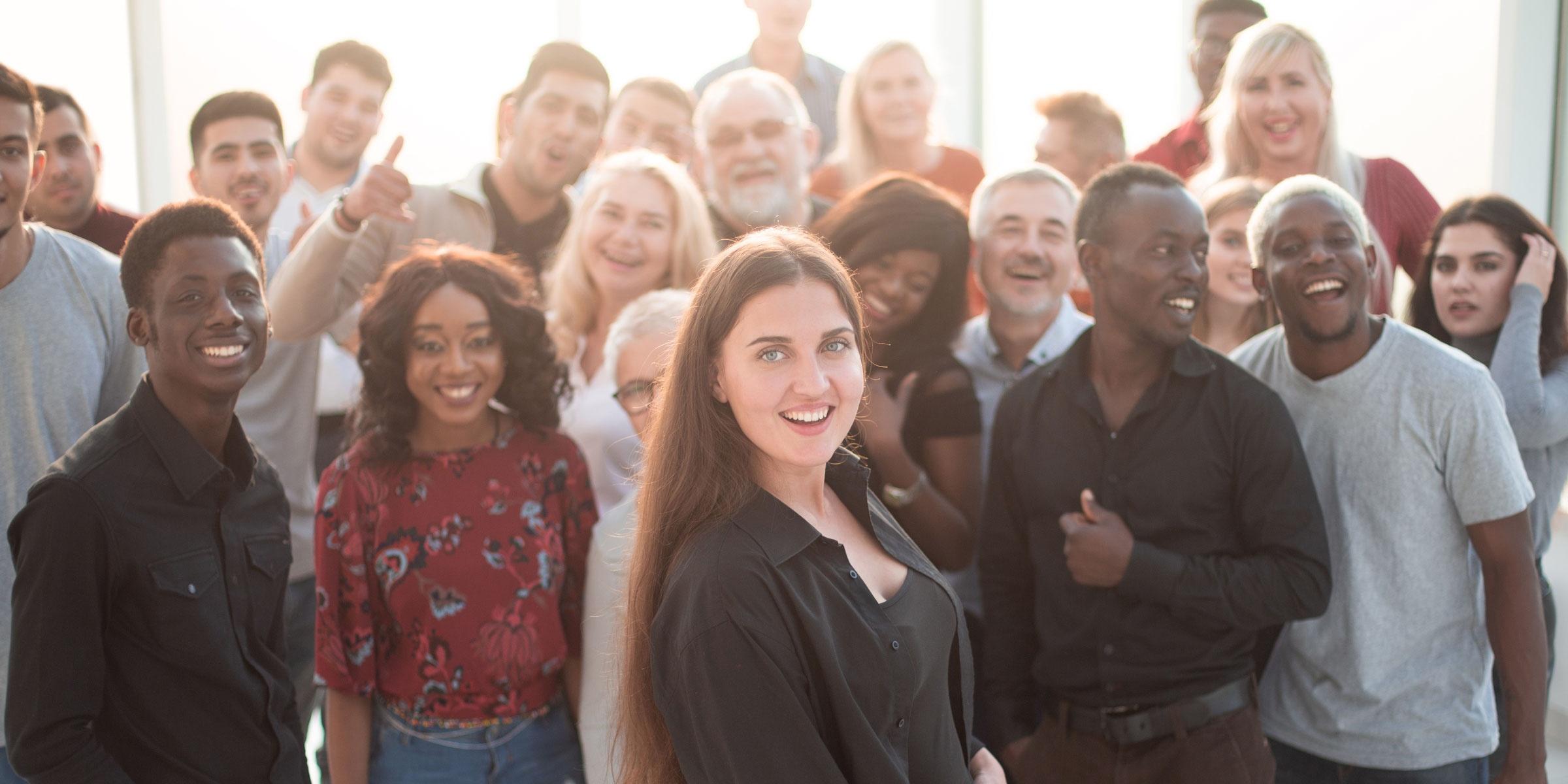 Join us and become an ISSM member
"Get involved and apply for membership now!"
When you join the ISSM, you will be part of an international community of over 2500 professionals sharing best practices and the latest know-how in human sexual medicine and science.
As an ISSM member, you will have full access to our leading scientific journals; Journal of Sexual Medicine, Sexual Medicine Reviews and the Open Access Journal Sexual Medicine; you can develop your career with our CME accredited courses, both on- and offline; you are eligible to apply for scholarships, grants and awards and you have the opportunity to actively contribute to improving the level of sexual medicine.
How to become an ISSM Member
ISSM membership is open to residents, students and professionals in the field of Sexual Medicine all over the world. You can apply for ISSM membership by completing our Application Form.
The Membership fees are classified into various categories:
Based on the World Bank Classification of Countries (Category A, B, C)
Free membership for residents and students (excluding access to the ISSM Journals)
Free membership for Seniors and Honorary Members (excluding access to the ISSM Journals)
Check the conditions of our membership fees and categories and apply for ISSM Membership now.
Subscription to JSM (IF 3.802 – 12 issues a year)
Subscription to SMR (IF 4.836 – 4 issues a year)
Publication discount to SMOA (IF 2.491 – open access)
ISSM World Meeting Discount
Access to ISSM Online University
Inclusion in 'Find a Provider'
Receive the weekly ISSM Update
Have a vote at the ISSM Business Meetings
Meet (and learn from) experts worldwide
ISSM Update
Sign up here to receive the ISSM Update (our weekly update) and stay up-to-date on ISSM!