Purpose
The Communications Committee is dedicated to the optimal sharing of scientific information and news related to the field of sexual medicine among ISSM members. The committee is also tasked with providing state of the art information to the public through the official ISSM website, the ISSM Journals and Newsletters, and social media.
Responsible for:
Enhance communication with members on ISSM membership benefits/projects etc
Provide state of the art information targeting professionals to improve practices
Provide state of the art information targeting the public to raise awareness
Increasing the number of followers and social media engagement
Create collaboration with other societies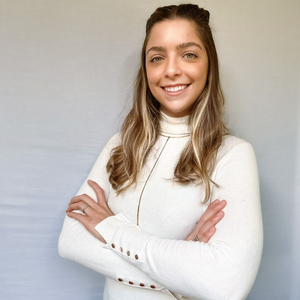 Member
Flavia Glina
Brazil
Flavia Glina is a Clinical Psychologist and a Human Sexuality Specialist.
She has completed her psychology degree in São Paulo, Brazil, as well as her Specializations in Human Sexuality and Couples and Family Therapy.
Flavia is an active member of the Internation Society for Sexual Medicine (ISSM), the Latin America Society for Sexual Medicine (SLAMS), as well as the Brazilian Association of Studies in Sexual Medicine (ABEMSS). She has publications in peer-reviewed journals and participates in scientific meetings.
Currently living in Porto, Portugal, she continues to do her work and wants to keep inspiring and helping humans to embrace their sexualities and live a life with more pleasure and less prejudice and stigma.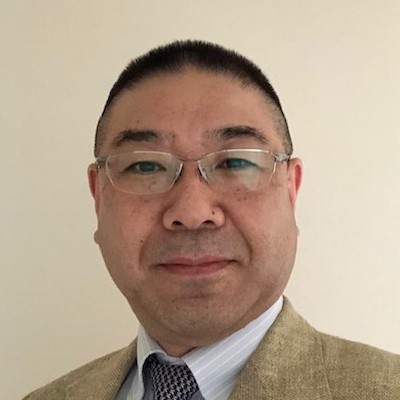 Member
Koichi Nakajima
Japan
Member
Ho Vinh Phuoc Nguyen
Vietnam
Nguyen Ho Vinh Phuoc earned a doctorate and master's degree in urology and andrology from the University of Medicine and Pharmacy in Ho Chi Minh City, Vietnam. He also holds an executive MBA in international management consulting from the School of Business – FHNW, Switzerland. He has nearly 20 years of experience in the field of health communication and education in Vietnam, having been the host/guest of a series of articles, television, and radio programs specializing in men's health.