Purpose
To make a meaningful and active platform within ISSM where young researchers will collaborate on research beneficial to ISSM and to create a network for young investigators within Sexual Medicine.
The ISSM Young Researchers Committee is responsible for the following programs/ initiatives:
To develop research projects as much international as possible with a broad vision that will meet the requirements for publication in journals.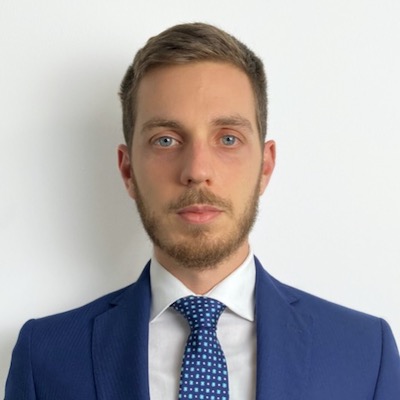 Member
Luca Boeri
Italy
Luca Boeri is a Urologist at the University of Milan. In November 2019 he started his PhD program in Clinical Research at University of Milan focusing on couple's infertility, genetics, and immunology.
His specialty areas include sexual medicine, infertility, uro- oncology, and minimally invasive surgical techniques. He is an active member of the European Society for Sexual Medicine, and he is an Associate member of the EAU Guideline Panel on Sexual and Reproductive Health.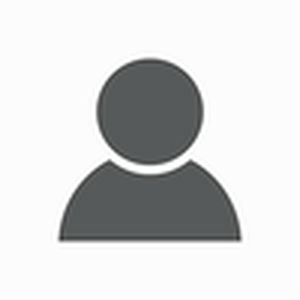 Member
Alessandra Fisher
Italy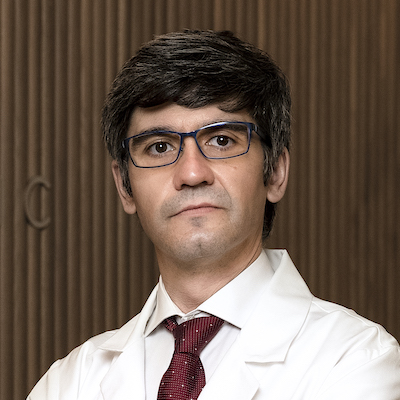 Member
Borja Garcia- Gómez
Spain
Borja García Gómez is an andrologist based in Madrid and currently working for both public and private sectors. He is part of the Andrology and Reconstructive Urology Unit in Hospital Universitario 12 de Octubre and the coordinator of the Andrology and Reconstructive Urology Unit in HM Hospitales. He is currently professor of Urology in the CEU- San Pablo University, in the Master in Andrology of the Universidad de Salamanca, and in the Master of Fertility of the Universidad Complutense. He is an author of more than 40 papers PubMed indexed and has a special interest in the diagnosis and treatment of erectile dysfunction, including prosthesis implantation; and the diagnosis and treatment in Peyronie's disease.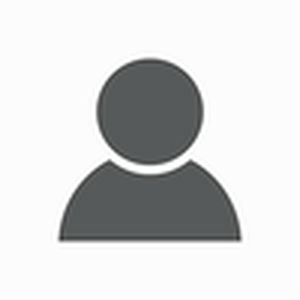 Member
Uros Milenkovic
Belgium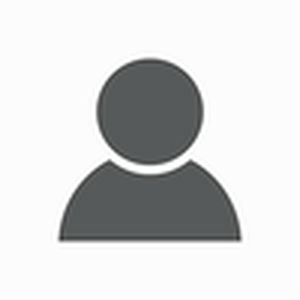 Member
Ioannis Sokolakis
Germany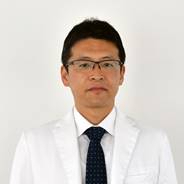 Member
Hisanori Taniguchi
Japan
Dr. Hisanori Taniguchi is a Medical Doctor who belongs to the Department of Urology and Andrology Kansai Medical University, Osaka, Japan. He is also a Doctor of Philosophy, works at Kansai Medical University Hospital. He was a visiting investigator at the Sexual and Reproductive program, Memorial Sloan Kettering Cancer Center. His current focus of research and practice are on Erectile Dysfunction, Male Infertility, Artificial Urethral Sphincter Surgery, and Robotic Surgery.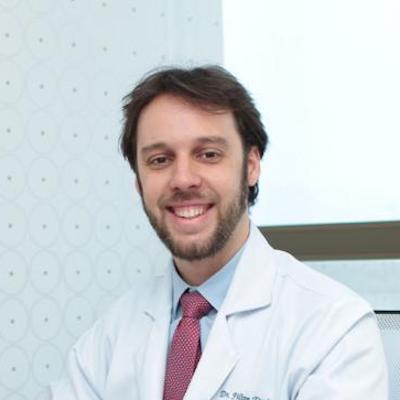 Member
Filipe Tenório
Brazil
Dr Filipe Neto graduated from Universidade Federal de Pernambuco Medical School in 2008. He completed his urology residency at Instituto de Medicina Integral Prof. Fernando Figueira – IMIP, and did a fellowship in andrology and reproductive medicine at Weill Cornell Medical College - New York in 2015/16. He works in the private practice and is the coordinator of the Andrology service at Instituto de Medicina Integral Prof. Fernando Figueira. Furthermore, he is member of the American Urological Association, International Society of Sexual Medicine, America Society of Reproductive Medicine, Society for Male Reproduction and Urology, and Sociedade Brasileira de Urologia. Dr Neto's primary research areas are male infertility, microsurgery, sexual medicine and human reproduction.