Purpose
The mission is to oversee the development and production of ISSM's publications, including the journals (JSM, SM, SMR, VJPU) and any other newsletters, guidelines, or documents. To provide direction to editors and the staff concerning format, schedule, market, and distribution, etc. concerning these publications.
Responsible for:
Oversee the development and production of ISSM's publications, including the journals, the Journal of Sexual Medicine (JSM), Sexual Medicine Online Access (SMOA), Sexual Medicine Reviews (SMR), and Video Journal of Prosthetic Urology VJPU) and any other newsletter, guidelines, or official documents of a publication nature.
To provide direction to the editors and staff concerning ISSM policy and protocols, format, scheduling, marketing, and distribution concerning these publications should clarification be required.
Ensure all parties to the Publishing Agreement adhere to the legally-binding clauses and oversee the overall management of the Publishing Agreement itself, including, as and when such a time necessitates, conducting a process to sign a new Publishing Agreement or renew an existing Agreement.
Announce new Editor-in-chief vacancies in order to have candidates apply for the vacancies in a structured frame-work, with then appropriate selection of a new position for such vacated through a structured interview process. After selection, the recommendation will be forwarded to the executive board of ISSM for final approval and appointment.
Hear and mediate any disputes between any of the editors-in-chief of the family of journals of the ISSM and any disputes between editor-in chief and the Publisher.
Hear and mediate any dispute between the family journals and any disputes raised by third parts, such as authors, readers, etc.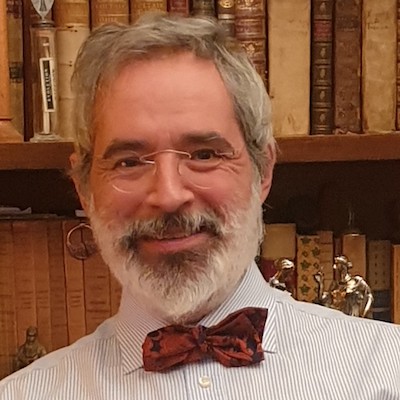 Chair
Emmanuele Jannini
Italy
Emmanuele A. Jannini, MD is Full Professor of Endocrinology and Medical Sexology (University of Rome Tor Vergata), was a guest researcher and fellow at the Clinical Endocrinology Branch, NIDDK, NIH, USA, lecturer at St Catherine's College, Oxford, UK, on courses of the European Academy of Sexual Medicine, and visiting professor in several universities abroad. He studies human sexuality with endocrine and behavioral perspectives, with particular interest in premature ejaculation, erectile dysfunction, and female sexual function and dysfunction.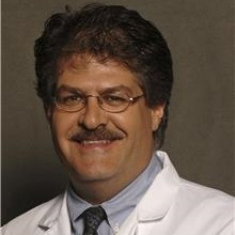 Vice- Chair
Lawrence Hakim
USA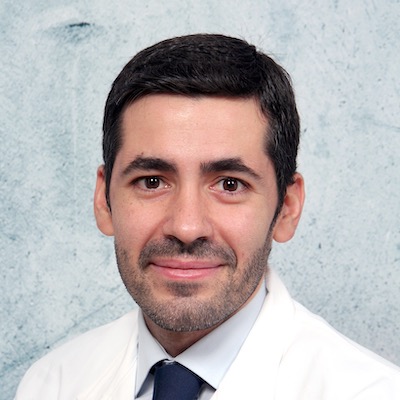 Member
Paolo Capogrosso
Italy
Dr Paolo Capogrosso is a staff Urologist & Andrologist at Circolo & Macchi Foundation Hospital in Varese, Italy and he has achieved the National Scientific Abilitation for Associate Professor of Urology. He is the chair of the Male Sexual Dysfunctions group of the scientific committee of the European Society of Sexual Medicine (ESSM), and he is an associate member of the guidelines panel on Sexual & Reproductive Health of European Association of Urology (EAU).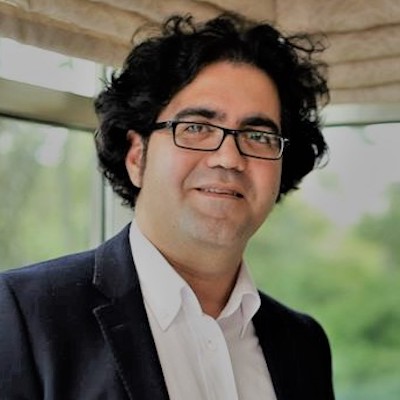 Member
Serkan Deveci
Turkey
Professor of Urology, Head of Surgery and Department of Urology,
Medical School of Beykent University, İstanbul/ Turkey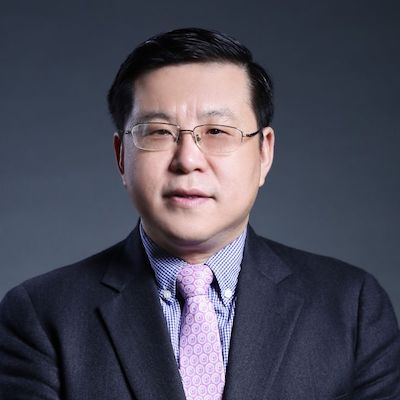 Member
Hui Jiang
China
Dr. Hui Jiang got his MD and PhD degree in Peking University, and he is now working as a professor in Peking University Third Hospital, head of Andrology Department and director of human sperm bank. He has been focused on male infertility and sexual dysfunction for more than 30 years. He is the president of China Sexology Association.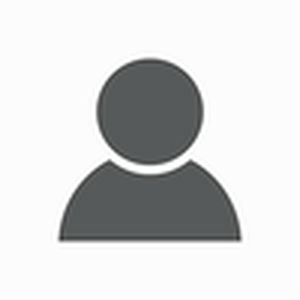 Member
Zdravko Asenov Kamenov
Bulgaria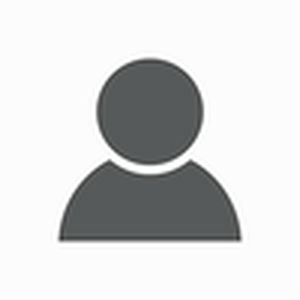 Member
Sheryl Kingsberg
USA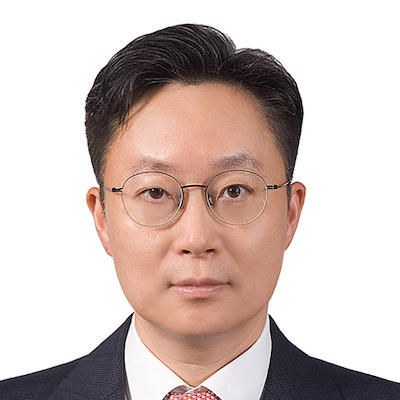 Member
Hyun Jun Park
Korea
Dr. Hyun Jun Park has been serving as an editor in chief for the World Journal of Men's Health. He has also been active in various academic societies, including International Society for Sexual Medicine (Publication committee member), Asian Society for Men's Health and Aging, Asia- Pacific Society for Sexual Medicine (publication committee director), Korean Association for Sexology, Korean Society for Sexual Medicine and Andrology, Korean Society for Men's Health and Aging (academic committee director), and Korean Society for Reproductive Medicine.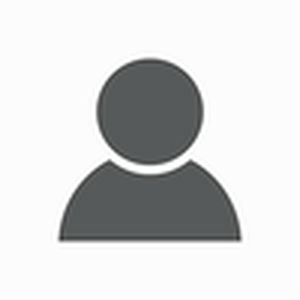 Member
David Rowland
USA
Member
R. Clinton Webb
USA
R. Clinton Webb received his Ph.D. in Anatomy from the University of Iowa in 1976. He did postdoctoral training at the University of Michigan and the Universitaire Instelling Antwerpen. In March 2020, he accepted a professorship at the University of South Carolina School of Medicine where he directs the Cardiovascular Translational Research Center. His research interests focus on the physiology of smooth muscle in hypertension and sexual dysfunction.