Purpose
The Finance and Audit committee shall ensure the preparation of the annual budget and financial statements of the Society, and will oversee the administration, collection, and disbursement of the financial resources of the organization.
Responsible for:
The Finance and Audit committee shall advise the board with respect to making significant financial decisions, is authorized to consider matters related to
(a) the financial statements of the organization and other official financial information provided to the public;
(b) the systems of internal controls, including overseeing compliance by management with applicable policies and procedures and risk management; and
(c) the independent audit process, including the recommended engagement of and receiving of all reports from the independent certified public accountants.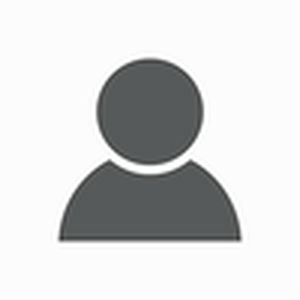 Chair
Eduardo P. Miranda
Brazil
Eduardo P. Miranda, MD, PhD, FECSM is a urologist specialized in male sexual and reproductive health, including penile surgery and microsurgical procedures. He is currently working in academics and patients care in Fortaleza, northeastern Brazil.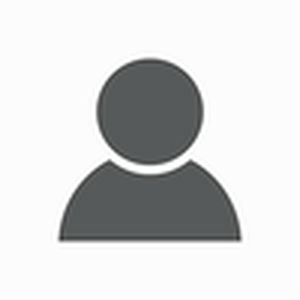 Vice-Chair
Prithy Ramlachan
South-Africa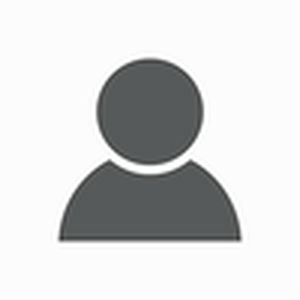 Member
Nakajima Koichi
Japan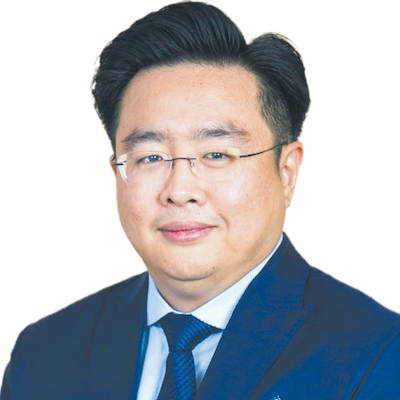 Member
Ronny Tan
Singapore
Dr Ronny Tan is a Consultant Andrologist and Prosthetic Urologist from Advanced Urology Associates, the largest private urology group practice in Singapore.
He underwent a Clinical Fellowship in Andrology, Urological Prosthetic Surgery, Male Subfertility and Sexual Medicine at Tulane University, New Orleans, Louisiana, USA.
He is currently on the executive committees of the Singapore Urological Association, Society for Men's Health Singapore, and Society for Continence Singapore.