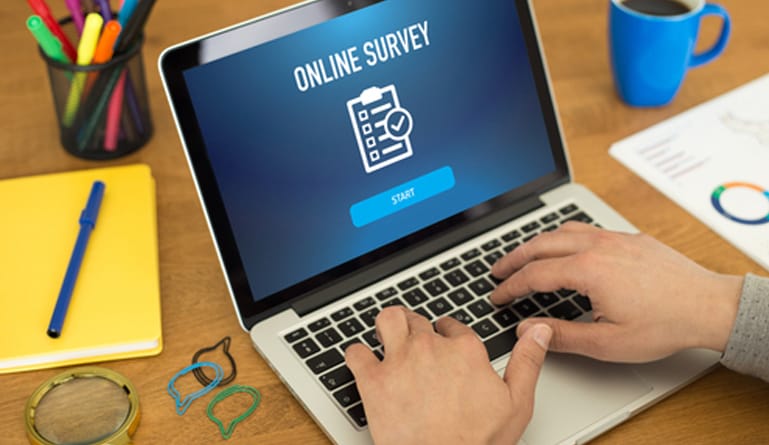 ISSM members may submit their survey to ISSM for review and approval for distribution. For more information about survey dissemination, please review the ISSM Survey Dissemination Policy.
Help your colleagues with their research by completing these open survey(s):
On behalf of researcher Allan Morey and his team, we would greatly appreciate if you could take 5 minutes out of your day to answer this brief, web-based survey.
They seek to evaluate contemporary surgical management of this condition by querying practicing urologists in multiple associations (which also include SMSNA and ESSM) to assess practice patterns.
Please use this link to complete the survey: https://forms.gle/Sxz2hMvny52qQVRz9