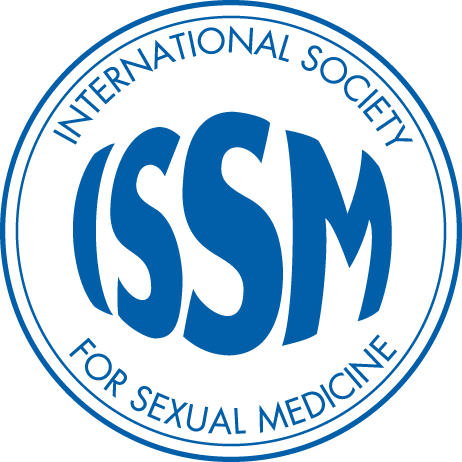 International Society for Sexual Medicine
"Every human being has the right to a healthy and satisfying sexual life."
"To be the most respected and trusted source of information, education and professional development on human sexual health through the delivery of world-class publications, research findings, online and in person opportunities for knowledge exchange, world-wide."
Knowledge Dissemination & Global Outreach:
ISSM will play a leading role to ensure that the latest evidence-based scientific developments in the field of sexual medicine reach the entire target audience of both male and female sexual health practitioners but also of patients around the world and will help to extend their knowledge into countries and areas in countries where this needs to be improved.
International Collaboration & Diversification:
ISSM will make efforts to increase diversity within its membership and its professional development activities, focused on the full spectrum of healthcare professionals that treat human sexual health and cover both male and female sexual dysfunctions. The business model with affiliated organizations will be aligned focused on collaboration and mutual growth.
Financial Strengthening & Fund Allocation:
ISSM will ensure that it builds and sustains a financially sound organization that can support the achievement of its mission. ISSM will consistently maintain a strong
financial performance and internal controls. ISSM will safeguard its current financial resources and will also identify new net revenue producing programs and services.
Structural Organization, Management & Communication:
ISSM will focus on strengthening the organizations position internally as well as externally by investing in improved communications, marketing and staff support with the goal to generate more awareness, appreciation, and support for sexual medicine/health among ISSM's target audiences.