The Feasibility and Accuracy of 3D Penile Imaging in Assessing PD, According to a New Study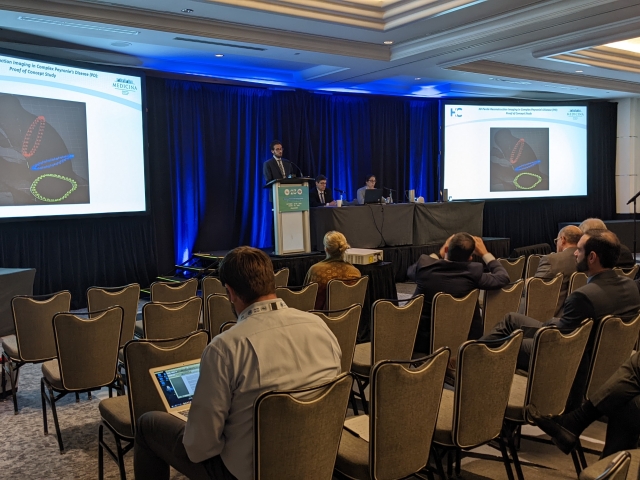 Dr. Bruno Nascimento discussed the evaluation of penile deformity in patients with Peyronie's disease (PD) using 3D penile reconstruction imaging today at the ISSM/SMSNA Scientific Meeting on Sexual Medicine. He explained the feasibility and accuracy of 3D imaging as an assessment tool for PD, both of which were high according to a recent study of 4 PD patients undergoing penile surgery.
A smartphone was used to capture video images of the penis by completing a 360-degree circle around the shaft. The surgeon obtained penile curvature measurements with a goniometer. With this information and an open source software program, a 3D image of the penis was created. Ultimately, the process of capturing the images and creating the 3D image was easy and quick. The quality of the images was good, and the measurements derived from the reconstructed images had excellent concordance with actual measurements.
This content has been created as a collaboration between ISSM and SMSNA.