Help us on Survey Refractory Ischemic Priapism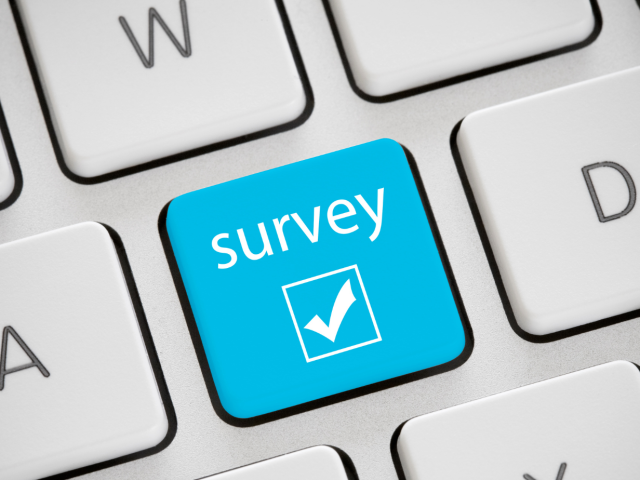 Refractory Ischemic Priapism represents a rare and challenging condition to the urologist.
On behalf of researcher Allan Morey and his team, we would greatly appreciate if you could take 5 minutes out of your day to answer their brief, web-based survey.
They seek to evaluate contemporary surgical management of this condition by querying practicing urologists in multiple groups (which also includes SMSNA and ESSM) to assess practice patterns.
Please use this link to complete the survey: https://forms.gle/Sxz2hMvny52qQVRz9
Thank you for your collaboration!