Project SEXUS: A Study on Sexual Behavior and Health in Denmark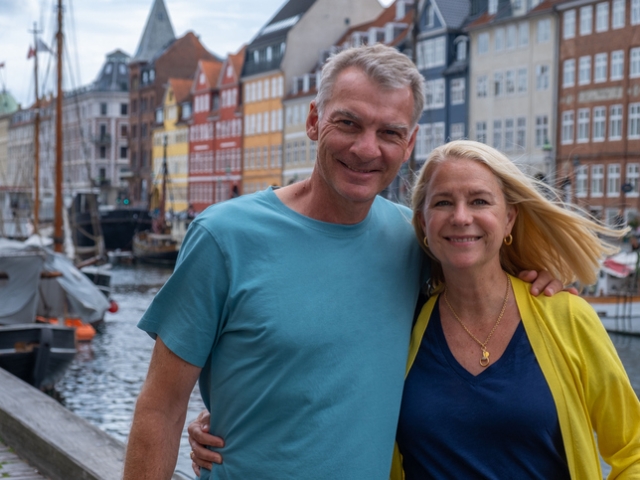 Project SEXUS is a nationwide cohort study on sexual behavior and health in Denmark that launched in 2017. Dr. Christian Graugaard presented key findings from this study that shed light on the sexual landscapes of the general Danish population at the 23rd Annual Fall Scientific Meeting of SMSNA/23rd ISSM Scientific Meeting. Of note, 8 out of 10 respondents (and 9 out of 10 male respondents) indicated that a healthy sex life including masturbation was very important to them. However, just over half (55%) of the respondents rated their sex life as "good" or "very good." These findings suggest that there could be a need for programs that enhance sexuality.
This content has been created as a collaboration between ISSM and SMSNA.