What is normal? Among the most common questions which practitioners routinely face in clinical practice is, "am I normal?" Whether it relates to penile length, time to achieve orgasm, frequency of intercourse, changes with aging, amount and types of sexual desire, or others, people are interested in knowing how they compare. Given the private nature of human sexuality, reliable information on this topic can often be difficult to come by. The current webinar is designed to provide a scientific and evidence-based approach to addressing these common questions.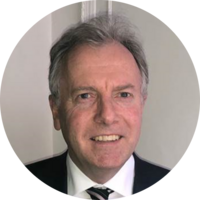 David Ralph
United Kingdom
Professor of Urology UCL
Chairman UCLH Andrology


Positions
Past Chairman -BAUS section of Andrology,
Past President -British Society of Sexual Medicine
Past President -European Society for Sexual Medicine (ESSM).
Chairman -The European Society of Genitourethral Reconstructive Surgeons,(ESGURS)
President -Sexual Advice Association charity
Awards
Brantley Scott medal 2016
British Society For Sexual Medicine Career Award 2017.
European Society For Sexual Medicine Career Award 2022
Wilson Cup for Prosthetic Urology 2022
St Peter's Medal 2022
250 peer-reviewed publications
60 chapters and books
500 international presentations and 500 invited lectures.
Biography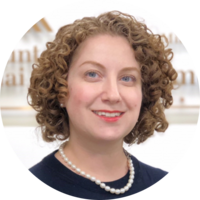 Dr. Barbara Chubak is an Associate Professor of Urology at the Icahn School of Medicine at Mount Sinai, specializing in the diagnosis and treatment of sexual dysfunction for all adult patients, regardless of sex, gender, orientation, or comorbidity. Her clinical practice, research, and teaching are interdisciplinary and patient-centered, informed by the history of medicine and bioethics to address the genital health needs of populations who have been historically marginalized and underserved. She is an active member of many professional organizations, including the Royal Society of Medicine, where she serves as treasurer for the Council on Sexuality and Sexual Health, and the Sexual Medicine Society of North America, for which she is Chair of the Female Sexual Function Committee.
Biography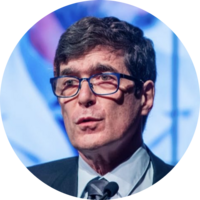 Head of the Divison of Urology of Centro Universitário FMABC - Santo André - São Paulo - Brazil
Past-President of ISSM ( 2000-2002)
Past- President Sociedade Brasileira de Urologia (2006-2007)
Ediro-Emeritus International Brazilian Journal of Urology.
Biography