---
This ISSM Webinar will be about New therapies for ED.
Erectile dysfunction is one of the most common sexual dysfunctions, and therapeutic options are heavily advertised. But does excessive advertising and a desire for new treatments translate into actual efficacy? Or, is sexual medicine at risk of being overwhelmed with biased, non-evidence based, and minimally-effective approaches. This webinar will focus on restorative therapies for ED and will include a review of current evidence and recommendations regarding their use.
Program:
- Opening by Prof. Annamaria Giraldi, ISSM President (Denmark)
- Introduction of faculty by the moderator: Nuno Tomada (Portugal)
- Lecture on Platelet rich plasma, stem cells, and Botox: novel ED therapies or 2022 snake oil - Trinity Bivalacqua (USA)
- Lecture on Shockwave Therapy for ED - A Review of Devices, Outcomes and Recommendation - Thomas Masterson (USA)
- Q&A session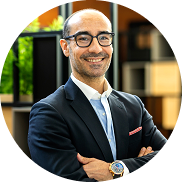 Urology, Sexual Medicine and Men's Health – Lisbon and Oporto, Portugal
Center for Genital Aesthetic and Reconstructive Surgery - Clínica Saúde Atlântica Dragão – Porto, Portugal
Vice-President of the Sociedade Portuguesa de Andrologia, Medicina Sexual e Reprodução SPA
Competence in Clinical Sexology by Portuguese Medical Association Ordem dos Médicos
Executive Committee Member of the European Society for Sexual Medicine ESSM
EAU Section of Genito-Urinary Reconstructive Surgeons ESGURS
Researcher of Instituto de Investigação e Inovação em Saúde I3S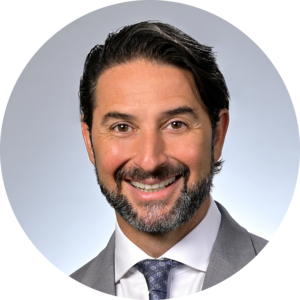 Trinity J. Bivalacqua MD PhD is a Professor of Urology and Oncology at the Perelman Center for Advanced Medicine, University of Pennsylvania, Division of Urology. He was born in New Orleans, Louisiana and graduated from Tulane University with undergraduate, graduate (PhD) and medical degrees. He completed a General Surgery and Urology residency at the Johns Hopkins Hospital and completed a post-doctoral fellowship from the Urology Care Foundation. He was on the faculty at Johns Hopkins prior to joining the Urology Department at Penn. He serves on multiple national society boards and advocacy groups including the Sexual Medicine Society of North America, the Society of Urologic Oncology and the Bladder Cancer Advocacy Network.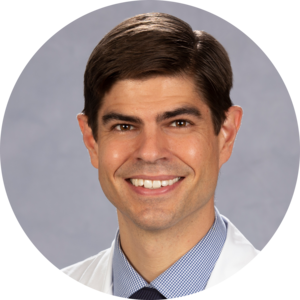 Dr Masterson is an Assistant Professor of Urology at the University of Miami and the Bruce W Carter VA Medical Center in Miami Florida. He is fellowship trained in male fertility and sexual medicine. Dr. Masterson is co-investigator on two prospective clinical trials assessing the efficacy and safely of shockwave therapy and platelet rich plasma for the treatment of ED. Dr Masterson has authored over 30 peer reviewed manuscripts and serves as a reviewer for several journals in sexual medicine, including the Journal of Sexual Medicine, International Journal of Impotence Research and Gold Journal of Urology.