This ISSM Webinar will be about How to involve partners in treatment.
Even though most sexual activity mostly occurs in a dyadic context, there is a common belief, shared by health professionals and patients, that if someone presents a problem, this person needs to be the target for intervention, ignoring the interpersonal nature of the problem.
Moreover, partners may be reluctant to get involved in the intervention, despite clinician's advice and recommendations. Involving partners in treatment is one of the challenges clinicians need to face. In this webinar we hope to share some suggestions and experiences that may improve clinicians' success when inviting partners to get involved in treatment.
Program:
Opening and short introduction by Annamaria Giraldi, President ISSM
Welcome by the moderator – Chris Nelson (USA)
Partners in general - Cátia Oliveira (Portugal)
Partners of IPP patients - Sherita King (USA)
Q&A Session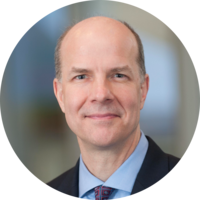 Dr. Christian J. Nelson is Chief of the Psychiatry Service and an Attending Psychologist in the Department of Psychiatry and Behavioral Sciences at Memorial Sloan Kettering Cancer Center and is a Professor of Psychology in the Psychiatry Department at Weill Medical College of Cornell University.
Dr. Nelson's main clinical and research focus is on the sexual functioning of men following cancer treatment. Dr. Nelson is an active member of the Sexual Medicine Program at Memorial Sloan Kettering Cancer Center, and the primary aim of his research is to understand the emotional impact sexual dysfunction can have on men and to test the efficacy of psychological interventions to improve sexual functioning of men following cancer treatments.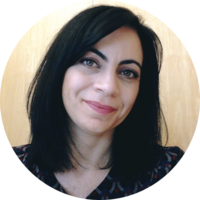 Cátia Oliveira, Ph.D., is an assistant professor, a cognitive-behavioral psychologist and supervisor, and a sex therapist. She develops research on the topics of sexual health, namely sexual problems. Through the years she maintained professional training at the clinical level, especially in the several CBT approaches, namely Mindfulness and the Third Wave of CBT. She is a main researcher of the Research Group in Human Sexuality (Faculty of Psychology and Educational Sciences of Porto University) and a collaborator member of the HEI-Lab: Digital Human-Environment Interaction Lab, from the Lusófona University.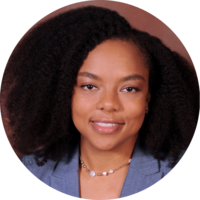 Dr. Sherita A. King is on faculty, as an assistant professor, at the Medical College of Georgia at Augusta University and the Augusta Veterans Affairs Medical Center. She completed Doctor of Medicine degree and urologic surgery training at the Medical College of Georgia and a sexual medicine fellowship at San Diego Sexual Medicine with Dr. Irwin Goldstein. Her clinical interests include erectile dysfunction, male incontinence, prosthetics, Peyronie's disease, and female and male sexual dysfunction. Dr. King prides herself on taking time to not just assess her patient, but look at the couple as a whole to rebuild intimacy in their relationship and training the next generation of urologists.