This ISSM Webinar is about BDSM in clinical context: guidelines for professionals.
BDSM, often referred to as kinky sex, has been a focus of prejudice and misconceptions and research has demonstrated that BDSM practitioners feel that discrimination is a problem in clinical settings. On the other hand, professionals often say that their education did not cover BDSM related topics and even though they want to make sure they follow the best inclusive practices there is a lack of discussion and opportunities to share doubts and receive guidance. In this webinar we aim at presenting updated knowledge that is relevant to approach BDSM in a clinical context.
Program:
Opening and short introduction by Annamaria Giraldi, President ISSM
Welcome by the moderator – Tal Peleg Sagi (Israel)
What every therapist and health care provider should know about BDSM - Charles Moser (USA)
BDSM – paraphilia or sexual orientation? - Goran Arbanas (Croatia)
Q&A Session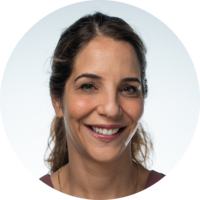 Tal Peleg-Sagy (PhD) is a clinical psychologist and a sex therapist. She serves as the chair of the scientific committee of the Israeli Society for Sex Therapy (ISST). She is a lecturer at Ben-Gurion University of the Negev, in the department of psychology and in the School of Medicine. She also teaches regularly in many programs of sex therapy in Israel. She is a trained therapist of Couple Emotional Focused therapy (EFT), of EMDR and of Acceptance and Commitment therapy.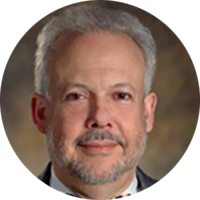 Charles Moser, PhD, MD is Board Certified in Internal Medicine by the American Board of Internal Medicine, Board Certified by American Academy of HIV Medicine, a Fellow of the European Committee of Sexual Medicine (FECSM), and a Certified Provider by the World Professional Association for Transgender Health. Currently, he is affiliated with Sutter Pacific Medical Foundation where he practices Internal Medicine and Sexual Medicine. He is President of the Diverse Sexualities Research and Education Institute, a 501(c)(3) charity. He has authored or co-authored over 90 scientific papers or books. His complete CV can be accessed at https://docx2.com/charles-moser-phd-md/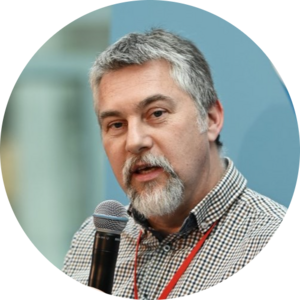 I am a psychiatrist, forensic psychiatrist, psychotherapist and sexual therapist. I work with both individuals and couples with sexual problems, but also as a forensic court expert in cases of sexual violence (mainly with perpetrators). I am the editor of the Croatian translation of DSM-5.