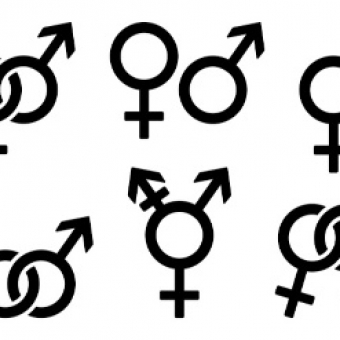 Sexual Health Topics:

Men's Sexual Health, Women's Sexual Health, Sexual Orientation & LGBTQIA+ Health
The term gender fluid (sometimes written as genderfluid or gender-fluid) describes a person who does not have a fixed gender identity. In other words, that person does not feel that they identify completely as male, female, or another gender. Their gender shifts on a continuum or spectrum.