Purpose
The mission of the committee is to review ISSM grants, scholarships and meeting prizes and make recommendations to the Board of Directors, based on a written and by the officers approved protocol for assessment and evaluation of grants and prizes.
Responsible for:
The ISSM Grants & Prizes Committee is responsible for the following programs/ initiatives:

Awarding the following ISSM Prizes:
The prestigious ISSM Zorgniotti-Newman Prize of USD 2500 will be awarded to the best paper (both basic and clinical research projects) on erectile dysfunction.
The Female Sexual Dysfunction prize of USD 2500 goes to the best paper in Women's Sexual Health.
The ISSM Emil Tanagho Prize of USD 2500 will be awarded to the best innovative research presented during the World Meeting on Sexual Medicine.
The ISSM Mental Health Prize of USD 2500 will be awarded to the best paper on psychology/behavioral health.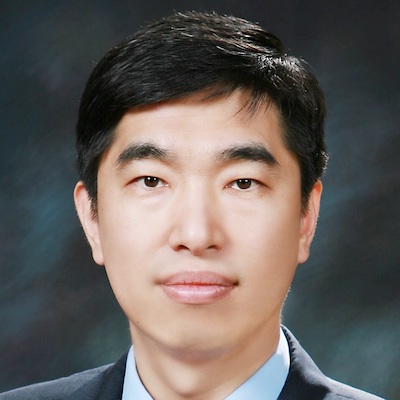 Member
Hwan Cheol Son
Korea
Hwancheol Son, M.D., Ph.D.
Professor. Department of Urology, College of Medicine, Seoul National University
Clinical professor, Department of Urology, Seoul National University Boramae Hospital
Secretary- General, The Korean Urological Association
Vice- president, Korean Society for Sexual Medicine and Andrology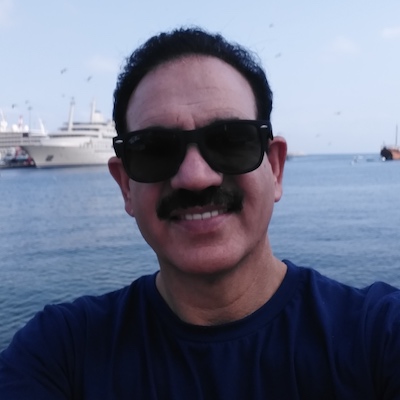 Member
Masroor Ahmad Wani
India
Dr. Masroor Ahmad Wani is a renowned Sexologist - (MD, Gold Medalist) - Certified with American Board of Sexologist, USA) in Srinagar currently practicing at Healthzone Sexology Clinic located Opposite LD Hospital Wazir Bagh, Srinagar, Jammu & Kashmir. Dr. Masroor Ahmad Wani is highly skilled and experienced in treating major and minor sexology diseases.