Purpose
The mission of the committee is to review ISSM grants, scholarships and meeting prizes and make recommendations to the Board of Directors, based on a written and by the officers approved protocol for assessment and evaluation of grants and prizes.
Responsible for:
The ISSM Grants & Prizes Committee is responsible for the following programs/ initiatives:
ISSM Scholarships to the ESSM School of Sexual Medicine and Advanced Course.

ISSM (yearly) Grants to the affiliated societies from the Zorgniotti Foundation.
Prizes/Awards handed out at the World Meetings on Sexual Medicine

The prestigious ISSM Zorgniotti-Newman Prize of USD 2500 will be awarded to the best paper (both basic and clinical research projects) on erectile dysfunction.

The Female Sexual Dysfunction prize of USD 2500 goes to the best paper in Women's Sexual Health.

The ISSM Emil Tanagho Prize of USD 2500 will be awarded to the best innovative research presented during the World Meeting on Sexual Medicine.

The ISSM Mental Health Prize of USD 2500 will be awarded to the best paper on psychology/behavioral health.

ISSM Excellence in Research Award

ISSM Rising Star Award.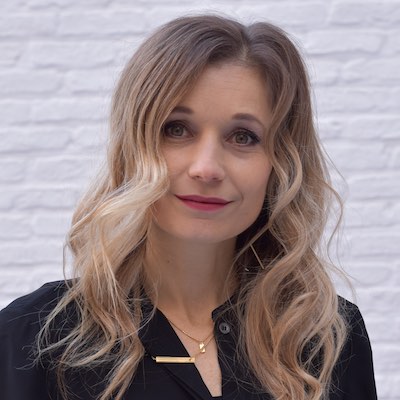 Chair
Marieke Dewitte
Belgium
Marieke Dewitte is a clinical psychologist- sexologist who had her training in Belgium and The Netherlands and completed her PhD at Ghent University, Belgium. She currently works as assistant professor at the Department of Clinical Psychological Science of the University of Maastricht, The Netherlands.
She teaches several courses and workshops on sexual responding at the university and in post- academic sexology trainings. Her research involves psychophysiological studies on basic mechanisms of sexual functioning, gender differences, interpersonal dynamics, dyadic interactions between partners, and attachment in relation to sexual responding. The main focus of her research is on the sexual interaction between partners. Her clinical (research) focus is on female genital pain. She also worked as sex therapist at Ghent University Hospital and now at Maastricht University Hospital. She is editor- in- chief of the Dutch Journal of Sexology and Secretary General of ESSM.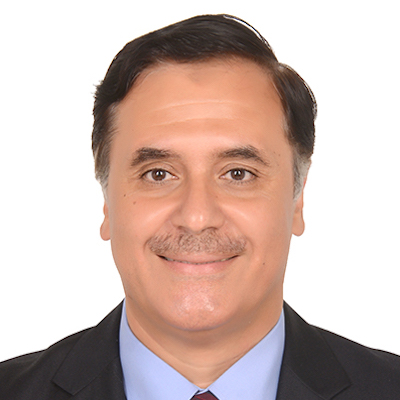 Vice-Chair
Ahmed El-Sakka
Egypt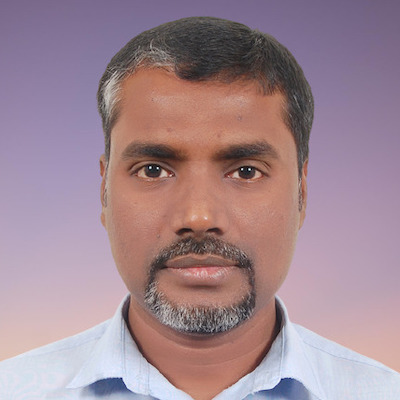 Member
Panchanan Acharjee
Bangladesh
Panchanan Acharjee, MBBS, MD (Psychiatry)
Assistant Professor, Department of Psychiatry, Chittagong Medical College, Chattogram, Bangladesh.
Member, ISSM Grants & Prizes Committee,
Associate Editor, Bangladesh Journal of Psychiatry (Bang J Psychiatry).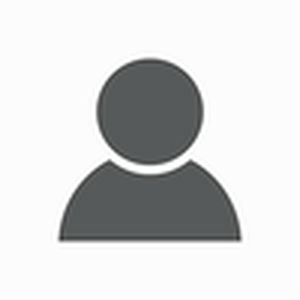 Member
Paul Chung
USA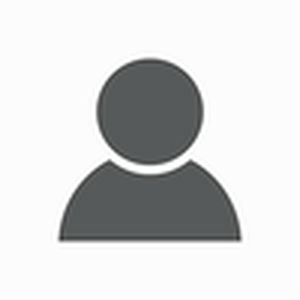 Member
Hui Jiang
China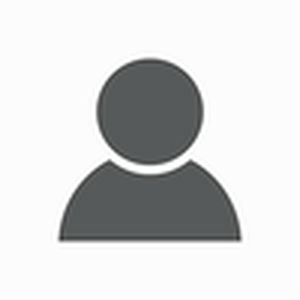 Member
Amjad Alwaal
USA