Purpose
The Membership Committee works in partnership with the Board of Directors and Executive Office to develop and execute member recruitment and retention strategies and to provide advice regarding membership-related processes.
Responsible for:
To retain current membership to ISSM and RAS
To recruit new membership to ISSM and RAS
To foster partnership with relevant organisations, professional bodies and companies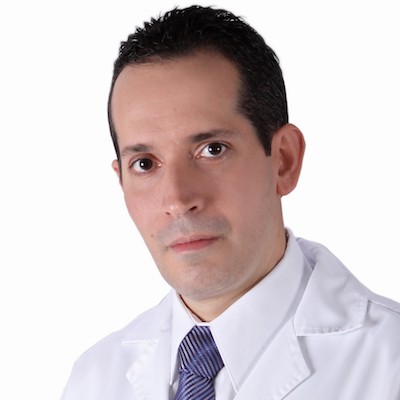 Chair
Alejandro Carvajal
Colombia

Alejandro Carvajal. MD, FECSM. I am a urologist who works at the San Vicente Fundacion University Hospital in Medellín, Colombia. I am also a professor at CES University. I did my Andrology fellowship in Barcelona, Spain. I am certified in Clinical Andrology by the European Academy of Andrology. I have served as a member of the ISSM communications committee and now on the membership committee. I also belong to the board of directors of SLAMS as general secretary. My main interest is related to Sexual Medicine, male infertility and its surgical treatment, mainly penile implants.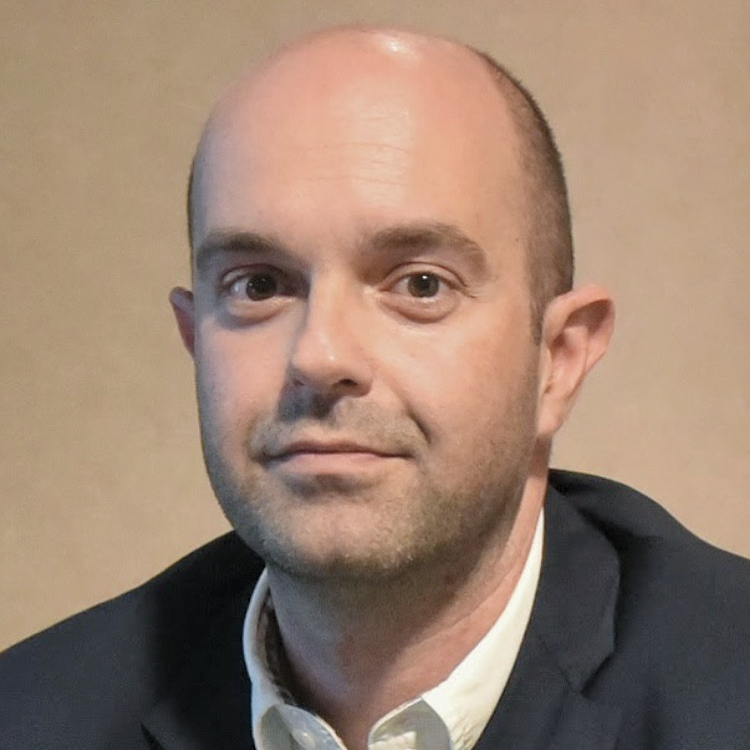 Vice-chair
Georgios Pagkalos
Greece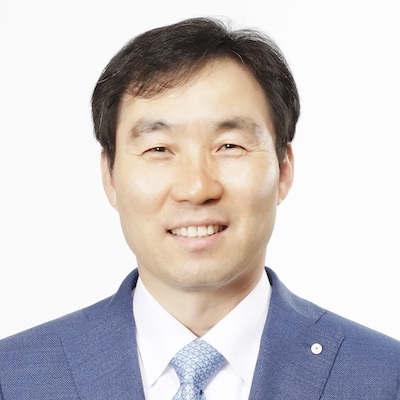 Member
Dae Yul Yang
South Korea

Dr. Dae Yul Yang graduated at the Chonnam University (1986), School of Medicine, Gwangju,
Korea and completed his Master's (1991) and Doctoral degree (1997) of Medicine at the Chonnam
University in Gwangju, Korea. He was research fellow at the Tulane University (2000- 2001),
president of Korean Society of Sexual Medicine and Andrology (KSSMA; 2016~2018)
He is now a Professor (2006~) and director of Urology (2013~), Director of Clinical Research
center (2015~) of Kangdong Sacred Heart Hospital, Hallym University College of Medicine, Seoul,
Korea. He is an expert of sexual medicine and has researched to understand the pathogenic and
molecular mechanisms of endothelial changes of penile corpus cavernosum, soft tissue filler
development, and post- micturitional dribbling with aging."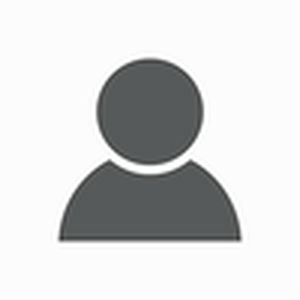 Member
Manuel Belmonte
Mexico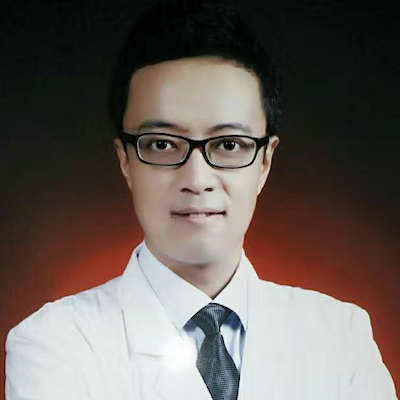 Member
Han Wu
China

Dr. Han Wu got his M.D in Peking University, and he is now working in the Andrology department of Peking University Third Hospital. He mainly focusses on stem cell research and male sexual dysfunction treatment. He is now secretary of the International Cooperation Department of China Sexology Association and a member of Chinese Sexology Research Academy.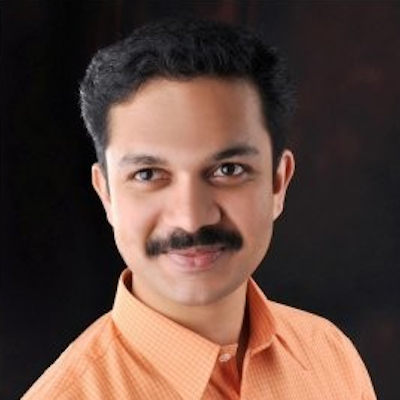 Member
Sushil Kumar Sompur Vasanthkumar
India

Dr. Sushil Kumar Sompur is a psychiatrist with over 20 years of clinical experience. He qualified high enough in the medical entrance test to be able to pursue his M.B. B.S in 2004 from the very prestigious Rajiv Gandhi University of Health Sciences, Bangalore graduating from Mysore Medical College in 2004. He has an MD with 3 years of Successful completion of Residency in General Adult Psychiatry in 2010 from the University of North Dakota, Fargo, USA. After that, he has also earned his MBA (Healthcare Administration) in December 2010 from the well- reputed College of Health Sciences, Walden University, Minneapolis, USA. Dr. Sompur mainly focuses on Adult Psychiatry, Geriatric psychiatry, Sleep and Sexual Disorders, De- Addiction, Adolescent, and child psychiatry. Works as a Consultant Neuropsychiatrist at Antahkarana Clinic. Apart from this, he was also worked as a Resident Fellow, with full unrestricted Licensure, in Child Psychiatry at the University of Utah, Salt Lake City, USA. He is a professional member of the Indian Medical Association (IMA) and is also an active profile of the Indian Psychiatric Society (IPS) of which he is a Life Fellow.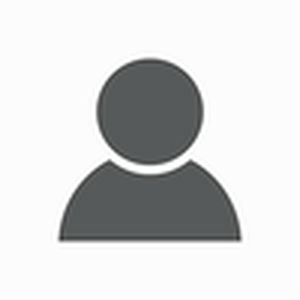 Member
Nada Al Ibrahim
Kuwait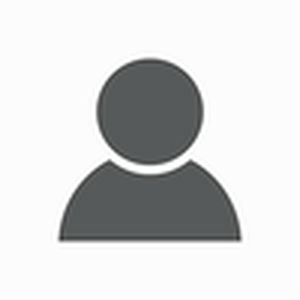 Member
Prithy Ramlachan
South Africa