Purpose
The Membership Committee works in partnership with the Board of Directors and Executive Office to develop and execute member recruitment and retention strategies and to provide advice regarding membership-related processes.
Responsible for:
To retain current membership to ISSM and RAS
To recruit new membership to ISSM and RAS
To foster partnership with relevant organisations, professional bodies and companies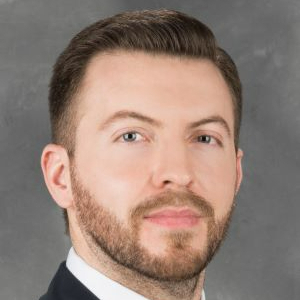 Member
Manuel Belmonte
Mexico

Manuel Belmonte was born and raised in the city of Irapuato, Mexico. His training as an Urologist was completed at the "Universidad de Guadalajara", and later he did a fellowship in Male Sexual Medicine and Genitourinary Reconstructive Surgery at McGill University.
Currently he works privately, focusing mainly on BPH, urethral strictures and male sexual dysfunction.
Read More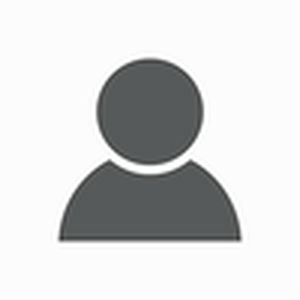 Member
Nada Al Ibrahim
Kuwait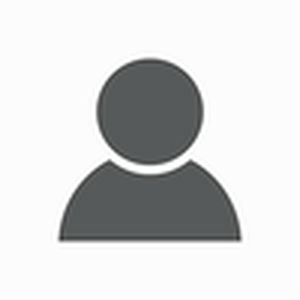 Member
Prithy Ramlachan
South Africa