To accomplish its mission, the ISSM relies on the contributions of an outstanding roster of professionals.
President of the International Society for Sexual Medicine mMD, Ph.D, FECSM, Professor Giraldi is Senior Consultant in Psychiatry in the Sexological Clinic at Psychiatric Center Copenhagen and Professor of Clinical Sexology at the University of Copenhagen, Denmark, where she also received her medical degree and PhD. Professor Giraldi has been involved in the field of sexual medicine for many years, educating medical students, nurses, physicians and psychologists in sexual medicine.
Professor Giraldi has been involved in basic research on vascular and smooth muscle function in male and female sexual responses, clinical research on the pharmacological treatment of erectile dysfunction and female sexual desire and arousal disorders as well as in research on somatic disease, psychiatric problems and sexuality. Clinically Professor Giraldi works with men, women and couples with sexual dysfunctions as well with transgender care.
Professor Giraldi has published more than 100 papers, editorials and book chapters in the field of male and female sexual medicine. She is Past Deputy Editor of the Journal of Sexual Medicine and has served as an Associate Editor for Sexual and Relationship Therapy and Sexual Medicine Among her many professional affiliations, Professor Giraldi was previously President of both the Scandinavian Society for Sexual Medicine and the International Society for the Study of Women's Sexual Health, where she has also served on the Board and Scientific Committee. In addition, she was Chair of the subcommittee on Female Sexual Health for the European Society for Sexual Medicine (ESSM).
Professor Giraldi is currently President of ISSM of the International Society for Sexual Medicine (2020-2022).
Luiz Otavio Torres
Immediate Past President of the International Society of Sexual Medicine (ISSM)
Director of International Relations of the Brazilian Society of Urology (SBU)
Secretary General Elected of SBU

Served positions:
1996-2000 – Member of the Executive Committee of the Latin American Society of Sexual Medicine – SLAMS.
2001 – President of the V Latin American Congress of Sexual Medicine - 2002-2003 – Treasurer of SLAMS.
2004-2005 – President of SLAMS - 2004-2010 – Member of the Standards Committee of ISSM.
2006-2008 – Member of the By Laws Committee of ISSM - 2010-2016 – Secretary General of ISSM.
2016-2018 – President Elected of ISSM - 2018-2020 – President of ISSM.
2020-2022 – Immediate Past President of ISSM.
Medical school & Urology at McGill in Montreal CANADA -1991
University of San Francisco Neurourology fellowship- 1993
Associate Prof -McGill Urology, Montreal- 1998
Professor at Western University- Department of Surgery, London 2021
Past-President of the Canadian Urological Association
Past Chair Canadian Men's Sexual Health Council
Past Chair of the ICSM- Madrid
Previous Secretary SMSNA
Previous Secretary General ISSM
Current President-Elect ISSM
Dr. Arthur (Bud) Burnett received his A.B. degree in Biology from Princeton University and M.D. and M.B.A. degrees from Johns Hopkins University. He performed post-graduate training in general surgery, urology, and reconstructive urology and urodynamics at the Johns
Hopkins Hospital. At present, he holds the position of Patrick C. Walsh Distinguished Professor of Urology. Dr. Burnett has served in multiple professional capacities with medical organizations and advisory committees. He has made academic contributions consistent with his biomedical research and clinical activities in sexual medicine, major pelvic reconstruction, and genitourinary oncology. He has written more than 300 original peer-review articles, 70 editorial comments, 50 book chapters, and 2 books.
Dr. Kwangsung Park is a Professor of Urology at Chonnam National University Medical School, Gwangju, South Korea. He received his medical degree (1983) and Ph.D. (1993) at Chonnam National University and Urology Board certification in Korea. He also did a fellowship in male erectile dysfunction (1995-1997) at Boston University School of Medicine, USA. Dr. Park is currently the Secretary-General of the ISSM, Director-at-large of the ISSWSH, and EIC of the Investigative and Clinical Urology. He served as an EIC of Sexual Medicine open-access journal (2015-2020).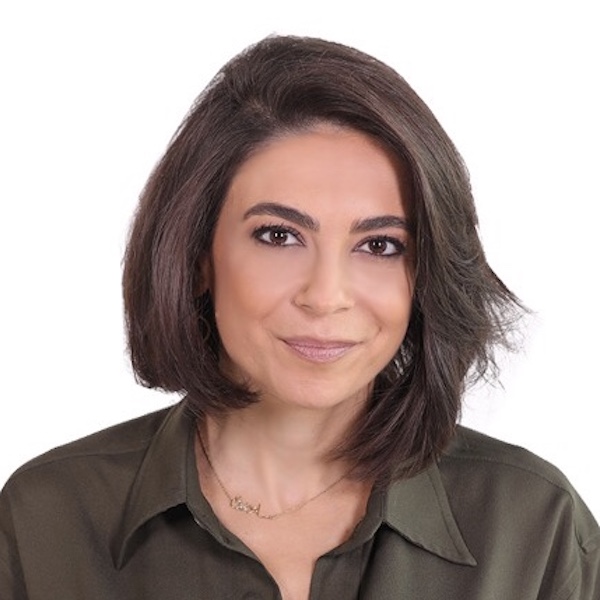 Sandrine Atallah, MD, MHM, FECSM, ECPS is a consultant in sexual medicine and a certified psychosexologist.
She graduated as a Medical Doctor from the Saint Joseph medical Faculty (2004). She then obtained her degree in clinical sexology from René Descartes University, Paris V, Faculty of Medicine (2007), and her degree in Medical Hypnosis from Pierre and Marie Curie University, Paris VI, Faculty of Medicine (2005). She has also qualified as a Fellow of the European Committee of Sexual Medicine (2014). She is a EFS & ESSM Certified Psycho- Sexologist (2016).
She has additionally a Master in Health and Hospital Management from the ESA (Ecole Superieure des Affaires) and Paris- Diderot (Paris VII) University (2013).
Along with her private medical practice in sexual medicine in Beirut at La Clinique du Levant and at AUBMC (WISH program), she teaches Human Sexuality at several Lebanese universities (Saint Joseph medical Faculty in Beirut and the Lebanese American University).
Secretary general of the MESSM (Middle East Society of Sexual Medicine), she was its treasurer (2017- 2019) and the chairman of its Public Awareness Committee (2011- 2017).
She is also a board member of the Société Francophone de Médecine Sexuelle (SFMS), the co- chair of the ISSM Communication Committee, and the social media coeditor of the Journal of Sexual Medicine.
Actively working on promoting sexual health in the Middle East, she has participated in the development of the MESSM public information website. She was as well the social media editor of the MESSM and its public website (2011- 2018).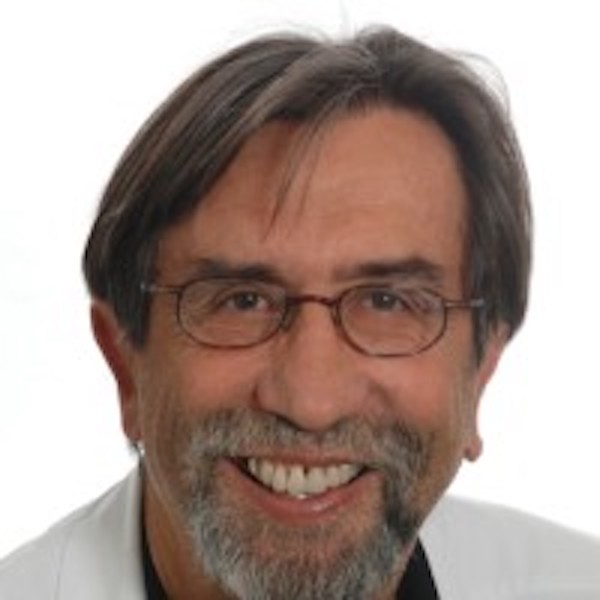 Johannes Bitzer
Switzerland
Johannes Bitzer is Former Chairman and Professor EM of the Department of Obstetrics and Gynaecology at the University Hospitals of the University of Basel. Trained in OB/GYN and behavioral science/psychotherapy.
Past president of the European Society of Contraception and Past President of the International Society of Psychosomatic Obstetrics and Gynaecology and member of several international executive and advisory boards in family planning, sexology, and menopause.
Editor in Chief of The European Journal of Contraception and Reproductive Health Care and he was Associate Editor of the Journal of Sexual Medicine.
I see my task in ISSM in the support of international networking between medical and psychological scientific societies working in the field of Sexual Health/Medicine with a special focus on education and training.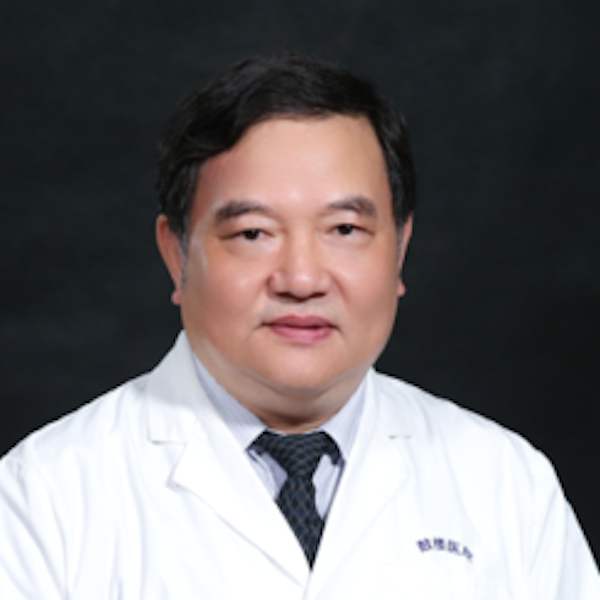 Prof. Yutian Dai, M.D., has been working in urology and andrology at Nanjing Drum Tower Hospital since 1983 and founded the Department of Sexual Medicine and Andrology there. Dr. Dai has been committed to the study of male sexual dysfunction with more than 170 publications under his name. He is the executive vice president of the China Sexology Association, was elected as a member of APSSM's executive committee in April 2019, and as a member-at-large on the ISSM executive board in October, 2020.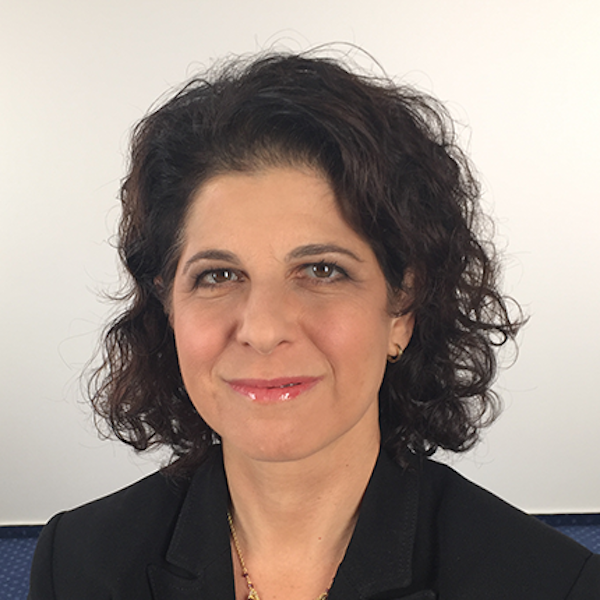 Dr. Sharon Parish is a Professor of Medicine in Clinical Psychiatry and a Professor of Clinical Medicine at the Weill Cornell Medical College, and the Director of Medical Services at the New York Presbyterian Hospital, Westchester Division. She obtained her MD at Albany Medical College and then completed her residency in Internal Medicine and Primary Care at the George Washington University Medical Center and a fellowship in Psychosocial and Behavioral Medicine at the New York University School of Medicine and Bellevue Hospital. Dr. Parish is a past president, past Education chair, and the current Clinical Guidelines chair of the International Society for the Study of Women's Sexual Health and has served as faculty of the popular ISSWSH Fall Course since its inception.
Dr. Sato is specialist in Urology /Sexual medicine at the Sanjukai Urological Hospital, Sapporo Medical University in Japan
Educational Background:
MD: Sapporo Medical University School of Medicine, Sapporo, Japan -1986
PhD: Sapporo Medical University School of Medicine, Sapporo, Japan -1992
Full residency in urology at Sapporo Medical University Hospital, 1986-1991
Fellowship in sexual medicine: Research associate, Laboratory of Molecular and
Integrative Urology, Department of Urology, Albert Einstein College of Medicine, NY, USA 1997-2000
He started as Assistant professor in the Department of Urology, Sapporo Medical University School of Medicine in 2000 and is since 2015 Clinical Professor, Sapporo Medical University and Director of Sanjukai Urological Hospital 2015-present
Dr Sato has been involved in many clinical and basic researches in sexual medicine and urology fields. He has published more than 200 papers and book chapters about male sexual function/dysfunction. The publications include original research, opinion papers, scientific reviews, and editorials. In clinical publication, treatment of erectile function, late onset of hypogonadism, ejaculatory dysfunction, sex function following urological surgeries and general survey of Japanese sexual activity are his main topics. He also has many publications about CNS control of erectile function as basic research.
In current institution, Sanjukai hospital, he has performed many surgeries for urological cancer. Dr Sato put a lot of effort into education of general citizen and urologist in importance of sexual medicine on quality in cancer survivors.
Dr Sato has served as many leaderships position of international and domestic society.
Currently as ISSM member-at-large from 2014-2022 and Vice President of Japanese Society for Sexual medicine (JSSM)2016-present. He also participated in the Editorial Board of JSM since 2017 and was a committee member of 2nd and 4th International Consultation on Sexual Medicine (ICSM). He is Board of director of Japanese Men's health Society and was Local secretary general of 2020 World meeting Japan.
Representatives Affiliated Societies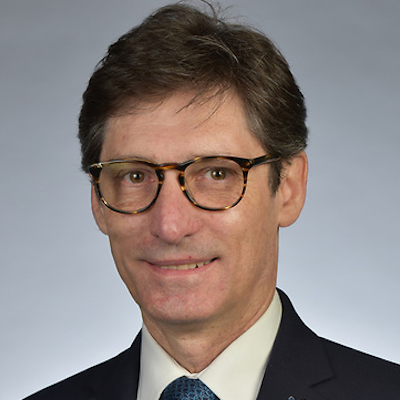 SLAMS
Fernando Facio
Brazil
Fernando Facio, MD. PhD. - Associate Professor of Urology, Chief of the Division Men's Health in FAMERP Medical School, Brazil. Member and Treasurer of SLAMS
Associate Editor of Sexual Medicine Open Access since 2015
Research Fellow in the Department of Urology at Johns Hopkins University (2008- 2009) under the supervision of Dr. Arthur L. Burnett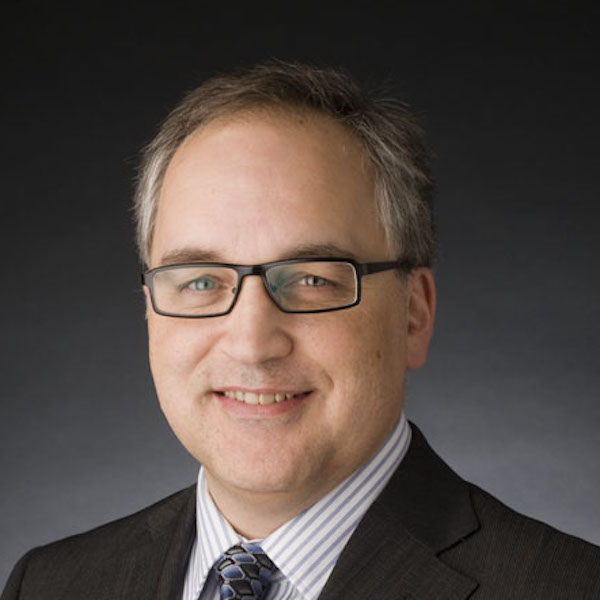 SMSNA
Serge Carrier
Canada
Dr. Serge Carrier, M.D, FRSC(C) is professor in the Department of Surgery, Division of Urology at McGill University, Montreal, Canada. Dr. Carrier is a urologist at McGill University Health Center. Dr Carrier is the fellowship director of the McGill Sexual Medicine/Genitourinary Reconstructive Urology Fellowship.
Dr. Carrier obtained his medical diploma from the Laval University (Quebec, Canada) where he also completed his urology residency. Dr. Carrier then completed his training as a post-doctoral fellow in andrology, sexual medicine and neurourology at the University of California, San Francisco with Dr Tom F. Lue and Emile Tanagho. His Major Academic Focus and areas of research: Men's health, Reproduction and Hypogonadism, Sexual and bladder dysfunction, Prostate Health and BPH. He has published over hundred papers.
Dr. Carrier is the president of Sexual Medicine Society of North America. Dr Carrier is a past-president of the Quebec Urological Association, the Société Francophone de Médecine Sexuelle as well as of the Canadian Male Sexual Health Council. He also is a peer reviewer for many journals.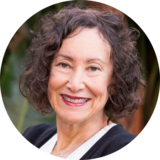 ISSWSH
Sue Goldstein
U.S.A. (ex officio member)
Mrs. Goldstein is an AASECT Certified Sexuality Educator and an ACRP Certified Clinical Research Coordinator, as well as managing editor of Sexual Medicine Reviews. She works at San Diego Sexual Medicine to develop clinical research projects, write protocols and oversee clinical trials, as well as supervise educational programs and support trainees. Mrs. Goldstein's passion is education and in addition to co-authoring When Sex Isn't Good to provide education and empowerment to women with sexual dysfunction, she has served as Education Chair of ISSWSH and currently serves on the Global Development and Online Services Committees and Chairs the Industry Relations Committee for the International Society for Sexual Medicine. In addition, she develops programs for The Institute for Sexual Medicine, a charitable corporation dedicated to research and education in the field.
The ISSM Advisory Council is comprised of the Past Presidents of the ISSM and provides advice and recommendations to the ISSM Executive Committee, Board and staff regarding issues being faced by the ISSM and on matters of mutual interest. The Advisory Council shall meet at least twice a year but may be meeting more frequently either independently or in conjunction with the ISSM Board and/or Executive Committee.