Purpose
The mission of the Nominating Committee is to nominate candidate(s) if necessary for each of the Board of Directors open positions for the elections at the biennial meetings.
Responsible for:
The Nominating Committee will consider the need for diversity of geography, gender and professional specialty finding a balance between the needs of the Society and its international flavor. Candidates from the proposal of the Nominating Committee might have to face the election during the Business Meeting with other members properly appointed in comply with the society's bylaws.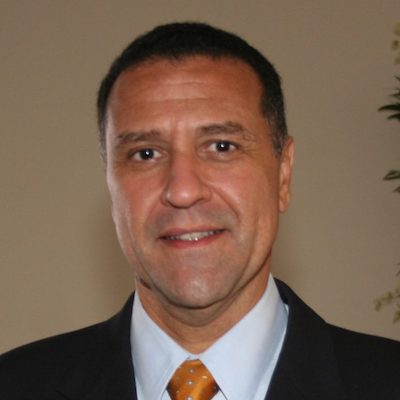 Chair
Luca Incrocci
The Netherlands

Luiz Otavio Torres
Immediate Past President of the International Society of Sexual Medicine (ISSM)
Director of International Relations of the Brazilian Society of Urology (SBU)
Secretary General Elected of SBU

Served positions:
1996-2000 – Member of the Executive Committee of the Latin American Society of Sexual Medicine – SLAMS.
2001 – President of the V Latin American Congress of Sexual Medicine - 2002-2003 – Treasurer of SLAMS.
2004-2005 – President of SLAMS - 2004-2010 – Member of the Standards Committee of ISSM.
2006-2008 – Member of the By Laws Committee of ISSM - 2010-2016 – Secretary General of ISSM.
2016-2018 – President Elected of ISSM - 2018-2020 – President of ISSM.
2020-2022 – Immediate Past President of ISSM.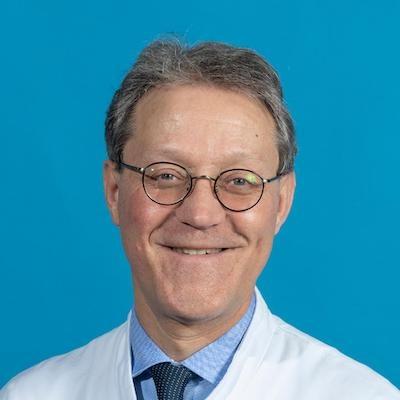 Luca Incrocci
The Netherlands

Luca Incrocci is professor of Genito- urinary radiotherapy and sexologist in the Department of Radiation Oncology at Erasmus MC in Rotterdam, The Netherlands. He is Associate Editor of the European Journal of Sexual Health and Past- President of the
International Society for Sexual Medicine. Prof. Incrocci is the author of more than 150 peer- reviewed papers, reviews, and book chapters.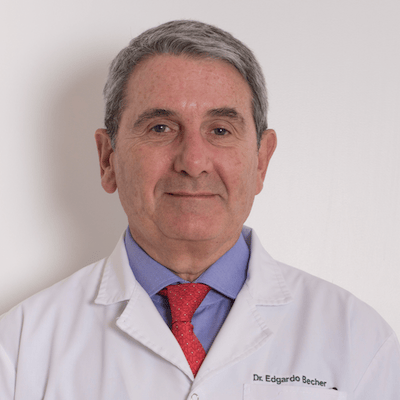 Member
Edgardo Becher
Argentina

Professor of Urology, University of Buenos Aires
Director, Centro de Urología - CDU. Buenos Aires, Argentina
Past President, ISSM (2010- 2012)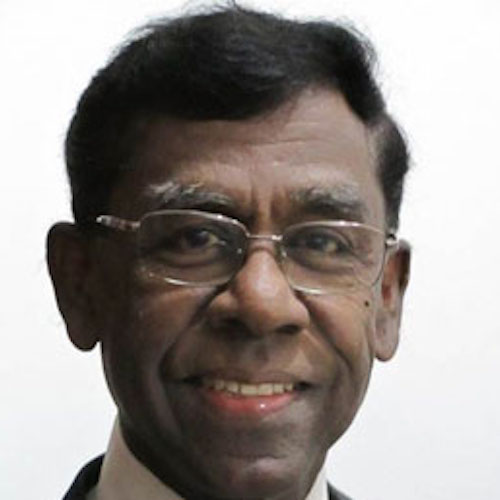 Member
Ganesh Adaikan
Singapore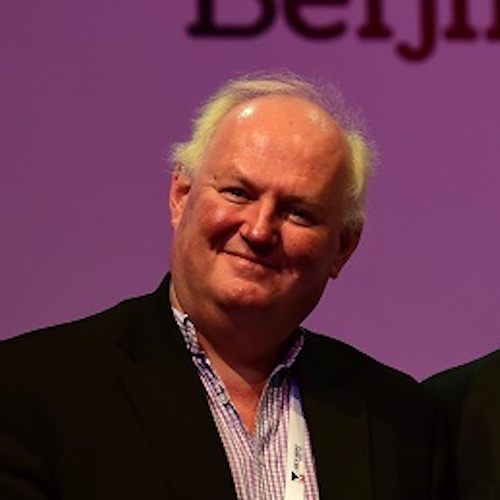 Member
John Dean
United Kingdom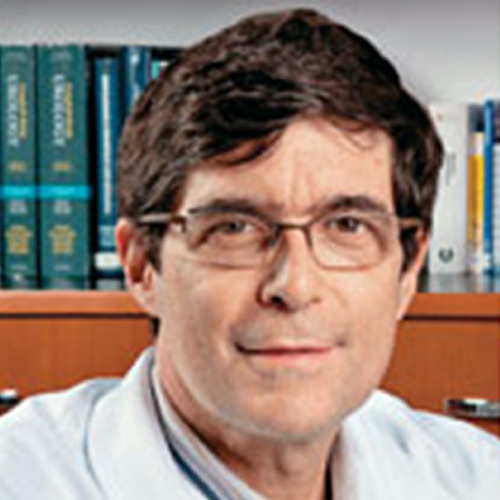 Member
Sidney Glina
Brazil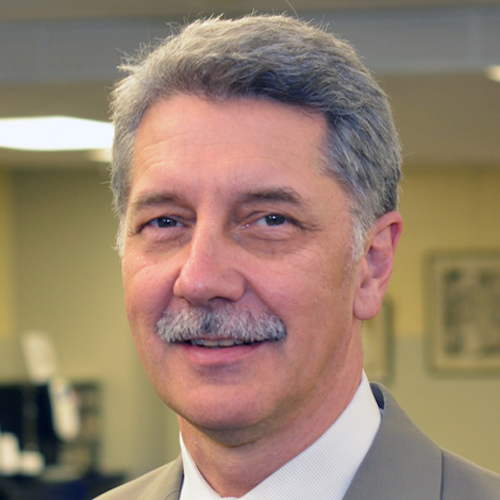 Member
Wayne Hellstrom
USA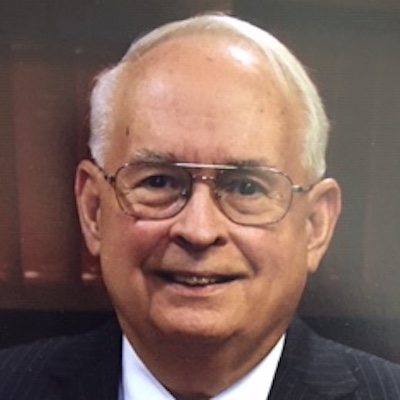 Member
Ronald Lewis
USA

Charter member, Past Secretary/Treasurer, and Past President of the International Society for Sexual Medicine. Long time chair of the Publication Committee of the society and currently senior advisor for that committee. Current chair of the History Committee of the society, having served as historian for the society in the past. Retired Emeritus Professor of Surgery (Urology) at the Medical College of Georgia at Augusta University. Retired urologist who practiced at Tulane University (11 years), Mayo Clinic in Rochester, MN (7 years), and Medical College of Georgia in Augusta, GA. (24 years- Chief of section of Urology 1994- 2011). M.D. degree from Tulane University, New Orleans, LA - 1968.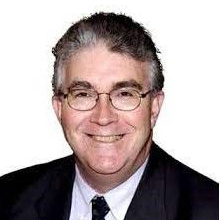 Member
Chris McMahon
Australia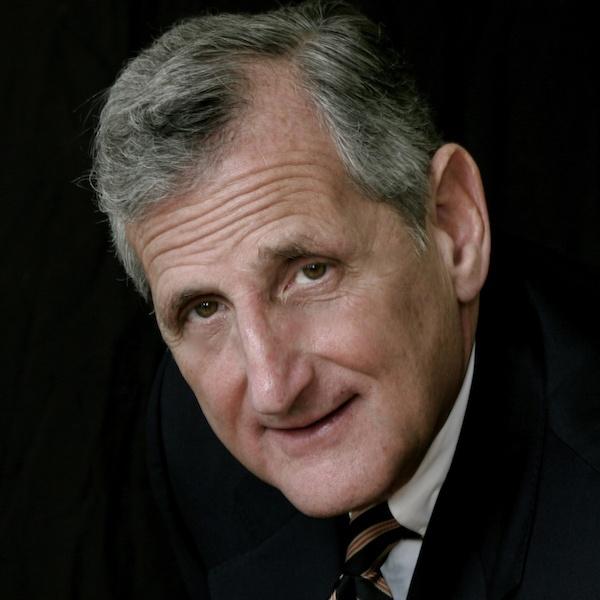 Member
Ira Sharlip
USA

Ira D. Sharlip, M.D., is Clinical Professor of Urology at the University of California at San Francisco. He is Founder and a Past- President of the Sexual Medicine Society of North America. He is a Past Secretary- General of ISSM, a Past President of ISSM and a co- founder of the Journal of Sexual Medicine.
Representatives Affiliated Societies
Dr. Nagao completed 8 years of plastic surgery training at Showa University Plastic Surgery, obtained the Board certified specialist by Japan Society for plastic surgery, then studied urology at the Department of Urology, Toho University, obtained the Board certified specialist by Japanese Urological Association, the Board certified specialist by Japan Society for Reproductive Medicine and the Board certified specialist by Japanese Society for Sexual Medicine.
Dr. Nagao studied andrology, sexual medicine, and pediatric urology from Dr. Tom Lue, Dr. Baskin, and Dr. Turek at the University of California, San Francisco. His main academic focus and field of study is microsurgery and plastic surgery in the urogenital area. He has published over 100 papers.
Dr. Nagao is the President of JSSM, the Vice President of JSRM, the President of APSSM and the LOC of WMSM2021.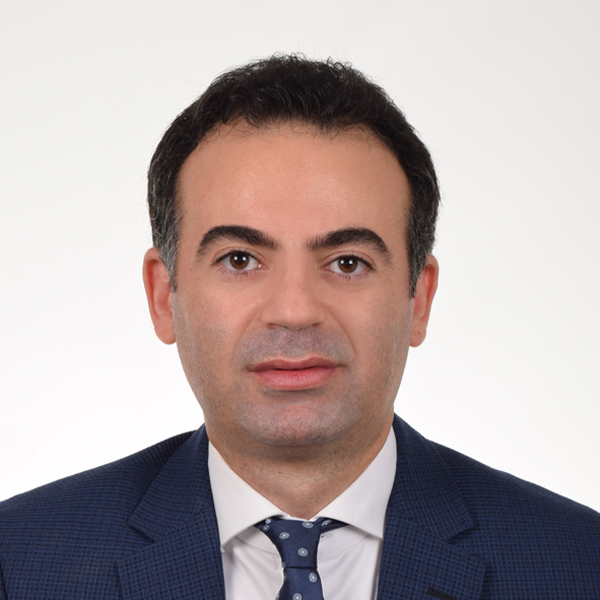 MESSM
Jawad Feghali
Lebanon
Jawad Feghali MD, MSc, FECSM is a Genito Urinary surgeon; Graduated from Saint Joseph University-Hotel Dieu de France Hospital Beirut Lebanon; Licensed physician in Lebanon and New York. Currently practicing at Keserwan Medical Center and Head of the Urology Department at SZUMC hospital Lebanon.
Trained by Leading Experts in USA (Lenox Hill Hospital; Advanced Urological Care); Europe (Heidelberg University-klinikum Heilbronn), and Asia in two subspecialties Endourology and sexual medicine; Holder of a Masters degree In Biological and Medical Science; and Fellow of the European Board of sexual medicine.
Expert in Minimally Invasive Surgical treatment for kidney stones and Prostate diseases; Expert in penile implant placement and LISWT for treating ED; Dr Feghali has performed the First Laser-MiniPCNL in Lebanon and First Dynamic contrast Enhanced ultrasound for Percutaneous Nephrolithotomy Punction in MENA region; developed the Awake flexible Ureterorenoscopy technique, C-V GreenLight laser technique, and Gradual PCNL technique. Dr Feghali was among the first urologists in the Middle East to introduce LISWT for treating ED, and published new ideas and indications for LISWT.
MESSM board member from 2017 to 2021, Director of the MESSM 2022 penile implant workshop, Speaker in local and international medical congresses and active member in multiple international societies (American Urological Association; European Association of Urology; Endourology Society; European School of UroTechnology; International and Middle East Society of Sexual Medicine).
Current president of the MESSM; Dr Feghali's plan is to: 1- continue previous MESSM projects and maintain the collaboration with ISSM and the affiliated societies. 2- increase awareness in the new medical and surgical treatment and prevention for patients with sexual dysfunction. 3- improve sexual education for parents and kids. 4- raise awareness about sexual assault and abuse. 5- collaborate with the World Health Organization, universities, schools, and local medical societies in ME. 6- offer grants for doctors in order to attend the annual MESSM meeting. 7- update the MESSM website and social media platform. 8- increase the number of MESSM members. 9- support the research activities in sexual medicine field. 10- help people and communities in ME in getting access to caring doctors in Sexual medicine.
Dr Feghali's motto: "No patient with ED and acceptable Heart Function is Untreatable"
Fernando Facio, MD. PhD. - Associate Professor of Urology, Chief of the Division Men's Health in FAMERP Medical School, Brazil. Member and Treasurer of SLAMS
Associate Editor of Sexual Medicine Open Access since 2015
Research Fellow in the Department of Urology at Johns Hopkins University (2008- 2009) under the supervision of Dr. Arthur L. Burnett
Dr. Serge Carrier, M.D, FRSC(C) is professor in the Department of Surgery, Division of Urology at McGill University, Montreal, Canada. Dr. Carrier is a urologist at McGill University Health Center. Dr Carrier is the fellowship director of the McGill Sexual Medicine/Genitourinary Reconstructive Urology Fellowship.
Dr. Carrier obtained his medical diploma from the Laval University (Quebec, Canada) where he also completed his urology residency. Dr. Carrier then completed his training as a post-doctoral fellow in andrology, sexual medicine and neurourology at the University of California, San Francisco with Dr Tom F. Lue and Emile Tanagho. His Major Academic Focus and areas of research: Men's health, Reproduction and Hypogonadism, Sexual and bladder dysfunction, Prostate Health and BPH. He has published over hundred papers.
Dr. Carrier is the president of Sexual Medicine Society of North America. Dr Carrier is a past-president of the Quebec Urological Association, the Société Francophone de Médecine Sexuelle as well as of the Canadian Male Sexual Health Council. He also is a peer reviewer for many journals.