Purpose
The Communications Committee is dedicated to the optimal sharing of scientific information and news related to the field of sexual medicine among ISSM members. The committee is also tasked with providing state of the art information to the public through the official ISSM website, the ISSM Journals and Newsletters, and social media.
Responsible for:
Enhance communication with members on ISSM membership benefits/projects etc
Provide state of the art information targeting professionals to improve practices
Provide state of the art information targeting the public to raise awareness
Increasing the number of followers and social media engagement
Create collaboration with other societies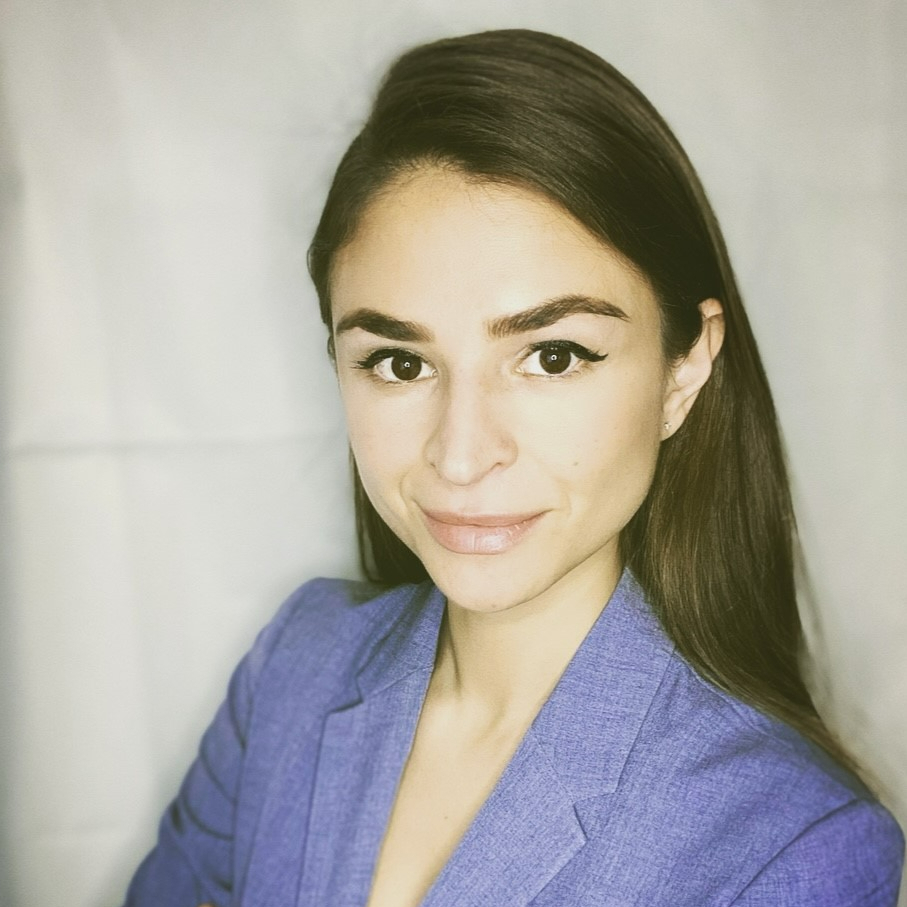 Chair
Alexandra Dubinskaya
USA
Dr. Alexandra Dubinskaya is a Los Angeles- based physician specializing in female pelvic medicine and reconstructive surgery. She has completed her medical and general surgery training in Saint Petersburg, Russia, along with obstetrics & gynecology residency in Hartford, CT. Her passion for female pelvic health, surgical reconstruction, genital plastic surgery, and female sexuality is what lead her to Cedars Sinai Medical Center where she is currently undergoing a fellowship training program in Urogynecology.
Alexandra is an active member of the International Society for the study of Women's Sexual Health, the International Urogynecological Association, and the North American Society of Sexual Medicine. She has publications in peer- reviewed journals as well as experience participating in multi- disciplinary committees.
Dr. Dubinskaya enjoys inspiring and encouraging women to embrace their bodies, sexuality, and re- gain control and confidence in their lives.
Social media handles:
Twitter: @dubinsky_a
Instagram: @a.dubinsky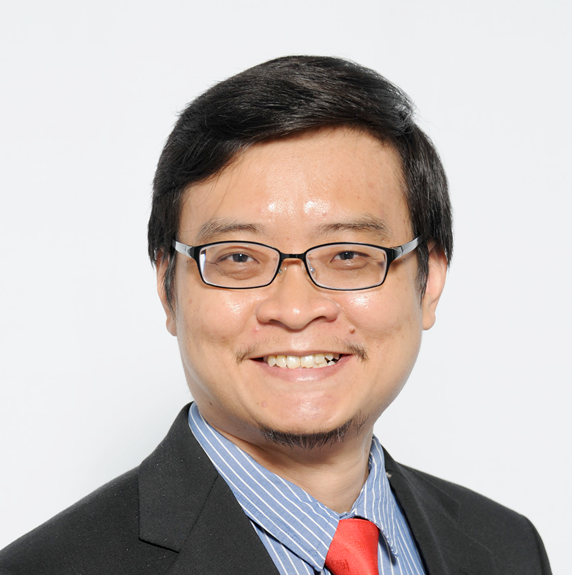 Vice-chair
Christopher Ho
Malaysia
Prof. Dr. Christopher Ho Chee Kong, MD, MS, MRCSEd, MBU (Cert), MFSTEd, AM, FICS (USA), FRCS (Urol)(Glasg), FECSM, FRCSEd, FACS is an Adjunct Professor in the School of Medicine, Taylor's University, and Consultant Urologist at Oriental Melaka Straits Medical Centre. He was previously a Professor of Surgery and Urology at Universiti Kebangsaan Malaysia (UKM).
He is a member of the International Consultation of Urological Diseases (ICUD), the Secretary- General for the Malaysian Society of Andrology and the Study of the Aging Male (MSASAM), Treasurer of the College of Surgeons Malaysia, Committee Member of the Asian Society of Men's Health and Andrology (AMSHA) and also a Fellow of the Royal College of Surgeons of Edinburgh (FRCSEd), and Glasgow FRCS (Urol)(Glasg), European Committee of Sexual Medicine (FECSM), International College of Surgeons
(FICS), European Committee of Sexual Medicine (FECSM), American College of Surgeons (FACS), and Academy of Medicine Malaysia (FAMM).
He is also a Member of the Faculty of Surgical Trainers Edinburgh (MFSTEd), Société Internationale d'Urologie (SIU), Examiner for the Membership of the Royal College of Surgeon (MRCS) exam, and tutor for the Edinburgh Surgical Sciences Qualification(ESSQ).
He has published widely with over 140 publications in peer- reviewed journals as well as 5 book publications on issues in Men's Health. He also sits in the Editorial Board of 10 journals (including the Investigative and Clinical Urology journal) and is a reviewer for 24 journals.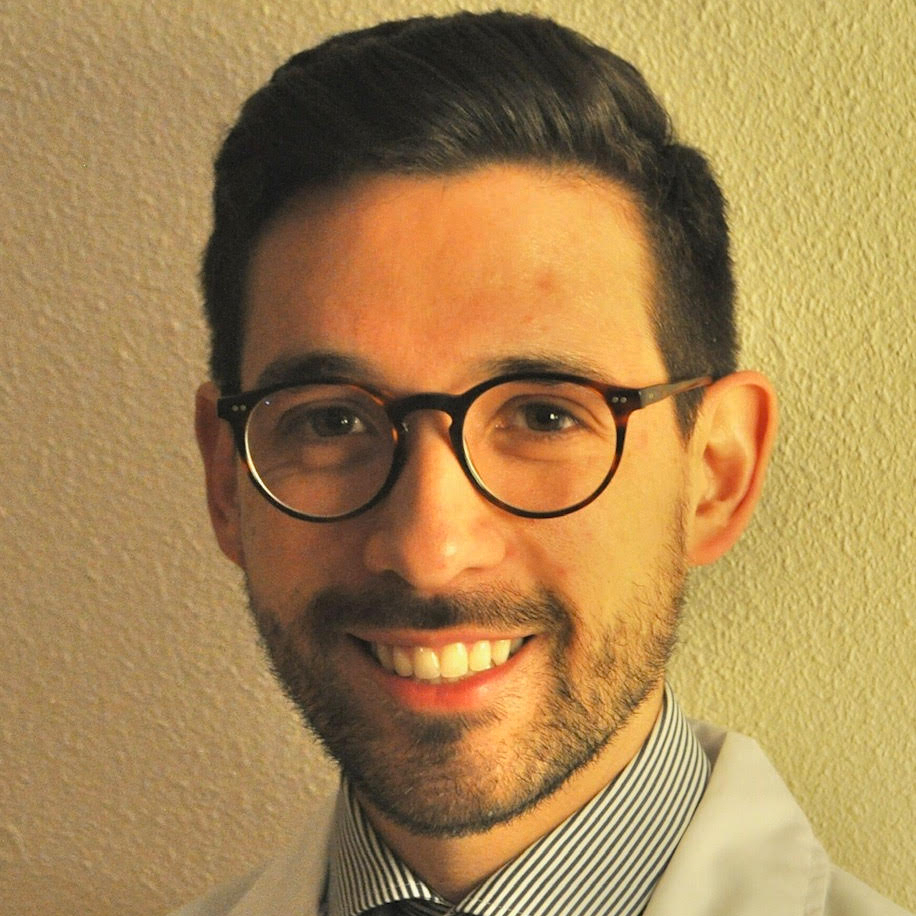 Member
Maurizio De Rocco Ponce
Spain
Maurizio De Rocco Ponce, MD is an Italian Endocrinologist and Andrologist.
He graduated as a Medical Doctor from the University of Padua (Italy) in 2011 and then specialized in Endocrinology and Metabolic Diseases in 2016 at the same University with a thesis on Erectile Dysfunction and Diabetes Mellitus.
Since 2016 he has specialized in male reproductive and sexual health issues working as a Research Fellow and Assistant Professor in the Unit of Andrology and Reproductive Medicine at the University Hospital of Padua. In 2017 he obtained a Master's in Andrology and Reproductive Medicine from the University of Padua. In 2019 he completed the trainee program on andrological echography of the Italian Society of Andrology and Sexual Medicine (SIAMS).
Since 2020 he has been a Research Fellow at the Unit of Andrology of Fundacio Puigvert (Barcelona, Spain) where he is training in andrological surgery and is involved in different research projects.
Beginning in 2016, he has published in peer- reviewed journals and participated as a guest speaker in several national and international medical congresses.
He was a member of the AndroYoung Committee of the Italian Society of Andrology and Sexual Medicine (SIAMS) and of the Didactic Committee of the Italian Endocrine Society (SIE).
Social media handles:
LinkedIn: Dr Maurizio De Rocco Ponce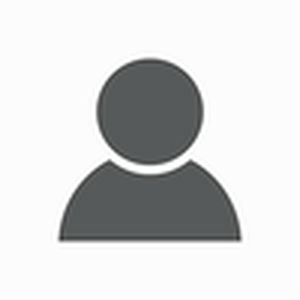 Member
Juza Chen
Israel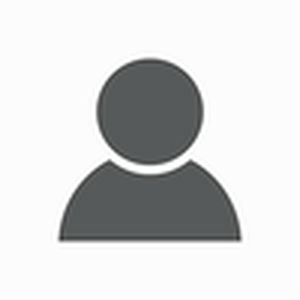 Member
Flavia Glina
Brazil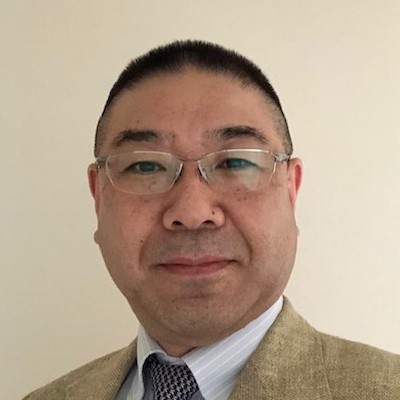 Member
Koichi Nakajima
Japan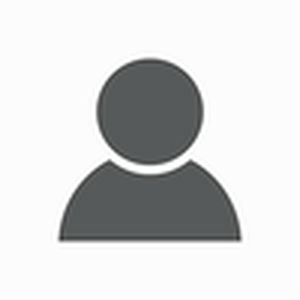 Member
Ho Vinh Phuoc Nguyen
Vietnam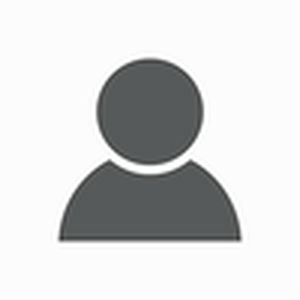 Member
Augusto Pepe Cardoso
Portugal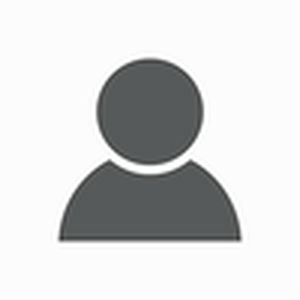 Member
Gabriel Veber
Brazil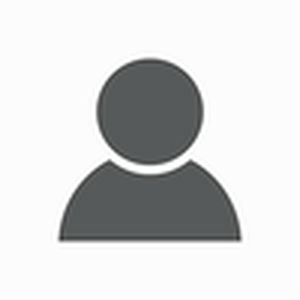 Member
Shilpa Veluthethodi Sivaraman
UK