Purpose
The History Committee will preserve the history of ISSM from its inception to the current time and build a repository of that history that will be available to the members of the society and its affiliated societies and the general public.
Responsible for:
The members of the committee will review historical topics and develop ways to store this history repository including articles, photographs, and documents. This history shall be regarding the society itself, the International Society for Sexual Medicine, its previous historical international societies since its inception in 1978 , pertinent history of affiliated societies as it relates to the ISSM, interactive events and symposia with other sexual medicine organizations, and significant events in the diagnosis and treatment of sexual disorders in women and men. The committee will encourage members of the history committee and other members to prepare articles regarding the history of sexual medicine. It will plan methods of permanent storage in files at our business office and on the ISSM website, so that access to this history will be available for all interested in such historical data.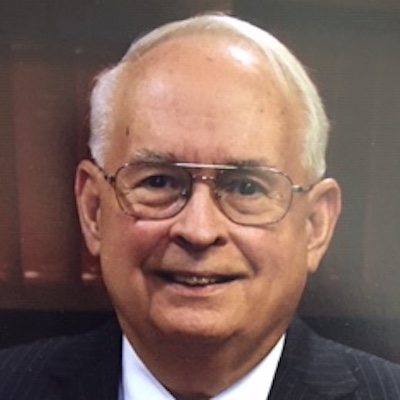 Chair
Ronald Lewis
USA
Charter member, Past Secretary/Treasurer, and Past President of the International Society for Sexual Medicine. Long time chair of the Publication Committee of the society and currently senior advisor for that committee. Current chair of the History Committee of the society, having served as historian for the society in the past. Retired Emeritus Professor of Surgery (Urology) at the Medical College of Georgia at Augusta University. Retired urologist who practiced at Tulane University (11 years), Mayo Clinic in Rochester, MN (7 years), and Medical College of Georgia in Augusta, GA. (24 years- Chief of section of Urology 1994- 2011). M.D. degree from Tulane University, New Orleans, LA - 1968.
Read More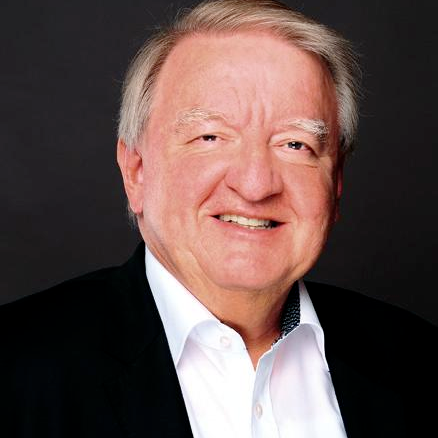 Vice- Chair
Hartmut Porst
Germany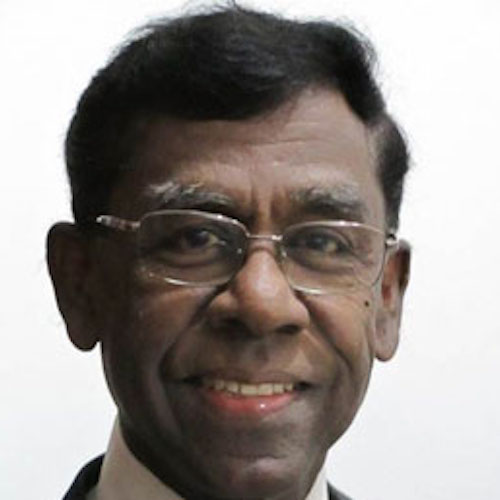 Member
Ganesan Adaikan
Singapore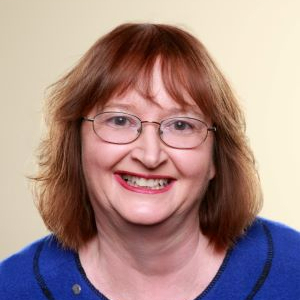 Member
Carolyn Earle
Australia

Carolyn Earle is a Sexologist with a special interest in erectile dysfunction. She has been a member of ISSM since 1983 and has served on a number of committees as well as being the Asia-Pacific Representative on the ISSM Board. She was deputy chair of the World meeting in Perth, Australia in 2000 and chair of the APSSM meeting in Cairns, Australia in 2005. She has published extensively and although now semi-retired she maintains a keen interest in sexual medicine.
Read More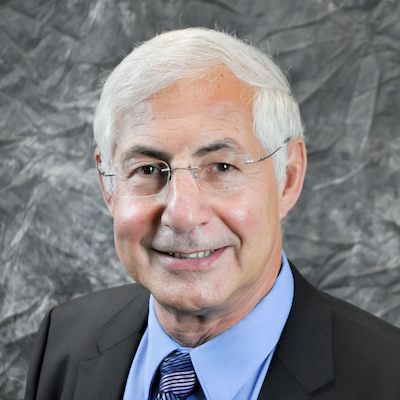 Member
Irwin Goldstein
USA

Irwin Goldstein, MD is Director of Sexual Medicine, Alvarado Hospital and Owner and Director of the San Diego Sexual Medicine
Dr. Goldstein has been involved with sexual dysfunction research since the late 1970's. Authoring more than 350 publications, multiple book chapters and editing 6 textbooks.
He is Editor- in- Chief of Sexual Medicine Reviews and past Editor of The Journal of Sexual Medicine. He is a Past President of ISSWSH and SMSNA. He graduated from Brown University in engineering and received his MDCM from McGill University.
Read More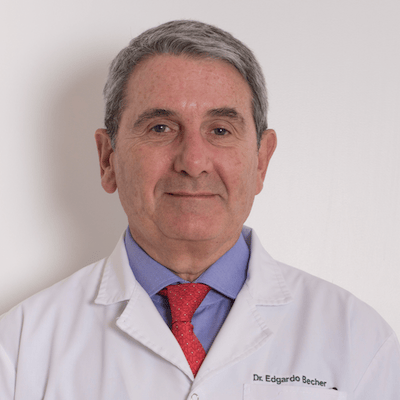 Member
Edgardo Becher
Argentina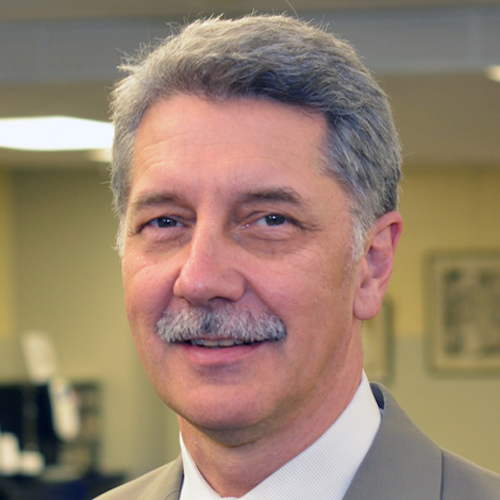 Member
Wayne Hellstrom
USA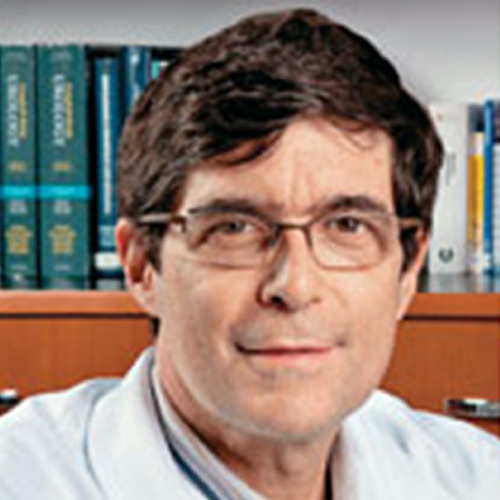 Member
Sidney Glina
Brazil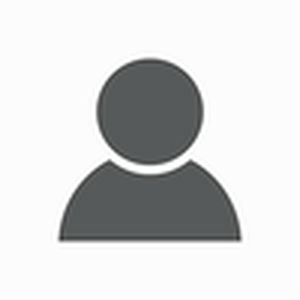 Member
Michael Perelman
USA