Purpose
The Finance and Audit committee shall ensure the preparation of the annual budget and financial statements of the Society, and will oversee the administration, collection, and disbursement of the financial resources of the organization.
Responsible for:
The Finance and Audit committee shall advise the board with respect to making significant financial decisions, is authorized to consider matters related to
(a) the financial statements of the organization and other official financial information provided to the public;
(b) the systems of internal controls, including overseeing compliance by management with applicable policies and procedures and risk management; and
(c) the independent audit process, including the recommended engagement of and receiving of all reports from the independent certified public accountants.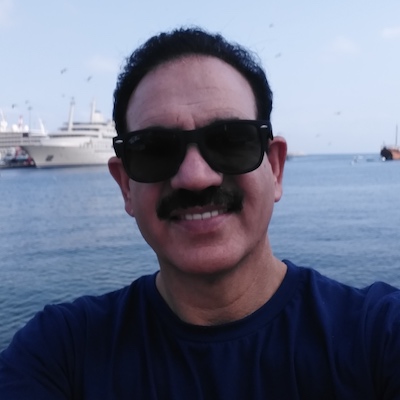 Member
Wani Masroor
India
Dr. Wani Ahmad Masroor am working as sexologist at HEALTH ZONE sexology centre,srinagar kashmir India.
He is member of SASSM / ISSM and has a fellowship of CSEPI ( i ). He has attended many national and international sexology conferences and have delivered lectures in many countries. Dr. Wani Ahmad Masroor's statement is to always work in the interest of mankind.
Read More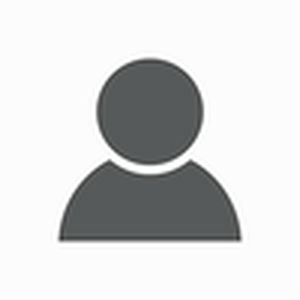 Member
Andrea Sansone
Italy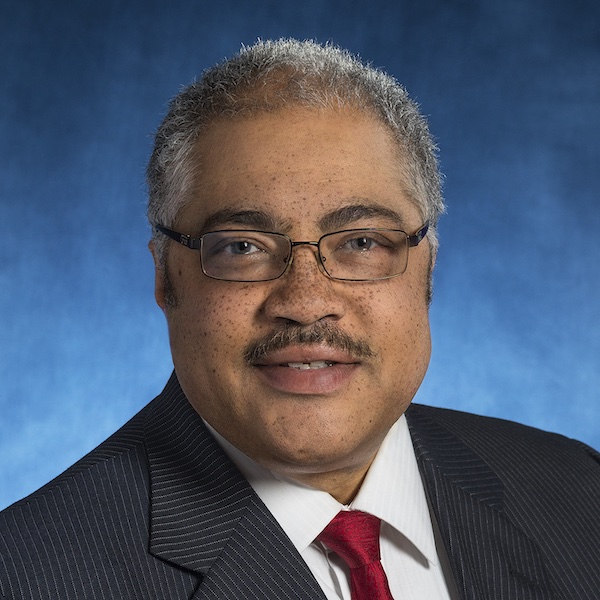 ISSM Treasurer
Arthur Burnett
USA
Dr. Arthur (Bud) Burnett received his A.B. degree in Biology from Princeton University and M.D. and M.B.A. degrees from Johns Hopkins University. He performed post- graduate training in general surgery, urology, and reconstructive urology and urodynamics at the Johns Hopkins Hospital.
At present, he holds the position of Patrick C. Walsh Distinguished Professor of Urology. Dr. Burnett has served in multiple professional capacities with medical organizations and advisory committees. He has made academic contributions consistent with his biomedical research and clinical activities in sexual medicine, major pelvic reconstruction, and genitourinary oncology. He has written more than 300 original peer- review articles, 70 editorial comments, 50 book chapters, and 2 books.
Read More