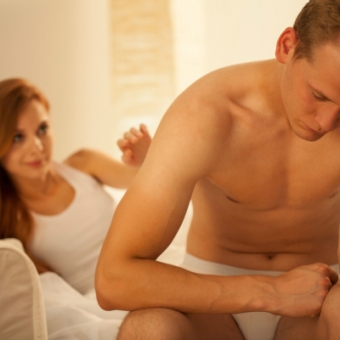 Sexual Health Topics:

Men's Sexual Health, Cancer & Sexual Health (Oncosexology), Sexual Health Management & Treatments, Sexually Transmitted Infections/Diseases (STIs/STDs)
Painful orgasm (painful ejaculation) is commonly described as a pain or burning sensation that happens when a man ejaculates. He may feel pain between his anus and genitals or in his testes. He may also feel it in the urethra, the tube that semen passes through. Pain may be mild or severe.