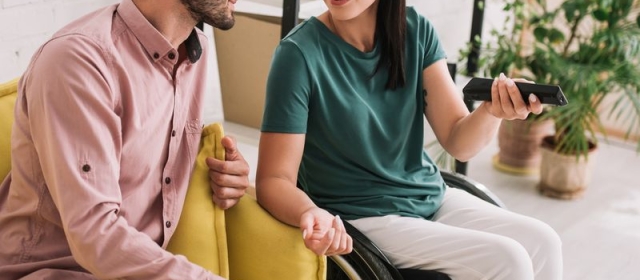 Sexual Health Topics:

Men's Sexual Health, Women's Sexual Health
Post-traumatic stress disorder (PTSD) is a mental health condition that can affect people who have seen or experienced a traumatic event. Some symptoms include nightmares, flashbacks, and/or uncontrollable thoughts about the event, as well as serious anxiety or significant changes in a person's mood or temperament. Individuals with PTSD may have intense distress or extreme reactions to things that remind them of the traumatic event. These symptoms may develop soon after the event has taken place or years later.