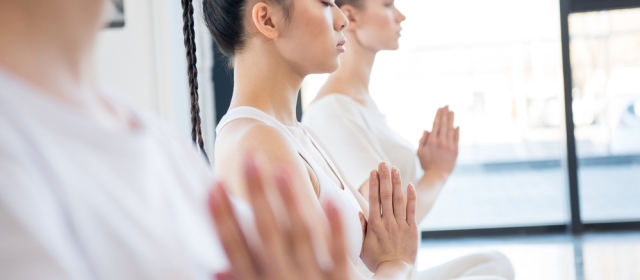 Sexual Health Topics:

Men's Sexual Health, Women's Sexual Health, Mental Health & Psychology
In short, yes. When individuals are experiencing sexual difficulties or sexual dysfunction, they often assume the cause is physical. Certainly, many physical conditions can contribute to sexual dysfunction including diabetes, heart disease, vascular issues, pelvic floor disorders, hormonal imbalances, neurological issues, and other chronic conditions. However, the role that mental health plays in a person's sexual function should not be underestimated.