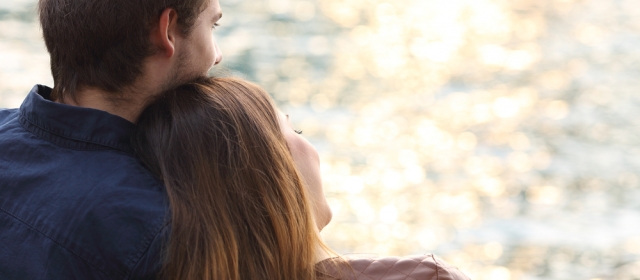 Sexual Health Topics:

Men's Sexual Health, Women's Sexual Health, Sexual Orientation & LGBTQIA+ Health, Sexually Transmitted Infections/Diseases (STIs/STDs)
The human immunodeficiency virus (HIV) is a virus that attacks the body's immune system, weakening its defenses against other diseases and infections. It can be passed from person to person through contact with blood and other bodily fluids. Most often, it is spread through unprotected sex, but it can also be passed by sharing needles for drug injection or from an HIV-positive mother to her baby during pregnancy, childbirth, or breastfeeding.