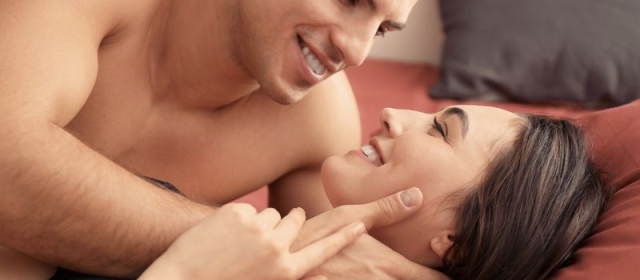 Sexual Health Topics:

Men's Sexual Health, Women's Sexual Health
An erogenous zone is any part of the body that elicits sexual arousal when touched. Although most people think of the genitals when it comes to sexual touch, other parts of the body are erogenous zones as well and can bring a person great sexual pleasure. In fact, a 2016 study that mapped the preferred erogenous zones of 704 participants found that the entire body can be sensitive to sexual touch, but erogenous zones vary from person to person.