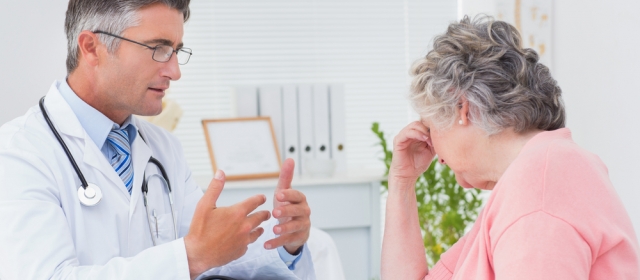 Sexual Health Topics:

Women's Sexual Health
Persistent Genital Arousal Disorder/Genito-Pelvic Dysesthesia (PGAD/GPD) is a condition characterized by persistent, unwanted, and intrusive feelings of genital arousal that are not related to sexual desire. Symptoms may include lubrication, tingling, throbbing, and swelling of the genitals, and/or the feeling of being on the verge of orgasm. These sensations might be constant, or they may come and go, lasting for hours to days at a time.