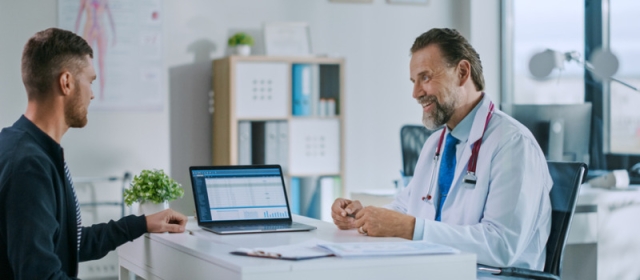 Sexual Health Topics:

Men's Sexual Health, Cancer & Sexual Health (Oncosexology)
A radical prostatectomy is a treatment for prostate cancer. It is the surgical removal of the prostate and some of the tissues around it such as the seminal vesicles and sometimes nearby lymph nodes. Removing the prostate, which is the gland that is responsible for making some of the fluid in semen, can have a big impact on a man's erectile function.