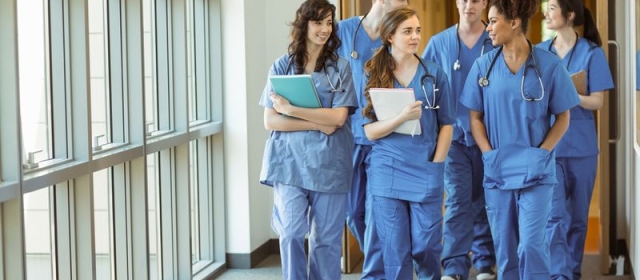 Sexual Health Topics:

Men's Sexual Health, Women's Sexual Health
A person's sexual health can have ripple effects on various other parts of their life. Depending on the circumstances, sexual health can support or detract from a person's mental health, physical health, and relationships. Conversely, many aspects of a person's physical and mental health can directly impact their sexual health. Conditions such as diabetes, cancer, cardiovascular disease, depression, anxiety, and pelvic floor disorders can be detrimental to a person's sexual function, thus possibly decreasing their quality of life.