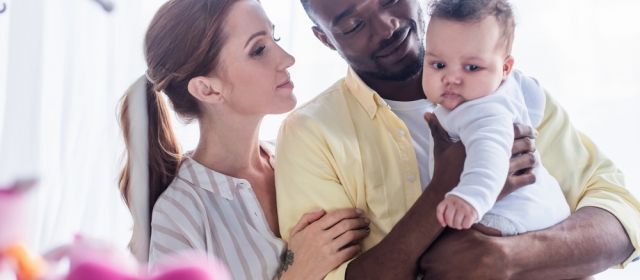 Sexual Health Topics:

Women's Sexual Health
A woman's sexuality can change over the course of her life as a result of different life phases and/or life events. Pregnancy and childbirth have been shown to have a big impact on a woman's sexual function. Research indicates that sexual function declines during pregnancy and typically does not fully recover to pre-pregnancy levels until about 12 months postpartum (Chayachinda, 2015).