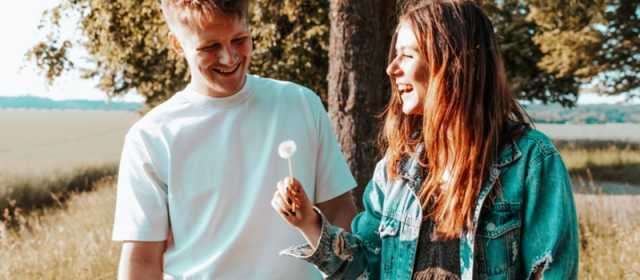 Sexual Health Topics:

Men's Sexual Health, Women's Sexual Health
Having sexual intercourse for the first time at a younger age has been shown to be associated with adverse sexual health outcomes. However, the authors of a recent study contend that defining a person's sexual debut as the first time they have intercourse offers a narrow view of their sexual development and experiences. Therefore, they decided to reexamine the sexual health outcomes of a younger sexual debut using broader definitions of each variable.