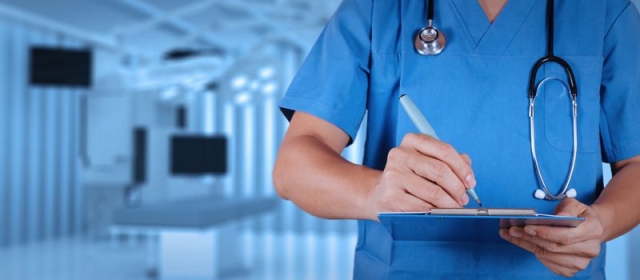 Sexual Health Topics:

Sexual Orientation & LGBTQIA+ Health
Gender-affirming vaginoplasty is a surgery to create a vaginal canal and vulva (including the clitoris) for transgender, non-binary, or gender diverse individuals who wish to align their physical characteristics with their gender identity. People who undergo gender-affirming vaginoplasty may have different goals or priorities related to their gender expression, the appearance of their genitals, and/or their sexuality when it comes to surgery. For some, the ability to orgasm after vaginoplasty is an important goal.