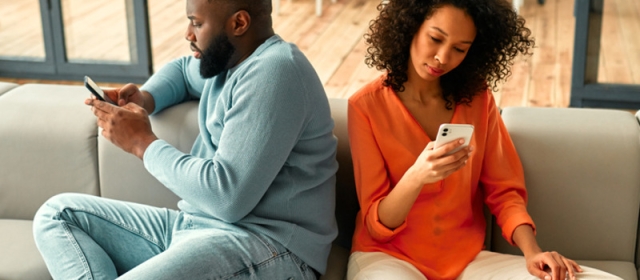 Sexual Health Topics:

Men's Sexual Health, Women's Sexual Health
Social networking sites such as Facebook, Twitter, and Instagram are increasingly popular vehicles of communication. Given their widespread use and influence on individuals and society, it is no wonder that these sites have an impact on various aspects of our lives. According to a recent study, social media may even have an effect on our sex lives.