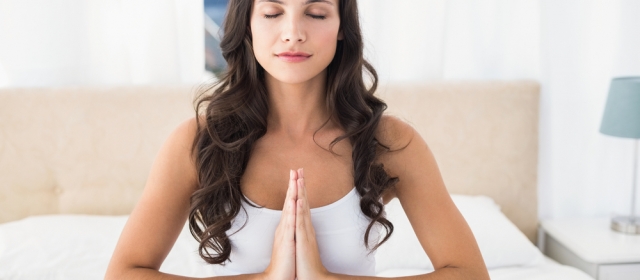 Sexual Health Topics:

Women's Sexual Health, Cancer & Sexual Health (Oncosexology), Mental Health & Psychology, Sexual Health Management & Treatments
Breast cancer is one of the most common forms of cancer in the world. While it can affect both men and women, it occurs more frequently in women. It is the third leading cause of death in Iran, causing an average age of death in one's 40s or 50s, but early detection and treatment can increase the survival rate of breast cancer patients.