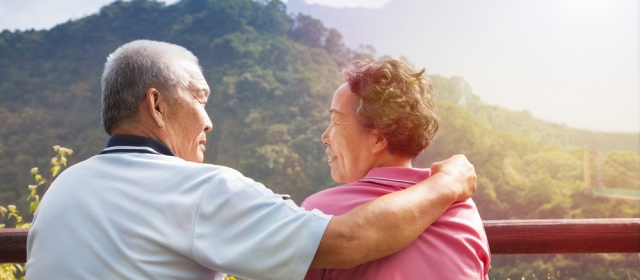 Sexual Health Topics:

Men's Sexual Health, Cancer & Sexual Health (Oncosexology)
A cancer diagnosis of any kind can be very distressing for an individual, and the repercussions of such a diagnosis can have a significant impact on all aspects of a person's life. What's more, although cancer treatments can prevent the cancer from spreading and possibly eliminate it altogether, they often have negative short- and long-term consequences for patients. Patients who are aware of the possible side effects before undergoing treatment may be better equipped to manage them with the support of primary care physicians, oncologists, mental health specialists, and other health care professionals.