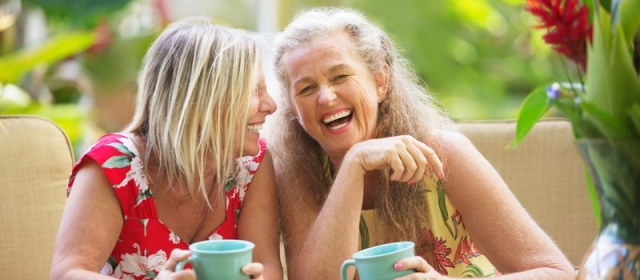 Sexual Health Topics:

Women's Sexual Health
Many women experience changes in their sexual function as they undergo menopause and the drop in estrogen that menopause causes. Estrogen is one of the main female sex hormones that supports vaginal lubrication and healthy vaginal tissues. As such, postmenopausal women may be more prone to vaginal dryness, decreased vaginal elasticity, vaginal itchiness, and discomfort or pain during sexual activity due to their decreased levels of estrogen.