How long does it take a woman to reach orgasm?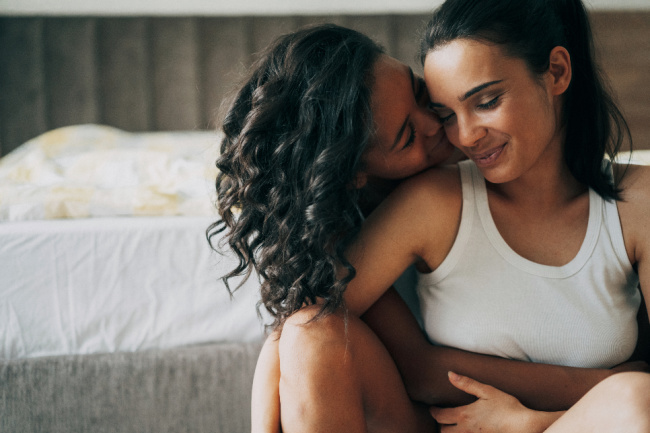 All women are different, so the answer to this question varies. One woman may reach orgasm quickly. Another may need more time. And some women don't reach orgasm at all.
However, researchers have examined the question in a scientific way. A 2018 study of 2,304 women, reported that once genital stimulation began, women reached orgasm in an average of 14 minutes during partnered sex. During masturbation, orgasm took an average of 8 minutes. (In this study, time measurements were reported by study participants.)
Another study, published in 2020, estimated that it took between 6 and 20 minutes for a woman to climax during partnered sex, with an average of 14 minutes. (In this study, women used a stopwatch to measure the time from full arousal to orgasm.)
However, women's orgasms depend on many factors, such as the amount and type of sexual stimulation, the state of the relationship, a woman's overall health, and how she feels about sex in general and her partner in particular.
Women's orgasms can be complex. If you're having orgasm difficulties, talk to your partner about what you enjoy sexually. You might also consider talking to your healthcare provider or a sex therapist.
---
Resources
Popular Women's Sexual Health Questions