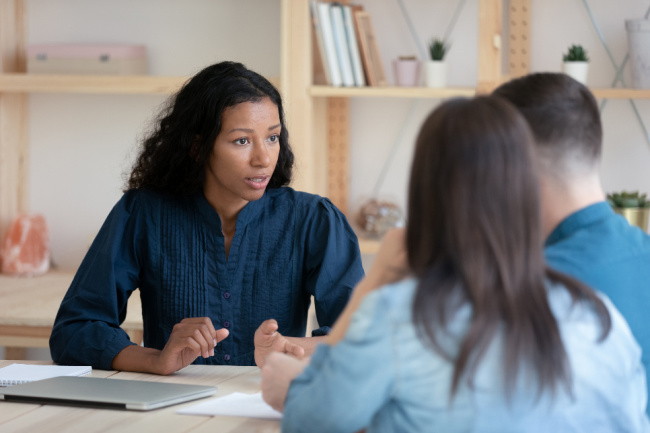 Sex therapists are healthcare professionals who provide counseling and therapy to individuals or/and couples who need help with the emotional and psychological aspects of sex. They are trained clinicians with advanced degrees who specialize in sexuality and relationships.
People see sex therapists – by themselves or with a partner – for a variety of reasons, such as the following:
Desire issues
Desire discrepancies
Delayed ejaculation
Past sexual abuse
Relationship problems
Compulsive sexual behaviors
Sexual education and counseling
Distress about sexual orientation or gender identity
Distress about sexual preferences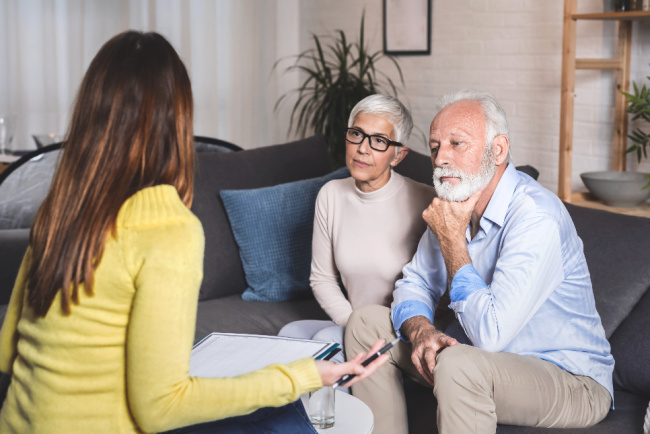 Here are some examples of sex therapy scenarios:
A couple that has been together for a long time might still be uncomfortable discussing sexual issues. A therapist can help them learn to communicate with each other and express their wants, needs, and fantasies. Couples might also work on relationship problems that lead to sexual difficulties, such as infidelity or lack of trust.
A sexually inexperienced person may see a therapist to work through fears and apprehensions. They might learn more about their anatomy (and their partner's) and the sexual response cycle. They might also learn relaxation techniques.
A person questioning their sexual orientation or gender identity might see a therapist to work through their feelings and their path forward.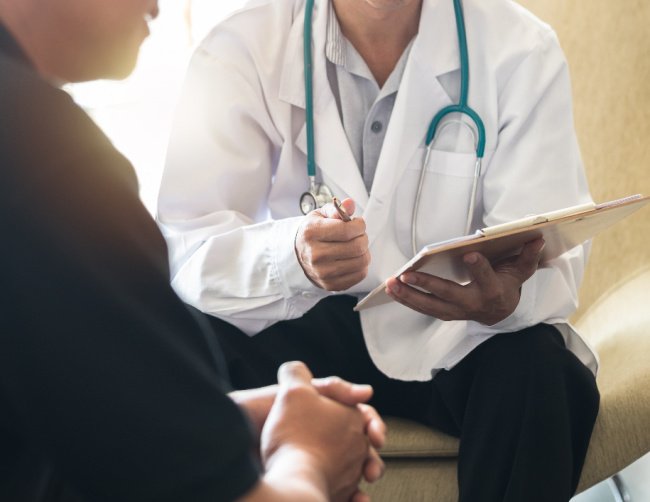 One of the best ways to find a sex therapist is through a doctor's referral, but it's helpful to have a complete physical checkup first. Some sexual problems are associated with underlying medical conditions. For example, many men with diabetes or heart disease have erectile dysfunction. Women can experience poor lubrication after menopause. Treatment for these conditions may alleviate the problem. However, if the doctor suspects psychological causes, a referral to sex therapy can be made.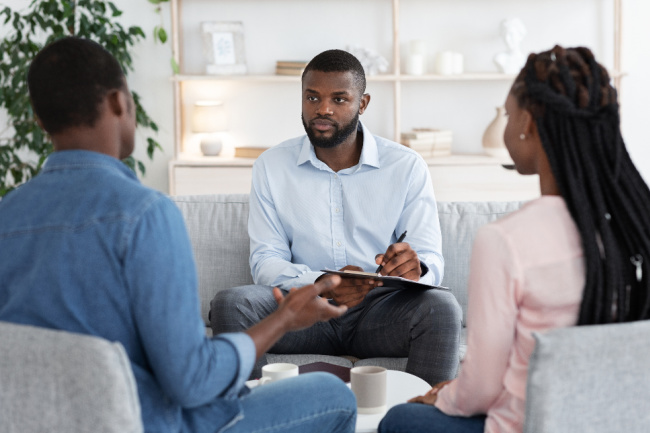 Sex therapists can also be found through professional organizations, which usually provide the names of licensed professionals with proper credentials. The ISSM's Find a Provider tool is another helpful resource.
It's important to feel a rapport with your sex therapist. You might need to talk to a few therapists before you find one that is a good fit. Be patient. In the long term, it is well worth the time.
Learn more:
---
Resources