Purpose
The Committee will advise the Board of Directors on how to improve knowledge and develop education activities on sexual medicine in developing countries. The activities will be planned based on a yearly budget prepared by the treasurer and approved by the EC.
Responsible for:
The Global Outreach Committee will organize educational and scientific activities on sexual medicine in developing countries approved by the ISSM directors.

Chair
Daniela Wittmann
USA
Dr. Wittmann haspublished widely on sexual issues in prostate and bladder cancer. Her research focus is on using mixed methods to develop and test interventions that support couples' sexual recovery
after cancer treatment. A most recently completed web- based intervention, supporting patients with prostate cancer and their partners in their recovery of sexual intimacy after treatment, is
available on the website of the University of Michigan Rogel Cancer Center.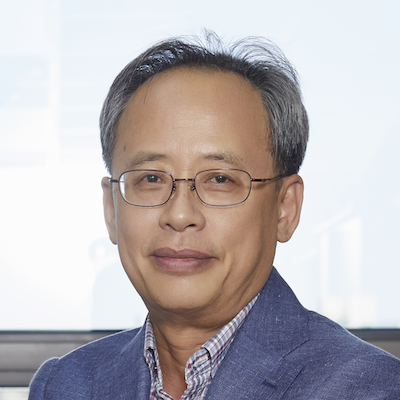 Vice-Chair
Du Geon Moon
South Korea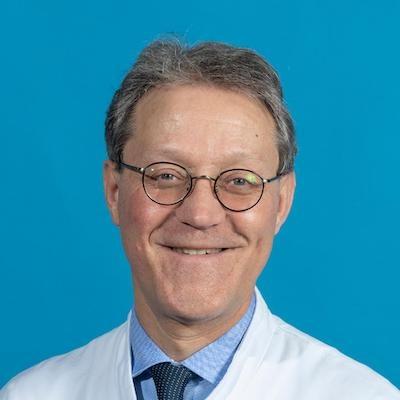 Honorary member
Luca Incrocci
The Netherlands
Luca Incrocci is professor of Genito- urinary radiotherapy and sexologist in the Department of Radiation Oncology at Erasmus MC in Rotterdam, The Netherlands. He is Associate Editor of the European Journal of Sexual Health and Past- President of the
International Society for Sexual Medicine. Prof. Incrocci is the author of more than 150 peer- reviewed papers, reviews, and book chapters.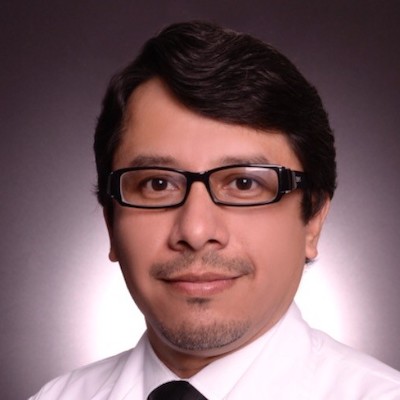 Member
Edwin Reyes
Peru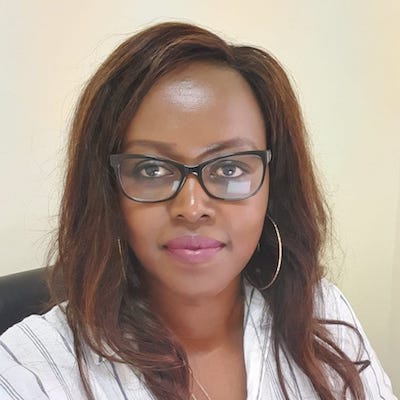 Member
Tammary Esho
Kenya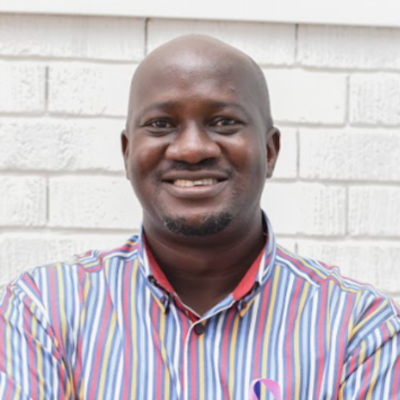 Member
Philip Odiyo
Kenya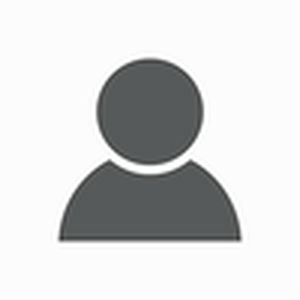 Member
Abdul Baazeem
Saudi Arabia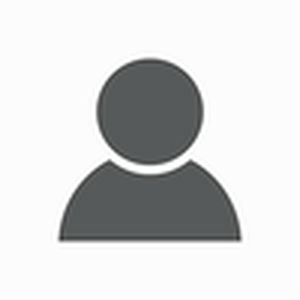 Member
Amr Abdelhamed
Egypt
Amr Abdelhamed is a Lecturer of Dermatology, Venereology & Andrology at Sohag University Hospitals, Egypt. He completed his master's degree (2009) about male reproductive functions in diabetes mellitus, MD degree and had a scholarship in Japan for 2 years at Juntendo, Tokyo, Japan. His research work focused on clinical and experimental and sexual dysfunction.
Fellow of the European Committee of Sexual Medicine.
European Academy of Andrology certified Ultrasonography.
Past fellow of Urology Department, Juntendo University, Tokyo, Japan.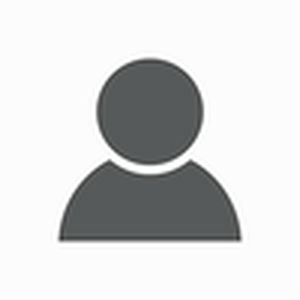 Member
Chun Wai Chan
Malaysia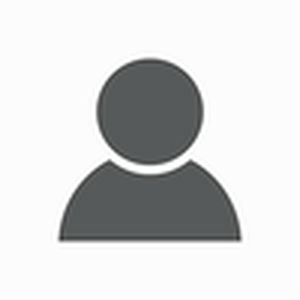 Member
Dung Mai Bai Tien
Vietnam