Purpose
The Committee will advise the Board of Directors on how to improve knowledge and develop education activities on sexual medicine in developing countries. The activities will be planned based on a yearly budget prepared by the treasurer and approved by the EC.
Responsible for:
The Developing Countries Committee will organize educational and scientific activities on sexual medicine in developing countries with a yearly budget (USD 50,000) approved by the ISSM directors.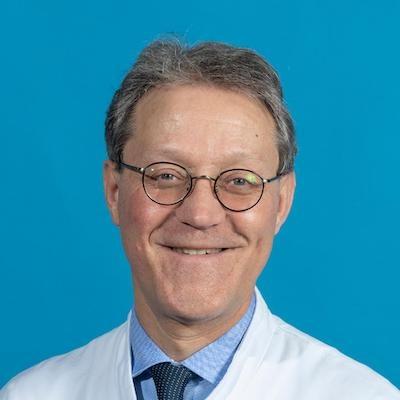 Chair
Luca Incrocci
The Netherlands
Luca Incrocci is professor of Genito- urinary radiotherapy and sexologist in the Department of Radiation Oncology at Erasmus MC in Rotterdam, The Netherlands. He is Associate Editor of the European Journal of Sexual Health and Past- President of the
International Society for Sexual Medicine. Prof. Incrocci is the author of more than 150 peer- reviewed papers, reviews, and book chapters.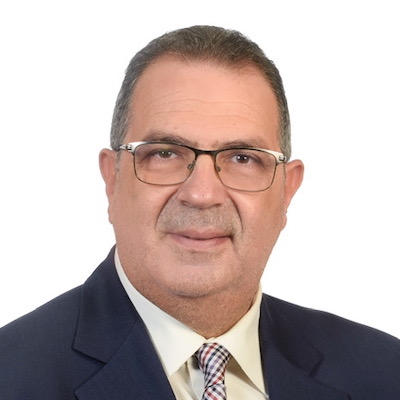 Vice- chair
Amr El- Meliegy
Egypt
Amr El- Meliegy, MD. MB.B.Ch. M.Sc. FECSM
Male Sexual & Reproductive Medicine.
Past President & Founder of Middle East Society for Sexual Medicine www.messm.org
Professor of Andrology, Sexology & STDs – Cairo University – Egypt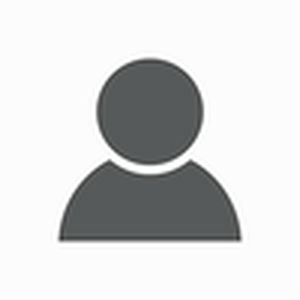 Member
Dung Mai Bai Tien
Vietnam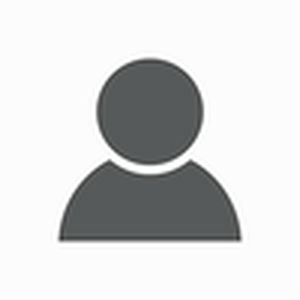 Member
Gajanan Bhat
India
Dr Gajanan S Bhat - Consultant Urologist, Andrologist and Consultant in Sexual Medicine at PG Hospital and TSS Shripad
Hegde Kadave Institute of Medical Sciences, Sirsi, India
Council Member, South Asian Society for Sexual Medicine
Area of interest- Ejaculation and orgasm in men, Orgasm in women.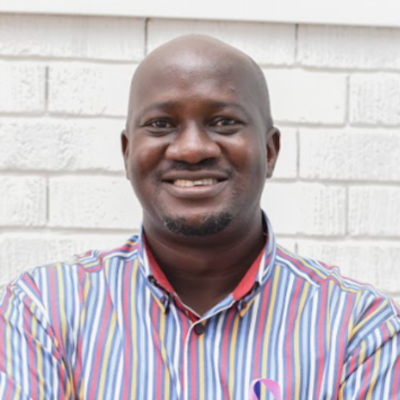 Member
Philip Odiyo
Kenya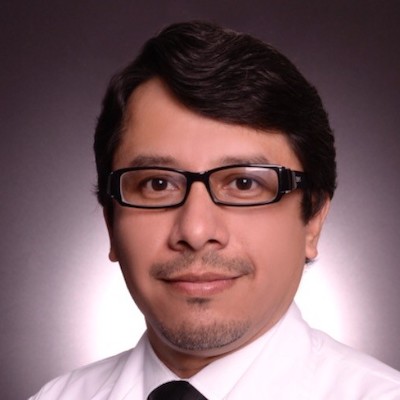 Member
Edwin Reyes
Peru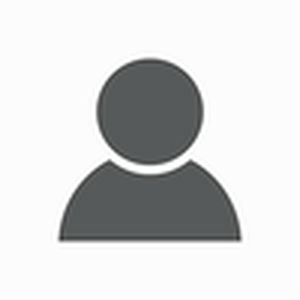 Member
Elna Rudolph
South Africa