Purpose
The mission mainly is to prepare the scientific program of the ISSM Annual Meeting. The Scientific Committee will also advice the officers for other scientific activities that ISSM might develop.
Responsible for:
The scientific committee mentioned here below is in charge of the scientific program of the joint ISSM/MESSM Annual Scientific Meeting 2023 in collaboration with the Emirates Urology Society.
This 24th World Meeting on Sexual Medicine, takes place from December 15 to 17, 2023 in Dubai (UAE). Find more information on https://wmsm.org.
Members and subcommittees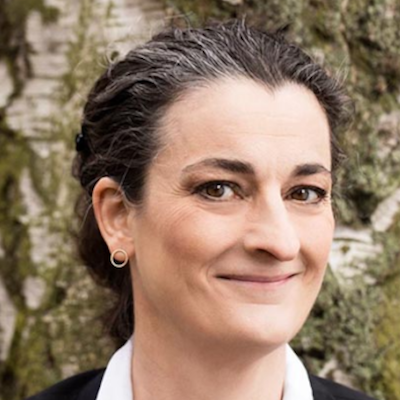 Chair
Annamaria Giraldi
Denmark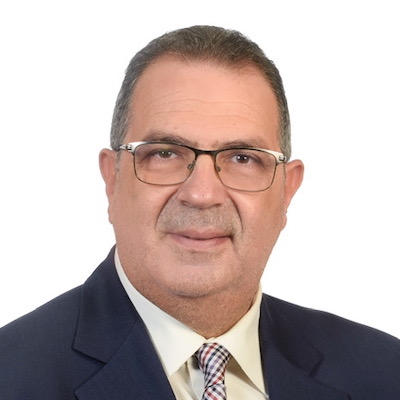 Chair
Amr El-Meliegy
Egypt
Subcommittee Psychosexual Aspects
Chair:
Mona Reda - Egypt
Chair:
Chris Nelson - USA
Members:
Carmita Abdo - Brazil
Polosh Roy - Bangladesh
Atia Attaky - Egypt
Michael Lew Starowicz - Poland
Marita McCabe - Australia
Sheryl Kingsberg - USA
Joana Carvalho - Portugal
Elham Atalla - Lebanon
Ines Slim - Tunesia
Subcommittee Female Sexual (Dys)Function
Chair:
Wafaa Eltantawy
Chair:
Caroline Pukall
Members:
Marieke Dewitte - Belgium
Estela Citrin - Uruguay
Mijal Luria - Israel
Barbara Chubak - USA
Padmini Prasad - India
Meriam Mahbouli - Tunesia
Rachel Rubin - USA
Hayat Alharthy - Saudi Arabia
Hana Yoon - South Korea
Subcommittee Global Perspective
Chair:
Abdulaziz Baazeem - Saudi Arabia
Chair:
Fernando Facio - Brazil
Members:
Thomas Masterson - USA
Daniella Wittmann - USA
Miguel Rivero - Argentina
Luca Incrocci - The Netherlands
Faisal Alhajeri - Kuwait
Sameena Rahman - USA
Philip Odiyo Ouma - Kenya
Hui Jiang - China
Talal Merdad - Egypt
Subcommittee Male sexual (dys)function, medical aspects
Chair:
Mohamed Arafa - Egypt
Chair:
Andrea Salonia - Italy
Members:
Hwancheol Son - South Korea
Ahmed Motawi - Egypt
Emmanuele Jannini - Italy
Ranjith Ramasamy - USA
Eduardo Bertero - Brazil
Subcommittee Male sexual (dys)function, surgical aspects
Chair:
Emad Rajih - Saudi Arabia
Chair:
Eric Chung – Australia
Members:
Ahmed Ragheb - Egypt
Ahmed Shamsodini - Qatar
Alejandro Carvajal - Uruguay
Fahim LH Rajiwate - India
Osama Shaeer - Egypt
Ayman El Bakri - Saudi Arabia
Daniar Osmono - Germany
Allen Morey - USA
Subcommittee Sexual orientation and identity
Chair:
Alan Shindel – USA
Chair:
Mohammed Abdel Rassoul - Egypt

Members:
Maurice Garcia - USA
Flávia Fairbanks - USA
Flavia Glina - Brazil
Rana Khaled - Saudi Arabia
Peer Briken - Germany
Subcommittee Basic and Translational Research
Chair:
Ahmed El-Sakka - Egypt
Chair:
Fabio Castiglione - United Kingdom
Members:
Kwangsung Park - South Korea
Simon Gabriel Comerma Steffensen - Denmark
Bruno Nascimento - Brazil
Ahmed Majzoub - Qatar
Linda Vignozzi - Italy
Delphine Behr-Roussel - Belgium
Carol Podlasek - USA
Subcommittee Education
Chair:
Sandrine Atallah - Lebanon
Chair:
Vasan SS - India
Members:
Yacov Reisman - The Netherlands
Landon Trost - USA
Sharon Parish - USA
Akira Tsujimura - Japan
Abdel Rahman Zahran - Egypt
Manaf El Hashimi - United Arab Emirates
Siu King Mak - China
Natesh Prabhu - India