Purpose
The mission is to study, develop and update standards and guidelines in sexual medicine.
Responsible for:
Review the current state of knowledge in sexual medicine.
Develop algorithms and widely accepted strategies for diagnostic and therapeutic management of the various areas of sexual medicine.
Identify, evaluate, and endorse optimal international questionnaires and instruments (symptom scores) which aid in the evaluation of sexual medicine.
Standardize response criteria and recommendations for clinical research and clinical studies in sexual medicine.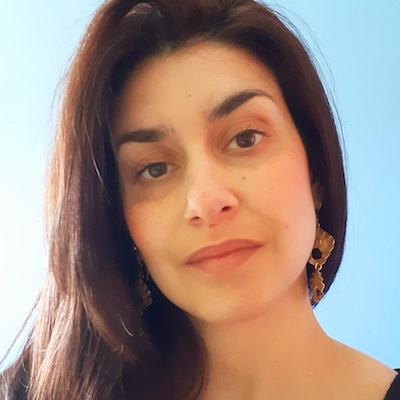 Co-Chair
Joana Carvalho
Portugal
Joana Carvalho, PhD, is a clinical psychologist and assistant professor of Psychology at Porto University (Portugal). Carvalho is credited as a specialist in clinical psychology, forensic
psychology, and sexology, by the Portuguese Board of Psychologists. She is the principal investigator of the Research Group in Human Sexuality and member of the executive board of
the Centre for Psychology of Porto University, where she conducts research on the cognitive and emotional factors underpinning sexual response and functioning.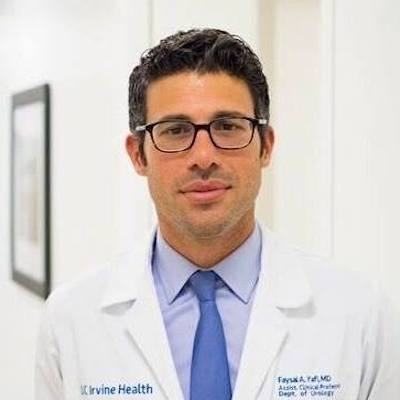 Co-Chair
Faysal Yafi
USA
Dr. Faysal A. Yafi, M.D., F.R.C.S.C.is Associate Professor of Urology, Chief of Men's Health and Reconstructive Urology and Director of Men's Health and Newport Urology at the University of California, Irvine. His practice is specialized in men's health, erectile dysfunction, hypogonadism, Peyronie's disease, prosthetic surgery, male voiding dysfunction/enlarged prostate and male infertility.
Dr. Yafi earned his medical degree from the American University of Beirut. He then served his internship in General Surgery at the Mayo Clinic in Rochester, Minnesota and subsequently completed his residency in Urology at McGill University in Montreal, Quebec. He then completed a two- year fellowship in Andrology, Sexual Medicine and Prosthetic Urology at Tulane University. Dr. Yafi is certified by the American Board of Urology and is a fellow of the Royal College of Surgeons of Canada.
Dr. Yafi serves on numerous national and international society committees as both Member and Chair, notably the Société Internationale d'Urologie, the Sexual Medicine Society of North America, the International Society for Sexual Medicine, and the Society of Urologic Prosthetic Surgeons. He is the director of the International Advanced Male Prosthetics and the Advanced Men's Health courses held yearly at UCI and has been chair of the penile prosthetic courses at the last 2 Société Internationale d'Urologie congresses in Korea and Greece. He has served as Chair of the abstract review committee for the 2017 SMSNA meeting and is the co- chair of the scientific committees for the 2020 and 2021 meetings.
Dr. Yafi has an avid interest in both basic and clinical research. He has written more than 120 peer- reviewed publications and book chapters, has been invited as a visiting professor and a speaker at multiple national and international venues, and has received multiple national and international awards and recognitions, including the UCI Rising Stars award in 2020.Along with his wife Natalie R. Yafi, he is the co- editor of a book entitled "Effects of Lifestyle on Men's Health.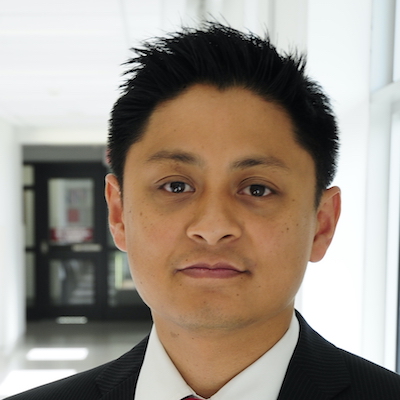 Member
Paul Yong
Canada
ISSWSH Representative
Paul Yong, MD, PhD, FRCSC is an Associate Professor in the Department of Obstetrics and Gynecology, University of British Columbia, in Vancouver, Canada. He is a gynecologist at the BC Women's Centre for Pelvic Pain and Endometriosis and the BC Centre for Vulvar Health, and principal investigator of the UBC Endometriosis and Pelvic Pain Laboratory.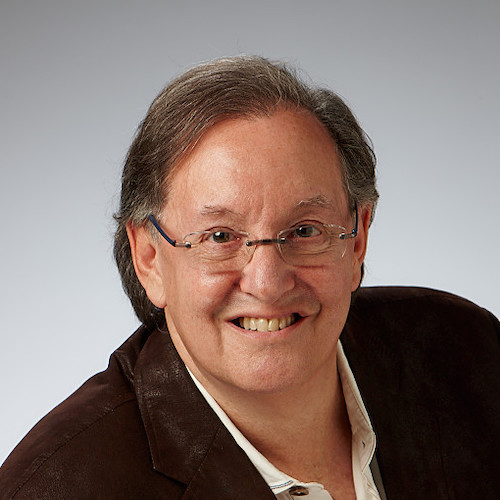 Member
Stanley Althof
USA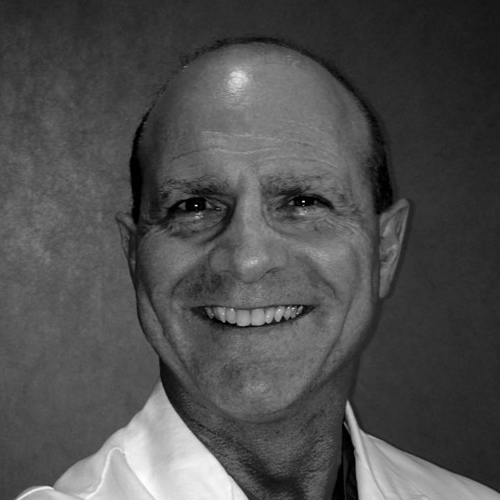 Member
John Mulhall
USA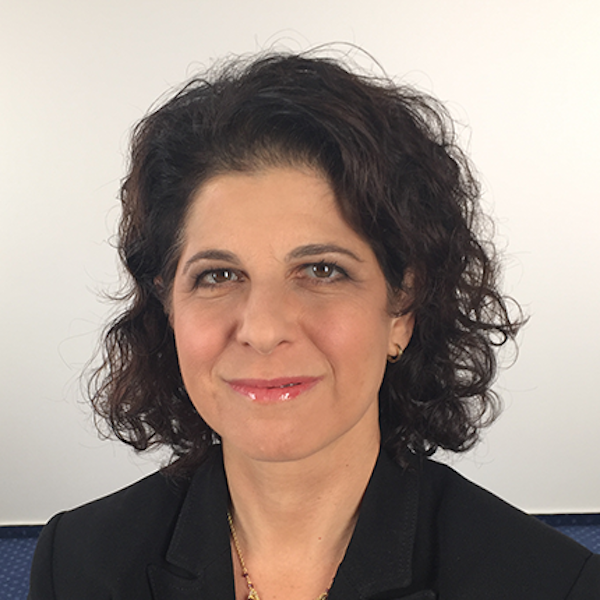 Member
Sharon Parish
USA

Member
Rupin Shah
India
Consultant Andrologist & Microsurgeon at the Lilavati Hospital & Research Centre, Mumbai, India
Rupin Shah is Founder President of the South Asian Society of Sexual Medicine. He is also Associate Editor of "Fertility and Reproduction" and developer of the Shah Indian Penile Prosthesis.
He has been recipient of Dr B C Roy Award from President of India.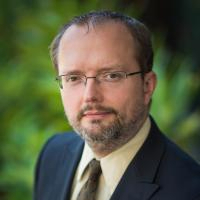 Member
Alan Shindel
USA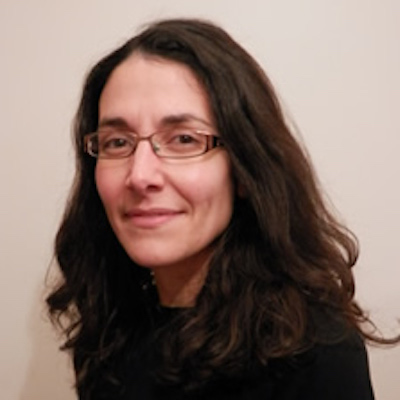 Librarian
Dina Matsoukas
USA
Konstantina (Dina) Matsoukas, MLIS, is a Research Informationist at Memorial Sloan Kettering Cancer Center's Medical Library (New York, NY), where she is a member of the Systematic Review Service.
She has expertise in literature searching, training health professionals in evidence- based practice, and conducting systematic reviews. She holds a BSc in Biology (Molecular and Developmental Genetics) and a Master of Library and Information Science (MLIS), both from McGill University (Montreal, Canada).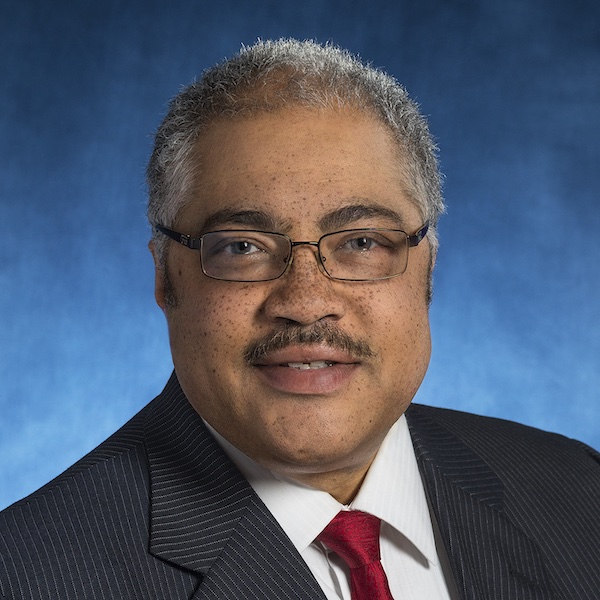 Ex- Officio Member
Arthur Burnett
USA
(Senior Advisor)
Dr. Arthur (Bud) Burnett received his A.B. degree in Biology from Princeton University and M.D. and M.B.A. degrees from Johns Hopkins University. He performed post- graduate training in general surgery, urology, and reconstructive urology and urodynamics at the Johns
Hopkins Hospital. At present, he holds the position of Patrick C. Walsh Distinguished Professor of Urology. Dr. Burnett has served in multiple professional capacities with medical organizations and advisory committees. He has made academic contributions consistent with his biomedical research and clinical activities in sexual medicine, major pelvic reconstruction, and genitourinary oncology. He has written more than 300 original peer- review articles, 70 editorial comments, 50 book chapters, and 2 books.