What is fetishism? Can it be treated?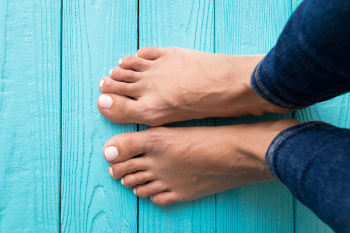 Fetishism is a type of paraphilia that occurs when a person is sexually aroused by an object or body part that is not usually considered sexually exciting. (The object itself is called a fetish.) Some of the most common fetishes include:
Clothing, such as shoes, gloves, underwear
Materials, such as leather and rubber
Body parts, like feet and hair
Bodily features, like tattoos and piercings
Fetishes are more common in men than in women. Experts aren't certain what causes them.
---
Having a fetish doesn't necessarily mean a person has a disorder. In fact, fetishes may not be a problem at all. Many people incorporate fetishes into their sexual routines. For example, a person with a fetish might ask a partner to wear leather clothing. Or, they might hold a silk stocking while masturbating. Incorporating the fetish adds some spice to the encounter.
---
However, fetishism becomes a problem when a person needs the object in order to be sexually aroused and feels distress over the situation. In some cases, fetishes interfere with a person's daily life.
According to the Diagnostic and Statistical Manual of Mental Disorders, Fifth Edition (DSM5), a person with a fetishistic disorder may have the following behaviors:
They cannot become sexually aroused or reach orgasm without the object or body part.
They are not sexually aroused by other types of sexual stimulation.
They feel distressed and embarrassed about the fetish.
They are unable to maintain their arousal or participate in relationships.
They feel unable to control their need for the fetish.
---
Fetishistic disorder may be treated with cognitive behavioral therapy, medication, or a combination of talk therapy and drugs. Some healthcare providers prescribe antidepressants to patients with fetishistic disorder.
Resources