What Should One Know About Sex and Oral Cancer?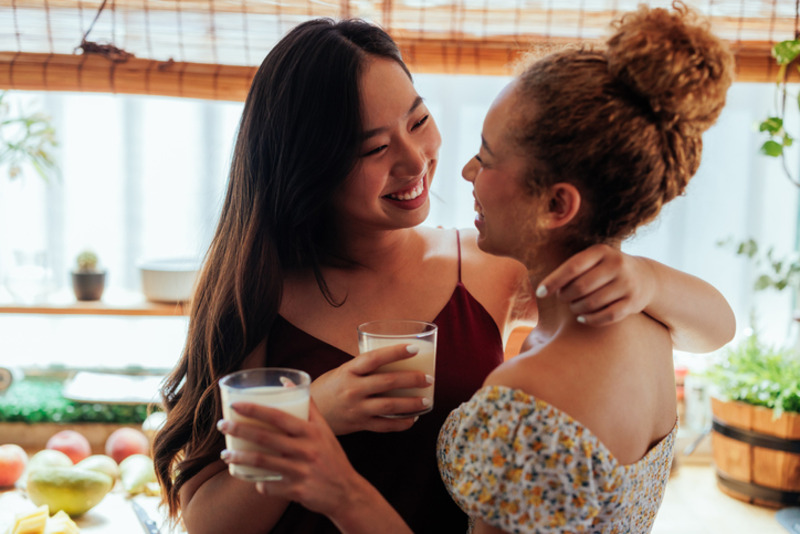 Oral cancer is a cancer that affects any part of the mouth including the lips, tongue, gums, inner cheeks, roof or floor of the mouth, or back of the throat. While many of the risk factors for oral cancer are not related to sex, (e.g., tobacco use, heavy alcohol use, a weakened immune system, and excessive sun exposure to the lips,) the sexually transmitted human papillomavirus (HPV) causes about 70% of oropharyngeal cancers (a specific type of oral cancer). HPV can be spread to the mouth and throat through oral sex.
Oropharyngeal cancer is cancer that forms in the oropharynx, which is the middle part of a person's throat behind the mouth. Although this type of cancer is on the rise, fortunately there are ways to reduce a person's risk of developing it. Also, this cancer is often treatable if it is caught early.
With over 100 identified strains of the virus, HPV is the most common sexually transmitted infection (STI) in the U.S. Forty types of HPV can affect the genitals and mouth, and HPV 16 and 18 are the two high-risk strains of HPV that cause most cases of oropharyngeal cancer.
Most sexually active people (an estimated 80%-90%) will get HPV at some point in their lifetime, but usually the body is able to clear the virus on its own. Because of this, many people will never even know that they have had HPV. Nevertheless, it is possible for the virus to stay in the body for long periods of time, and in some cases, it can start to cause abnormal cell growth and eventually cancer.
HPV vaccination is an effective way to protect against oropharyngeal cancer. The Centers for Disease Control and Prevention (CDC) recommends that all people between the ages of 9 to 26 years be vaccinated against HPV. Ideally, children of all genders can be vaccinated for HPV before becoming sexually active to reduce their chances of getting the high-risk strains of the virus. The goal is to vaccinate people before they are exposed to the HPV virus. This is why even though this vaccination may also be administered to individuals up to the age of 45 years old, it is important to discuss this option with your health care provider.
Practicing safe sex is another way to reduce your risk of developing HPV-related oropharyngeal cancer. Oftentimes, people believe that condoms are only for vaginal or anal sex, but protective barriers (including condoms and dental dams) should also be used during oral sex to lower the risk of transmitting HPV or other STIs to the mouth and throat.
Lastly, oropharyngeal cancer is treatable, especially when it is caught early. If you find that you have an ongoing sore throat, pain in your ears, difficulties swallowing, a lump at the back of your throat, a white patch in your mouth, or blood brought up by coughing, make sure to seek medical care as soon as possible.
---
References: