What is Movember?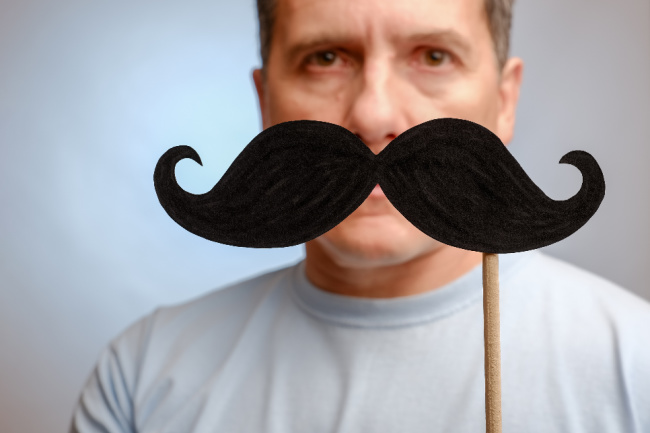 Movember is an initiative designed to raise awareness of men's health issues, particularly prostate cancer, testicular cancer, and mental health/suicide prevention. The name "Movember" is a combination of "mo" (for mustache) and "November" (the month that the initiative takes place).
Each November, the Movember Foundation calls on people around the world to take part in men's health awareness and fundraising activities. Men (called Mo Bros) are encouraged to grow a mustache every November in commemoration. People also hold fundraising walks, bike rides, and other events.
Since 2003, the Movember Foundation has provided funds for 1,250 men's health projects worldwide.
In the spirit of Movember, the following slides bring you links to common questions and answers about prostate cancer, testicular health, male fertility, and sex after cancer.
---
Prostate Cancer
What is prostate cancer? What are its symptoms and risk factors? How is it diagnosed and treated?
Can a man develop erectile dysfunction (ED) after a prostate biopsy?
---
Testicular Health
How might removal of one or both testicles affect a man's sex life?
---
Male Fertility
Should men be concerned about watery semen? Does it affect their fertility?
Resources
Popular Women's Sexual Health Questions
Popular Mental Health & Psychology Questions