Study Highlights Social Effects of COVID-19 on People Living With HIV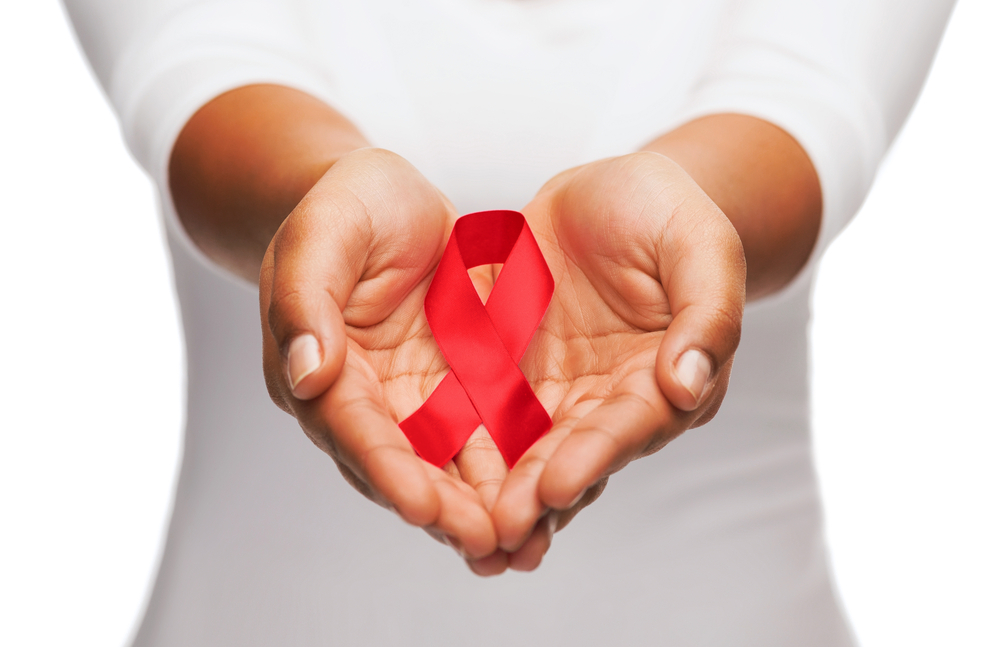 During the COVID-19 pandemic, people living with HIV (PLHIV) may experience disruptions in care, poor mental health, economic insecurity, and discrimination, according to a recent review article in AIDS and Behavior.
Although the medical impact of COVID-19 on PLHIV has been studied, less is known about the social impact, the authors explained.
They identified 417 articles related to HIV and COVID-19 that were published between January 1, 2020 and January 31, 2021. Of these, 20 primary research papers and 33 editorials/commentaries focusing on social aspects were included in the analysis. Studies took place in OECD (Organization for Economic Co-operation and Development) countries, including the United States.
The authors discussed several themes:
Telehealth and access to HIV care. While telemedicine became a viable resource for patient-provider interaction, there were concerns about access for all patients, especially those with limited internet service and technology skills. Such barriers could interfere with routine HIV care.
Maintaining patient-provider connections is essential, the authors said. "Disruption of this relationship serves to highlight the tenuous nature of the social support some PLHIV rely on and can further isolate vulnerable groups and magnify existing isolation and loneliness."
Mental health. Anxiety, stress, and social isolation related to both HIV and COVID-19 took their toll on the mental health of PLHIV.
Employment and financial security. Because of job losses and economic concerns, some study subjects were unable to access adequate food or needed to skip meals. This was especially common in younger people, who were more likely to have casual work and, in turn, be unemployed. Other participants had trouble paying rent. One study in New York reported that 43% of its participants "had run out of funds for necessities." Another study noted that transgender women living with HIV were more likely to be unemployed.
Stigma and discrimination. The authors pointed out heightened risk for domestic violence, systemic racism, and discrimination of East Asian PLHIV and other ethnic groups.
The authors acknowledged that the reviewed studies came mostly from high-income countries, and the results might not apply to other areas.
They encouraged further research on the effects of COVID-19 on PLHIV as well as continuing support for this population.
---
Resources
AIDS and Behavior via U.S. National Library of Medicine - "Exploring the Social Impacts of the COVID-19 Pandemic on People Living with HIV (PLHIV): A Scoping Review"
Winwood, Jordan J., et al.
[Full-text. Published: May 21, 2021 (epub ahead of print)]
https://www.ncbi.nlm.nih.gov/pmc/articles/PMC8137806/