Bipolar Disorder: Mood Stabilizers Affect Sexual Function Differently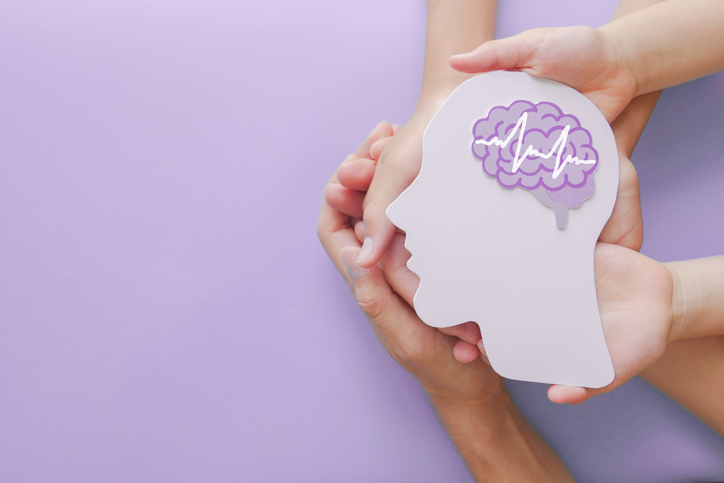 People who take mood stabilizers for bipolar disorder may experience varying degrees of sexual dysfunction depending on the protocol used, according to new research in the Journal of Sexual Medicine.
Such patients should be routinely asked about any sexual difficulties they might have, the authors recommended.
Bipolar disorder is often treated with a combination of psychotropic drugs, which may contribute to sexual problems. Patients who have been stable for some time may be treated with mood stabilizers alone. However, less is known about the effects of these drugs on sexuality and quality of life. The current study investigated the issue further.
Researchers worked with 114 bipolar patients in Spain who had been in euthymia (a stable mood state) for at least six months. The participants ranged in age from 18 to 65 years and were sexually active. They were treated with mood stabilizers only; none were taking antidepressants or antipsychotics.
The participants completed questionnaires to assess their sexual function [Changes in Sexual Functioning Questionnaire Short Form (CSFQ-14)] and quality of life [Short-Form Health Survey (SF-36)].
They were also classified into four groups based on their medications:
Lithium alone (L group – 57 patients)
Anticonvulsants alone (A group – 20 patients)
Lithium plus anticonvulsants (L + A group – 17 patients)
Lithium plus benzodiazepines (L + B group – 20 patients)
Patients taking anticonvulsants had the best sexual function scores, the researchers said. Compared to this group, the L and L + B groups had more difficulties with desire, and the L group struggled more with arousal. Orgasm tended to be a problem for the L + A and L + B groups.
Sexual dysfunction in general was more common in older participants and women.
In addition, better sexual arousal was linked to a better quality of life.
"Thus, we can conclude that we must be especially aware of negative effects on arousal because its association with [quality of life] is the highest, compared with the other phases of sexual response," the authors wrote.
Routinely addressing sexual function in bipolar patients "would help improve treatment compliance and decrease lifetime suicide attempts and consequently optimize the quality of life in [bipolar disorder] patients," they added.
---
Resources