Helpline Could Benefit Potential Sex Offenders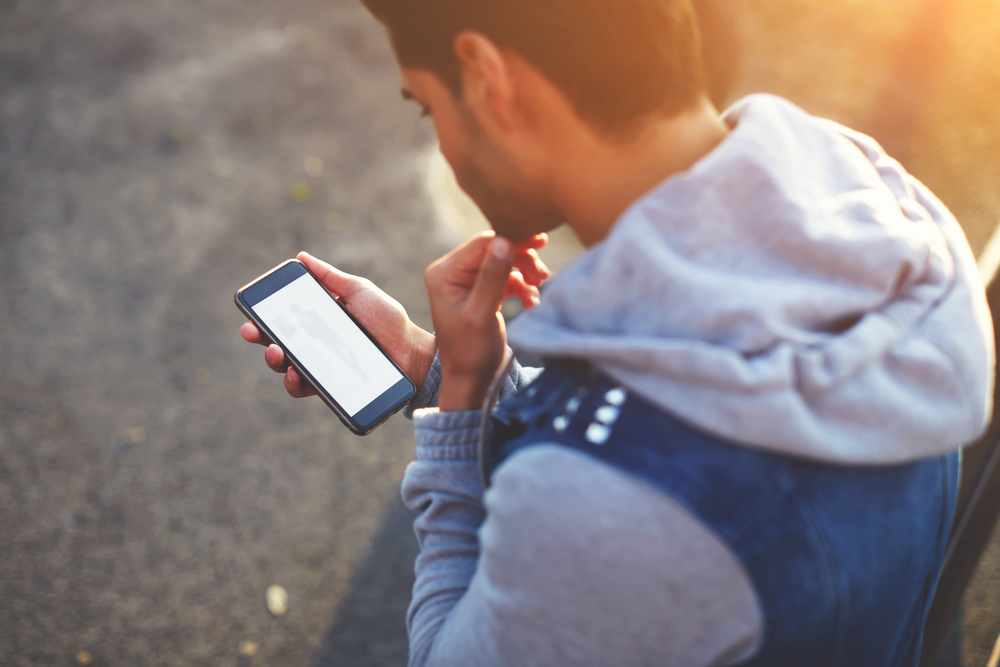 A telephone helpline may be an effective way to assist individuals at risk for committing sexual offenses, according to a new Journal of Sexual Medicine study.
Over half of the 1,573 at-risk men and women who contacted the Swedish helpline PrevenTell agreed to disclose their identities, seek additional assessment, and consider treatment options.
Established in 2012, PrevenTell "targets individuals at risk of perpetrating non-consensual sexual behavior towards adults and minors," the researchers explained. The program was based at ANOVA, Karolinska University Hospital in Stockholm, Sweden.
Between March 2012 and October 2019, the research team interviewed 1,454 men and 119 women who were calling PrevenTell for the first time. Callers discussed their concerns about problematic sexual behavior with trained psychologists, nurses, and psychotherapists. All of the callers were aged 16 or older.
The specialists followed a 45-minute semi-structured interview procedure, asking questions about paraphilic interests, sexual interests in children, compulsive sexual behaviors, and mental health. If warranted, the specialists offered appointments at ANOVA or suggested other healthcare options. If callers were unsure about making an appointment, they were encouraged to call again in the future.
With a median age of 36 years, men calling the helpline tended to be older than the women, whose median age was 33 years. Men were also more likely to be employed and be in ongoing relationships. Mental health problems and sexual abuse history were more common among the women.
Almost 70% of the callers reported compulsive sexual behavior, and 56% had at least one paraphilic interest. Exhibitionism was the most common paraphilia that was acted out on a non-consenting person.
Approximately 24% of the respondents reported pedophilic interests. In this subgroup, 96% were men. Sexual preferences for girls and children aged 11 to 14 were the most common. Almost two-thirds of the group said they had used child exploitation materials, and 15% had committed child sexual abuse.
Approximately 57% of the whole group were referred to ANOVA, and 35% "were encouraged to contact another healthcare unit."
"The majority of help-seeking individuals were referred to appropriate healthcare units, thus demonstrating that it is possible to reach potential perpetrators of sexual violence through a national telephone helpline service and motivate them to undergo treatment," the authors wrote.
---
Resources