What Is Semen Retention? Does It Have Health Benefits?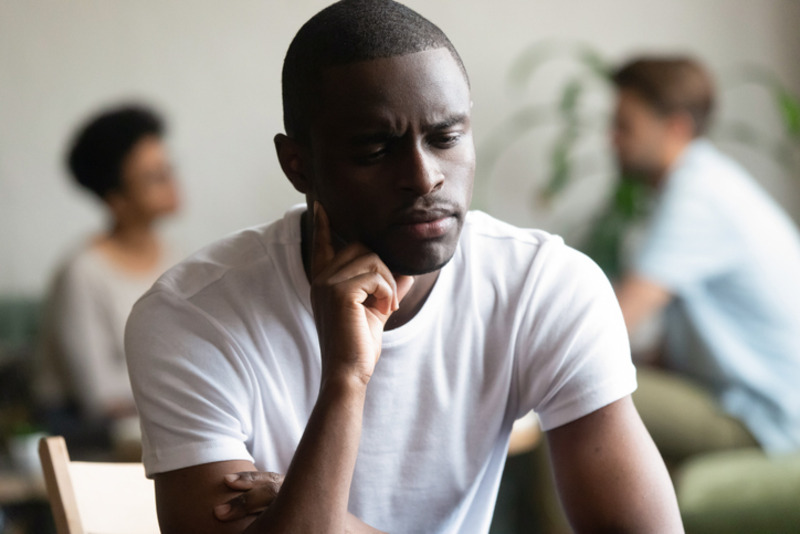 Semen retention is the practice of "retaining" semen by not ejaculating. It can be accomplished by refraining from sex (abstinence) or stopping sexual activity before ejaculating during masturbation, vaginal, oral, anal, or outer sex.
When did the concept of semen retention come about?
Recently, the phenomenon of semen retention has gained a lot of attention on social media platforms such as Reddit and Tik Tok. However, the practice itself is not new. In fact, it hails back to ancient times when some cultures considered the loss of semen to be a threat to one's health or vitality. This school of thought is still evident in some cultures throughout the world, particularly in South Asia where men may experience Dhat syndrome, or psychological distress related to the loss of semen.
Does semen retention have health benefits?
Many social media influencers tout the supposed benefits of semen retention to their followers online. Claims that semen retention can increase a person's testosterone levels and improve their overall mental and physical health are common, but these claims are not backed by scientific evidence.
In fact, a recent study on the use of social media as a health resource for information on testosterone confirmed that most of the testosterone-related claims made on social media are shared by individuals who are not doctors or experts in the field. At this time, the claims made about the benefits of semen retention are likely based on an individual's personal experience, not scientific research.
Is semen retention harmful?
Semen retention does not appear to pose any serious risk to a person's health. It is generally a safe practice, unless it is combined with restricting blood flow to the penis. Nevertheless, reaching orgasm has been associated with numerous health benefits such as relieving stress, releasing tension and pain, improving sleep, and even increasing concentration and focus. Therefore, a person may want to take the benefits of orgasm into account when considering semen retention.
However, if you have additional questions about the topic, make sure to get your information from a trained urologist or sexual health care provider because social media is not always a reliable source for health information.
---
References:
Dubin, J., Greenberg, D., Fantus, R., Pham, M., Hudnall, M., Bennett, N., Brannigan, R., & Halpern, J. (2022). MP35-03 THE BROAD REACH OF SOCIAL MEDIA AS A HEALTH RESOURCE FOR TESTOSTERONE INFORMATION. The Journal of Urology, 207(Supplement 5), e588. DOI: https://doi.org/10.1097/JU.0000000000002589.03