What is a prostate-induced orgasm?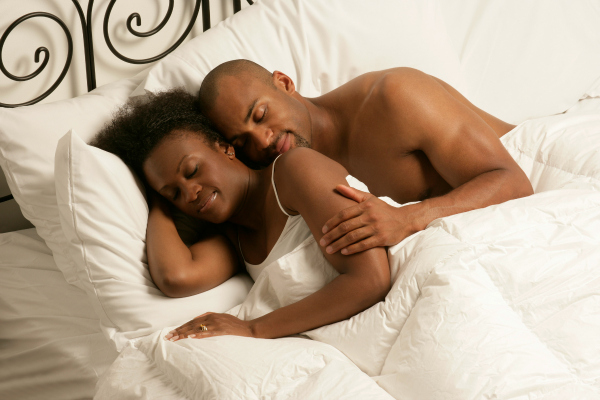 Some men find that they achieve quick, intense orgasms when having their prostate gland massaged, either by a partner or with a sex toy. The stimulation is direct, with a finger, a penis, or a device applied through the rectum. The targeted area is sometimes compared to a woman's G-spot, and men who experience prostate orgasms sometimes feel them all over their body.
The prostate is a walnut-sized gland found below the bladder. It produces seminal fluid, which mixes with sperm and forms the ejaculate that is propelled from the penis during orgasm.
Experts aren't sure what makes prostate orgasms so powerful or pleasurable. However, the prostate gland is surrounded by nerves that could be especially receptive to sexual stimulation.
---
Men usually have prostate orgasms through one of three methods.
The first involves a partner and is sometimes called prostate play, prostate massage, or prostate milking. The partner inserts a clean, lubricated finger into the man's rectum about two inches, aiming toward the navel. He or she should be able to feel the prostate at that point. Massage should be gentle with small strokes in several directions.
The second method involves a sex toy, either alone or with a partner. Men may consider visiting a sex shop or an online retailer to learn more about the different sizes and styles. Sex toys should always be clean and lubricated.
Men who have sex with men sometimes use the third method, in which one partner's penis is inserted into the other partner's rectum, thus stimulating the prostate through anal sex.
---
Men interested in prostate orgasms should keep the following in mind:
Not all partners are comfortable with anal sex, and their feelings should be respected. Men and partners should discuss anal activities beforehand.
Anything inserted into the rectum — whether it's a finger, a sex toy, or a partner's penis — should always be clean and well-lubricated. Having the partner wear a latex glove or a condom might reduce the risk of infection.
Unlike the vagina, the rectum does not lubricate during sexual arousal, so it's especially important to avoid friction in this area. Lubricants can be found in many department stores and pharmacies. (Note that oil-based lubricants can weaken latex and should not be used with latex condoms or gloves.)
Reaching orgasm through prostate stimulation can take some patience and practice.
Resources