What Are Some Solo Sex Tips for Single People?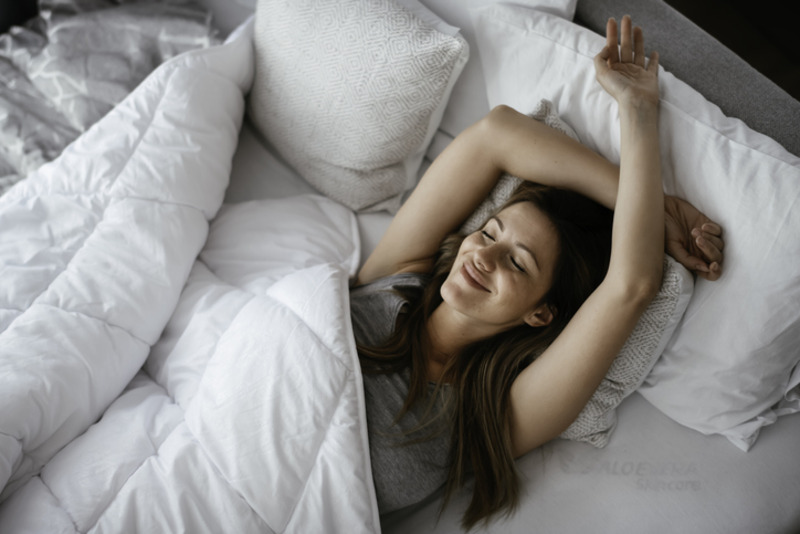 While having sex with a consenting partner is great, solo sex is another important aspect of a person's sexual health, and one that can be just as fulfilling. In honor of National Singles Awareness Day (February 15), here are some solo sex tips for single people (and/or people in relationships who would like to improve their solo sex):
Recognize that sex is much more than partnered intercourse. If you are laboring under the impression that sex "doesn't count" unless it is with a partner, you would likely benefit from expanding your definition of sex as soon as possible. A person's sexuality is made up of much more than their partnered sexual experiences. In fact, people who take the time to explore themselves and their own sexuality are generally calmer and better prepared for future partnered experiences.
Consider reading erotica, putting on lingerie, or doing any other activity that you find sexually stimulating before a solo sex session. Mentally preparing for sex is just as important as preparing physically.
Create a comfortable, pleasant environment for your solo sexual experiences. Often, people reserve the nice sheets, music, and special little touches for sexual partners, but solo sex also deserves a cozy environment. These elements can help a person to get in the mood and spend more time experimenting with their sexual likes and desires.
Focus on all forms of sensual touch, not just sexual touch of the genitals. Running your fingers up and down your neck, arms, thighs, and other body parts before moving to your genitals can awaken your sensuality and enhance your masturbation experience when you move to touching your genitals.
Mix up your masturbation by trying new techniques, positions, or sex toys. A personal lubricant may be a useful addition to your masturbation routine, especially if you are experimenting with inertive sex toys. Just make sure to wash all used sex toys and dry them properly before storing them.
Try edging to make sex last longer. Instead of going straight for orgasm, try bringing yourself to the "edge" of orgasm and then stopping stimulation until you can start again. This can prolong a solo sex experience and potentially make your orgasm more intense in the end.
While these tips may be a good starting point, ultimately solo sex is about what feels right to you. There are many benefits to engaging in solo sex including finding out what you like in sex, raising your sexual self-esteem, and experiencing stress relief, tension release, increased clarity, and relaxation.
---
References:
Popular Women's Sexual Health Questions