How has the COVID-19 pandemic affected the viewing of pornography?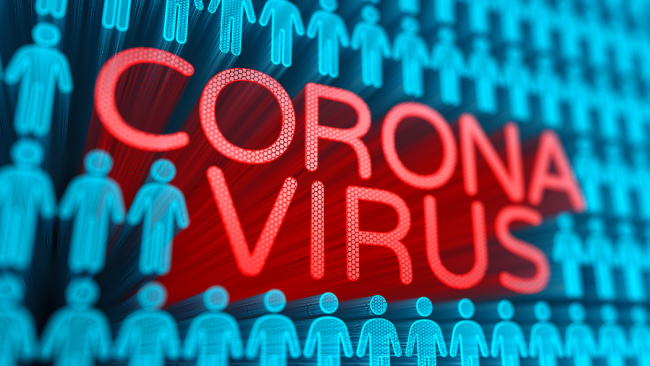 The COVID-19 pandemic has prompted dramatic changes in social behaviors, with lock-downs, social distancing, and quarantine restrictions occurring around the globe. These changes have influenced sexual relationships and activities. Some people have changed their pornography viewing habits, although research in this area is ongoing as the pandemic continues.
In November 2020, the International Journal of Impotence Research published a study of pornography-related Google search trends in six countries: China, Italy, Spain, France, Sweden, and the United States. The researchers examined data collected from January 9, 2020 to May 25, 2020.
They found that in countries with "straight 'stay at home' orders (China, Italy, Spain, and France)," pornography use increased. However, this trend was not seen in Sweden or the United States, where safety protocols were not as restrictive, the authors said.
For a July 2021 Archives of Sexual Behavior paper, researchers collected data from a group of American adults who completed questionnaires about their porn use at five different time points from August 2019 to October 2020.
In May 2020, 1,533 people completed the assessment, the first since pandemic lock-downs began in the U.S. At that time, 14% of the participants said their pornography use had increased during the previous month. (For the remaining 86%, pornography use had either decreased or remained unchanged.)
However, in August 2020 and October 2020, these increases had fallen back to previous levels. The authors suggested that the novelty of pornography might have worn off and that people had found other ways to cope with boredom.
The authors also said that problematic pornography use had not increased during the study period.
It should be noted that some pornography outlets, such as Pornhub, offered free access to its content to people in lock-down areas. This additional access could have influenced pornography use frequency.
However, as an April 2020 study in the Journal of Behavioral Addictions pointed out, some areas that did not receive free access also experienced increases in porn consumption.
Proposed reasons for changes in pornography use vary.
Some people have been reluctant to start new relationships during the pandemic, and others are physically separated from their partners due to safety protocols. For those who cannot see their partner, pornography might offer a path to sexual pleasure and release.
Others find themselves at home more than ever before, and pornography could be a way to alleviate boredom.
For others, using pornography is a way to cope with stress, loneliness, anxiety, depression, and other negative emotions.
Experts have been concerned that more porn consumption might lead to more problematic pornography use, which can lead to problems in work, family, and social relationships.
Pornography use has changed in other ways during the pandemic, as COVID-related content has become more popular.
Researchers report that pornography consumers have used more pandemic-related website search terms, such as coronavirus and COVID. Videos portraying participants wearing masks, gloves, and protective gear have become more popular. According to researchers, such content may be appealing for its novelty, and pandemic-related fear may boost sexual arousal.
---
Resources
Popular Women's Sexual Health Questions