How can people with hemophilia thrive sexually?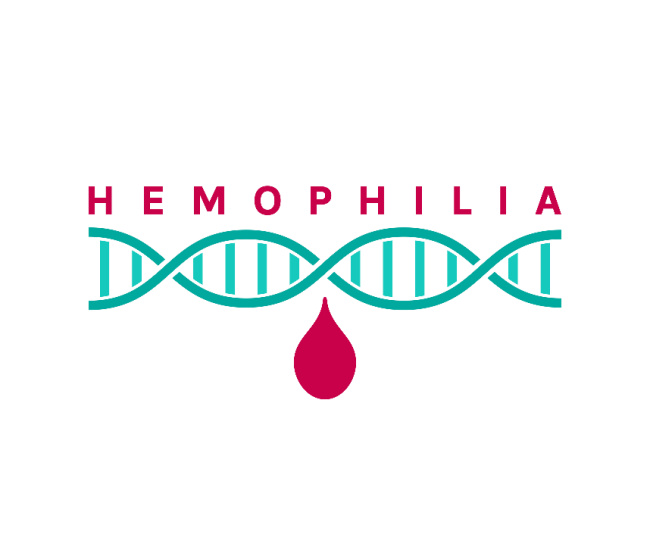 Hemophilia, a bleeding disorder, occurs when the body has lower-than-normal levels of certain proteins that help clot blood. (These proteins are called clotting factors.) As a result, bleeding can be difficult to stop. Sometimes, it happens spontaneously.
Hemophilia is caused by a genetic mutation, making most cases hereditary. It can be managed with regular infusions of the appropriate clotting factor.
People with hemophilia need to be careful about any activity that could cause bleeding, including sex. They are more susceptible to cuts and bruises and might have swelling or joint pain. In more severe cases, they could experience seizures, or paralysis.
Hemophilia can affect sex in both physical and psychological ways:
Pain and discomfort. Some sexual positions might be uncomfortable, and body movement may be limited.
Bruising. Kissing, nibbling, or touching can leave bruises.
Anxiety. Hemophilia can be unpredictable, and people may worry that sexual activity will trigger bleeding or pain. Partners often share these concerns, not wanting to start a bleed.
People with hemophilia may still enjoy satisfying sex by keeping these points in mind:
See your healthcare provider regularly. Make sure you are following your treatment plan exactly as prescribed. Don't hesitate to ask questions about any aspect of your care.
Communicate with your partner. It's important for your partner to understand hemophilia, too. If you are in a new relationship, you don't have to disclose your situation immediately. When you feel comfortable, let your partner know what hemophilia is, how it's treated, and how you manage it. Suggest ways that your partner can learn more about hemophilia.
During sex, let your partner know if a particular position or activity is uncomfortable. Make suggestions for what will work for you.
Your partner should also know what to do if bleeding occurs.
Experiment. Be open to trying different positions and activities. For example, if penetrative sex is difficult, try oral sex or mutual masturbation. Some couples use pillows or a ramp for extra support and comfort.
Use a lubricantlubricant. Friction can tear skin and trigger bleeding. A lubricant can reduce this friction, lower the risk of bleeding, and make sex more comfortable.
Be careful to avoid cuts and scratches. You and your partner should keep your fingernails and toenails trimmed and remove any sharp jewelry. If one partner has braces on their teeth, take care when kissing.
Stop if necessary. If bleeding starts, or if you're concerned about internal bleeding, stop sexual activity immediately and seek medical help.
---
Resources
Popular Women's Sexual Health Questions