How Can One Reduce the Risk of Spreading Hepatitis During Sex?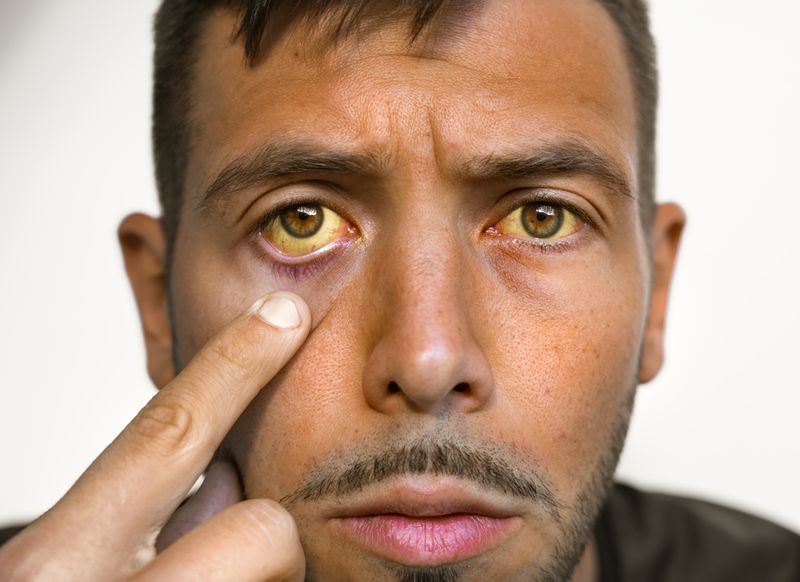 Hepatitis is an infection that causes inflammation of the liver. It is usually caused by a virus, but it can sometimes be caused by alcohol consumption, drug use, or certain medical conditions. The most common types of viral hepatitis are hepatitis A, B, and C.
In terms of transmission, hepatitis A can be spread through casual contact (e.g., eating contaminated food, drinking contaminated water, or having close interaction with an infected individual), hepatitis B can be spread through sexual contact or sharing needles with an infected individual, and hepatitis C can be spread through coming in contact with infected blood (in rare cases through sexual activity, possibly when the interaction is rough). Since hepatitis A is spread through coming in contact with infected fecal matter, it can also be spread during sexual activities like anilingus (orally stimulating the anus).
Although hepatitis A is passed more easily from person to person, it typically only results in a mild, short-term illness, and most people recover from it fully without any liver damage. On the other hand, both hepatitis B and hepatitis C can lead to chronic infections, which may increase a person's risk of more serious health problems such as liver damage (cirrhosis), liver cancer, and liver failure.
The most common symptoms of hepatitis are fatigue, abdominal pain, nausea, dark urine, and yellow skin and/or eyes (jaundice), but sometimes people with hepatitis do not experience symptoms and may not even know that they have the virus.
Since hepatitis (particularly hepatitis B) can be spread through sexual contact, it is very important to take steps to reduce your likelihood of getting or passing on the virus. One of the most effective ways to prevent hepatitis B is to get the hepatitis B vaccine. This vaccine, which is recommended by the Centers for Disease Control and Prevention (CDC) for all newborns and delivered via three to four injections over six months, is 98-100% effective at preventing hepatitis B. Similarly, there is a vaccine recommended for all individuals that is highly effective at preventing hepatitis A, but currently there is no vaccine available for preventing hepatitis C.
Consistently and correctly using condoms and/or dental dams during vaginal, anal, and oral sex is another way to protect yourself against hepatitis B. Because viral hepatitis is spread through body fluids like blood, semen, vaginal discharge, and saliva, using protection during sexual activity can help stop the spread of the virus because it prevents you from coming in direct contact with any of these fluids.
Finally, knowing your hepatitis status and that of your sexual partners is important for preventing its spread during sexual activity. Since many people with viral hepatitis do not show symptoms or realize they have it, it is a good idea to be tested for hepatitis and other sexually transmitted infections (STIs) to have this information about your sexual health.
If you do have hepatitis, speak honestly with your sexually partner(s) about it so that you can take the necessary precautions to avoid passing it during sexual activity. In the event that you believe you may have been exposed to someone with hepatitis, you should seek medical care as soon as possible. There are certain immediate medical interventions available that could prevent possible exposure from developing into a full-blown infection.
---
Resources:
Popular Sexual Orientation & LGBTQIA+ Health Questions