Statements on Penile Traction Therapy by the European Society for Sexual Medicine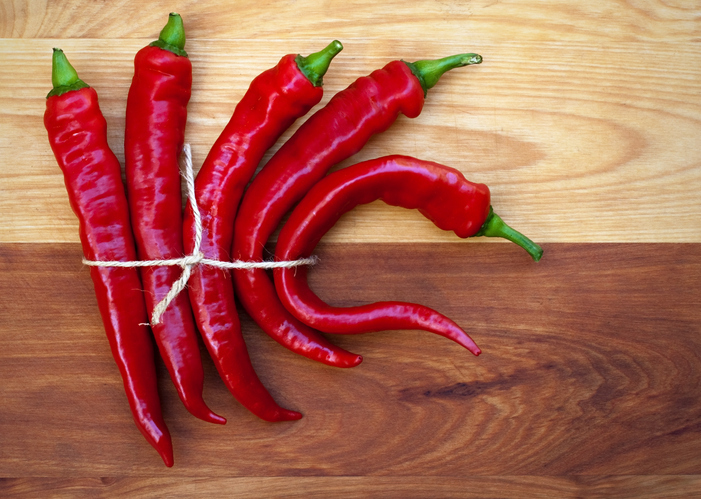 Peyronie's disease (PD) is a condition in which fibrous plaques (sections of scar tissue) develop under the skin of the penis, resulting in curved, sometimes painful erections. Other symptoms may include erectile dysfunction (ED) and shortening of the penis. Penile traction therapy (PTT) is a treatment option for PD that is aimed at reducing penile curvature, regaining length, and enhancing girth. PTT involves wearing a penile traction device that stretches the penis straight out or stretches it in the opposite direction of the curve for a specified amount of time each day.
Research on the effectiveness of PTT as a treatment for PD is limited, hence the lack of clear clinical guidelines regarding the use of penile traction devices. For example, the Evidence-Based Management Guidelines on PD state that PTT "may have some benefits in PD" and the Guidelines on Sexual and Reproductive Health by the European Association of Urology state that "PTT seems to be effective and safe for patients with PD, but there is still a lack of evidence to give any definitive recommendation in terms of monotherapy for PD" (García-Gómez et al., 2021).
In an effort to provide clarification and summarize the evidence to date, the European Society for Sexual Medicine (ESSM) completed a comprehensive literature review of all English language articles on the outcomes of PTT on PD through August 2019. A total of 16 papers were included in the final review. Due to the limited number of studies on the topic, the ESSM could not make recommendations on PTT, but the results of the identified studies informed the following six ESSM position statements.
Statement 1. Although mechanical traction can modify connective tissue, more studies are needed to improve our understanding of the pathways involved in the PTT effect on PD.
While the results of some of the identified studies indicate that PTT creates cellular changes in PD plaques and modifies connective tissue, ESSM experts point out that the experimental conditions did not match true clinical conditions, so there is a need for further research on the subject.
Statement 2. PTT shows promising results for patients with PD. Further stratification in terms of patient and disease characteristics are still required in order to identify those subjects most likely to benefit from PTT. The limited evidence prevents any definitive recommendation.
Five of the studies included in this literature review examined the health outcomes of patients who used PTT as a primary treatment for PD. Though they demonstrated an overall decrease in penile curvature ranging from 4° to 31.2°, the studies were small in scale (267 participants total) and none of them accounted for calcified plaques or hourglass or hinge deformities.
Statement 3. Available data do not support the use of PTT for PD before surgery.
Although PTT could potentially be useful before PD surgery, there is not enough evidence to definitively recommend it.
Statement 4. Although promising results from preliminary studies, available data do not support the use of PTT after PD surgery.
One study of 134 patients who did or did not use PTT after PD surgery found statistically significant improvement in stretched penile length for the patients who used PTT. These patients used penile traction devices for 2 or more hours each day for 3 months starting 3-4 weeks after PD surgery. While encouraging, these findings are again preliminary and limited in scope. Therefore, further research is necessary to support the use of PTT after PD surgery.
Statement 5. There is not enough data to recommend the use of PTT as a concomitant treatment with oral or intralesional therapy.
Although PTT could enhance other PD treatment methods, there is not enough evidence to provide this recommendation.
Statement 6. PTT adverse effects are mild and well tolerated.
Overall, PTT appears to have mild side effects that are generally tolerated well by patients. Some of the side effects reported in the studies were discomfort, occasional glans numbness, skin discoloration, and mild penile pain and swelling.
---
Resources:
García-Gomez, B., Aversa, A., Alonso-Isa, M., Parnham, A., Serefoglu, E.C., Corona, G., Bettocchi, C., Reisman, Y., & Romero-Otero, J. (2021). The Use of Penile Traction Devices for Peyronie's Disease: Position Statements from the European Society for Sexual Medicine. Sexual Medicine Open Access, 9(4), 100387. DOI: https://doi.org/10.1016/j.esxm.2021.100387.